Jim Cielinski, Global Head of Fixed Income, believes central bank policy is likely to be the dominant influence on fixed income markets, regardless of who wins the US election.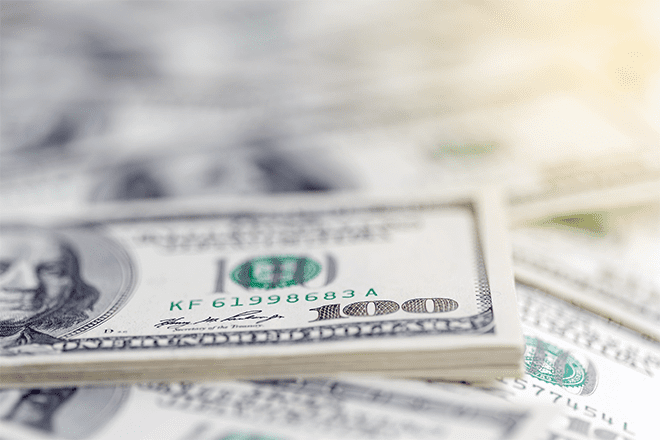 Greg Wilensky and Michael Keough discuss their outlook for U.S. inflation after the U.S. Federal Reserve's policy change, and its impact on U.S. bond markets.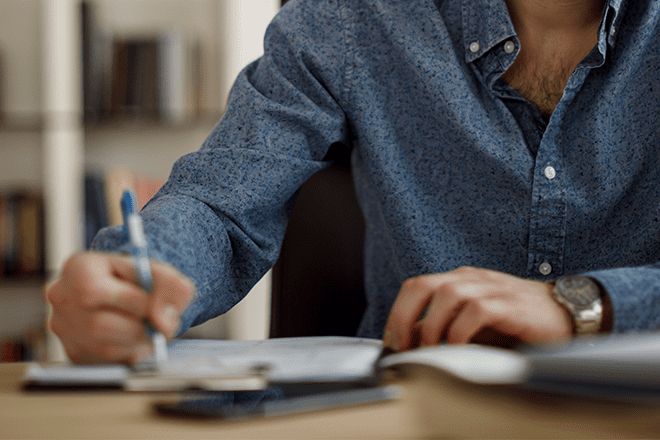 Head of Global Bonds Nick Maroutsos expresses concern that monetary policy focused on financial markets will do little to ignite the growth needed for the economy to recover from recent weakness.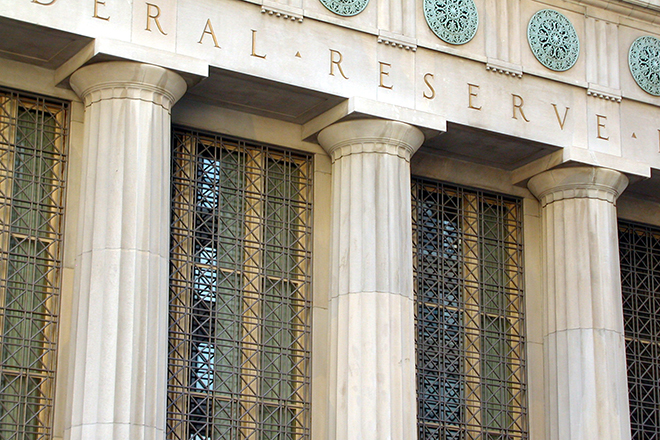 Co-Head of Global Bonds Nick Maroutsos states that even without negative interest rates, bond portfolios must work harder to achieve desired results.
Jenna Barnard and John Pattullo, Co-Heads of Strategic Fixed Income, share their thoughts on bond markets in the coming year; where they see risks and opportunities and where they look for clues.