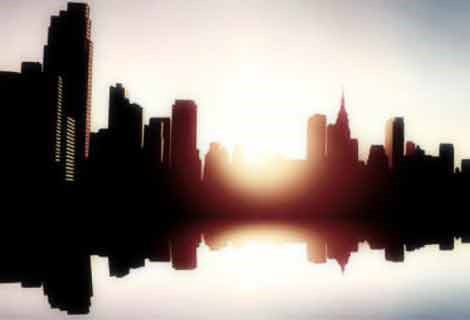 Balanced portfolio manager Marc Pinto looks at the prospects for domestic US equities, following a turbulent 2018, and some of the themes that he believes could create value over time. He also considers some of the key issues facing fixed income markets.​
With the markets finally coming round to the idea of the late-cycle stage in the economies, John Pattullo and Jenna Barnard, Co-Heads of Strategic Fixed Income, share their thoughts on the subject, expanding on the risks and opportunities arising from this theme in 2019.
​An unhealthy concoction of factors are creating a classically late-cycle feel in the markets. John Pattullo, Co-Head of Strategic Fixed Income, simplifies the conundrums and shares his views.
(This video was recorded on Tuesday 9 October 2018).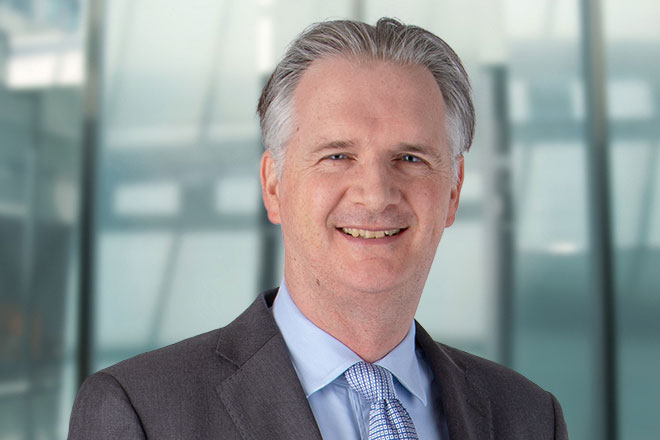 ​The biggest surprise last year was not only the persistent mis-forecasting of bond yields but also the persistent mis-forecasting of inflation. John Pattullo, Co-Head of Strategic Fixed Income, looks at the underlying causes of why a lot of traditional economic models, assumptions and relationships do not seem to hold in this rather dystopian world in which we live.
Guy Barnard, Co-Head of Global Property Equities, provides an introduction to the Global Property Equities Strategy. The high conviction, actively-managed strategy invests in listed property stocks and real estate investment trusts (REITs), and aims to deliver attractive total returns to investors over the long term.