The Fund aims to provide a return, from a combination of income and capital growth, over the long term (5 years or more).
More
The Fund invests in bonds of any quality, including high yield (non-investment grade) bonds, asset-backed and mortgage-backed securities and distressed debt, issued by governments, companies or any other type of issuer, in any country.
Where investments are made in assets in currencies other than the base currency of the Fund, the Fund will seek to hedge those assets back to the base currency to remove the risk of currency exchange rate movements.
The Fund may also invest in other assets including perpetual bonds, convertible bonds, contingent convertible bonds (CoCos), company shares (equities), distressed debt, preference shares, cash and money market instruments.
The investment manager may use derivatives (complex financial instruments), including total return swaps, with the aim of making investment gains in line with the fund's objective, to reduce risk or to manage the Fund more efficiently.
The Fund is actively managed without reference to a benchmark. The investment manager has complete freedom to choose individual investments for the Fund and to vary allocations between different types of bonds.
Less
Seeks to provide returns through a combination of income and capital growth
Actively managed, the portfolio can be adapted quickly to suit the prevailing market environment
Aims to keep risk and liquidity at a desired level consistent with the fund's risk profile
RATINGS AND AWARDS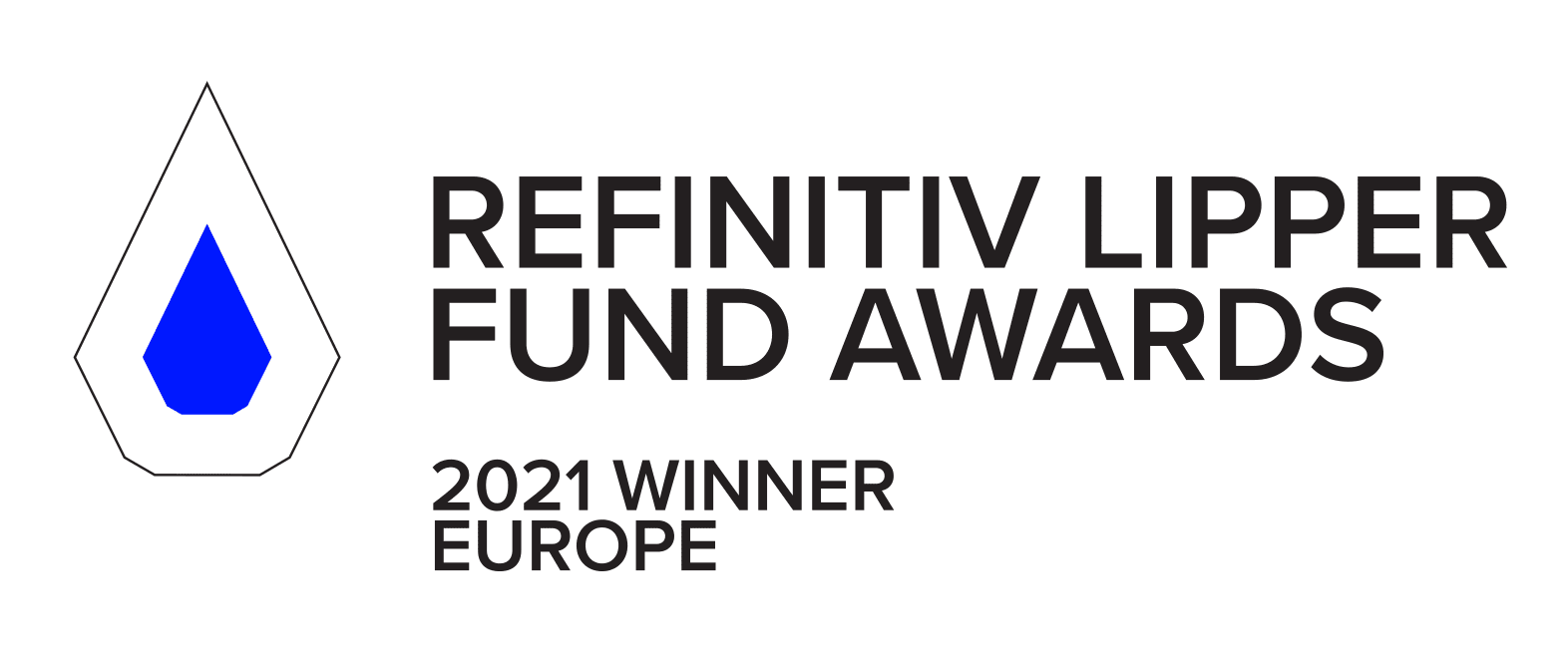 Lipper Fund Awards based on Horizon Strategic Bond Fund Class A2 USD shares only. Availability of  this share class may be limited by law in certain jurisdictions. Performance records are detailed on the specific KIID, fees and charges may vary and further information can be found in the fund's prospectus and KIID which must be reviewed before investing. Please consult your local sales representative if you have any further queries.