Daniel J. Graña, CFA
Portfolio Manager, Emerging Market Equity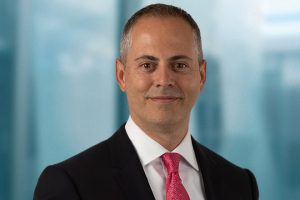 Daniel J. Graña is Portfolio Manager, Emerging Market Equity at Janus Henderson Investors, a position he has held since joining the firm in 2019. Daniel is responsible for the Emerging Market Equity strategy and co-manages the emerging markets sleeve of the International Opportunities strategy. Previously, he managed emerging market equities at Putnam Investments from 2003 and was an analyst on the emerging markets team from 1999 to 2002. Before Putnam, he spent four years in the Latin America investment banking group at Merrill Lynch.
Daniel received bachelor of science degrees in economics and political science from the Massachusetts Institute of Technology and a master of management degree from Northwestern University, Kellogg School of Management. He holds the Chartered Financial Analyst designation and has 26 years of financial industry experience.
Articles Written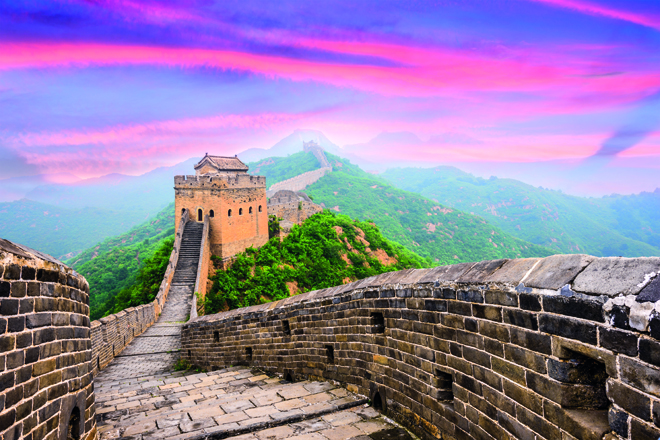 Daniel Graña argues that country analysis should remain a key focus for emerging market investors given the implications from COVID-19 and a less supportive international trade environment.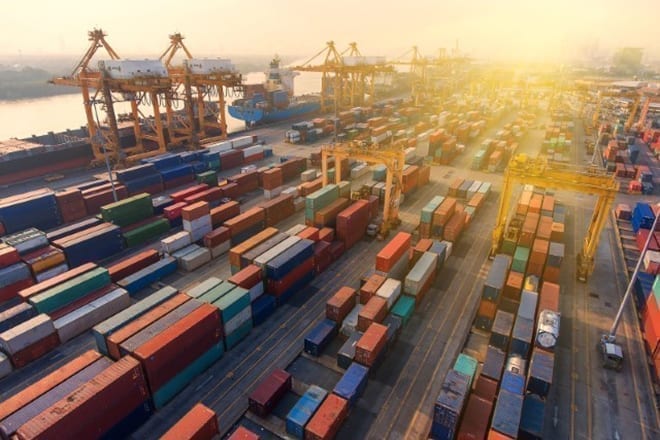 Portfolio Manager Daniel Graña explains that in light of the retreat from further global economic integration, reformist policies and value-added services are likely to become future drivers of emerging market growth and investment returns.
Geopolitics are often an important consideration when investing in emerging market (EM) stocks, the upcoming US election included. But regardless of who takes the White House in November, the next administration is likely to continue down a path of deglobalization, with important considerations for EM investors, says Emerging Market Equity Portfolio Manager Daniel Graña.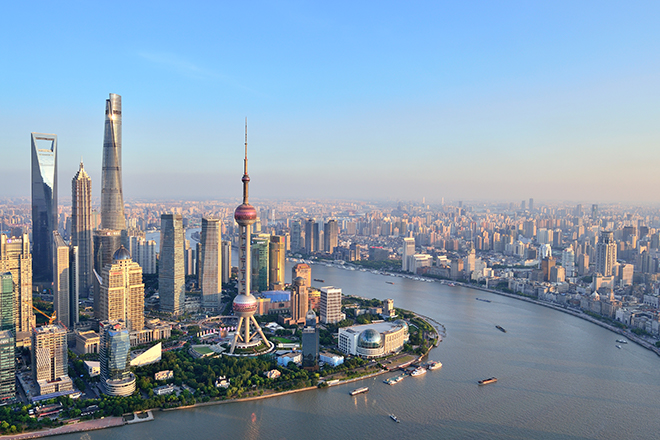 Daniel Graña argues that a large disparity is likely between the success stories of certain emerging market countries and the failures of others.
In this video update, Daniel Graña, Emerging Market Equity Portfolio Manager, believes that not all countries within the asset class should be treated the same and highlights South Africa as a case in point.