Guy Barnard, CFA
Co-Head of Global Property Equities | Portfolio Manager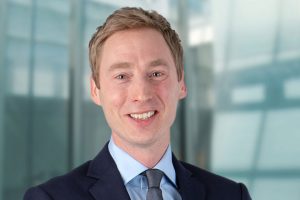 Guy Barnard is Co-Head of Global Property Equities at Janus Henderson Investors, a position he has held since 2014. He is also a Portfolio Manager responsible for managing the Global Real Estate Equity and Global Property Equity strategies. Guy joined Henderson in 2006 as an analyst and became a portfolio manager in 2008 and deputy head of Global Property Equities in 2012. Before Henderson, he worked for UBS in financial control.
Guy holds a first class BSc degree (Hons) in mathematics and management from Loughborough University. He holds the Chartered Financial Analyst designation and has 17 years of financial industry experience.
Articles Written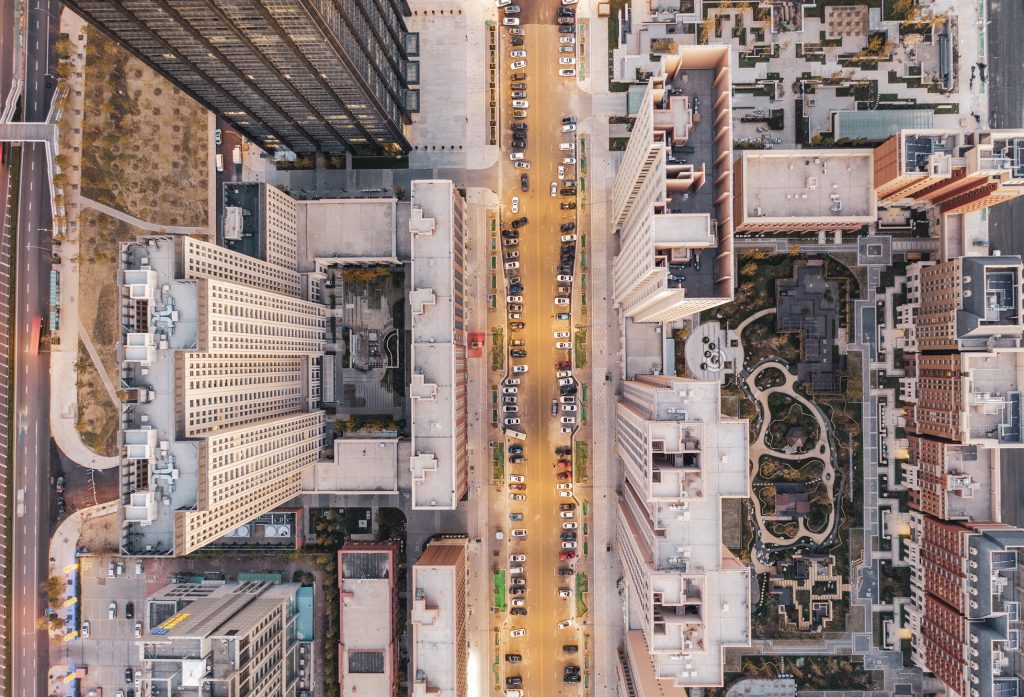 Pressure to offer rent deferrals during COVID-19 lockdowns could put dividends paid by real estate investment trusts (REITs) at risk. However, it is becoming increasingly evident that some property sectors may be better able to weather the crisis, according to Guy Barnard, Tim Gibson and Greg Kuhl from the Global Property Equities Team.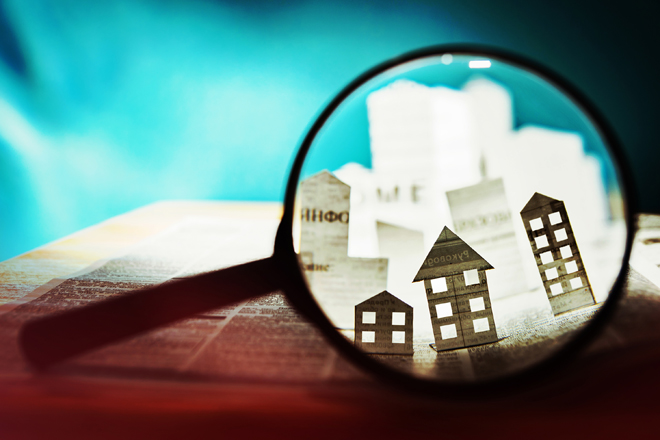 Guy Barnard and Tim Gibson, Co-Heads of Janus Henderson's Global Property Equities Team, review the sector's performance over the year and discuss the key opportunities and risks for investors in 2020.