Subscribe for relevant insights delivered straight to your inbox
In this video, Tim Gibson, Co-head of Global Property Equities shares his views on 'the new normal' practice of working from home as well as how offices will need to adapt to suit the changing work environment.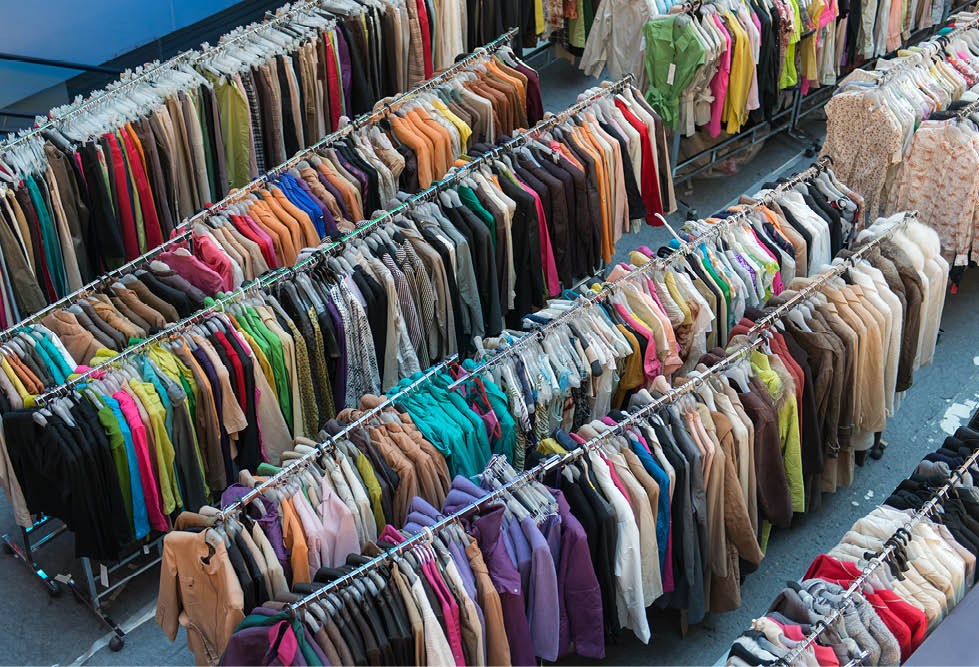 Ama Seery, ESG analyst on the Global Sustainable Equity Team, and Charlotte Nisbet, Governance and Responsible Investment Analyst, explore the environmental damage associated with the fast fashion trade and how some companies are changing the shape of the industry.
Alison Porter, portfolio manager in the UK-based Global Technology Team explains the significance of ESG when it comes to investing in tech stocks and how the team proactively engages and manages their portfolios with this in mind.
Hamish Chamberlayne, Head of Global Sustainable Equity and Portfolio Manager, sees good reason to remain optimistic in 2020 and beyond amid an economy that is nearing the end of its cycle by focusing on companies whose business models benefit the development of a sustainable global economy.