Subscribe for relevant insights delivered straight to your inbox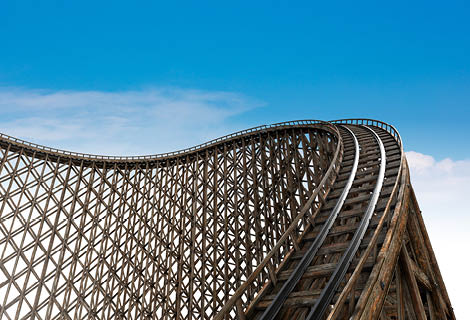 Paul O'Connor, Head of the UK-based Multi-Asset Team, gauges the potential for a sustained cross-asset recovery as the world adapts to a new paradigm, one where COVID-19 remains a persistent risk factor for investors.
Luke Newman, portfolio manager on the UK Absolute Return strategy, gives his thoughts on UK markets as we move further into 2020, outlining key issues to note – both macroeconomic and political – that are likely to have an impact on share prices in the months ahead.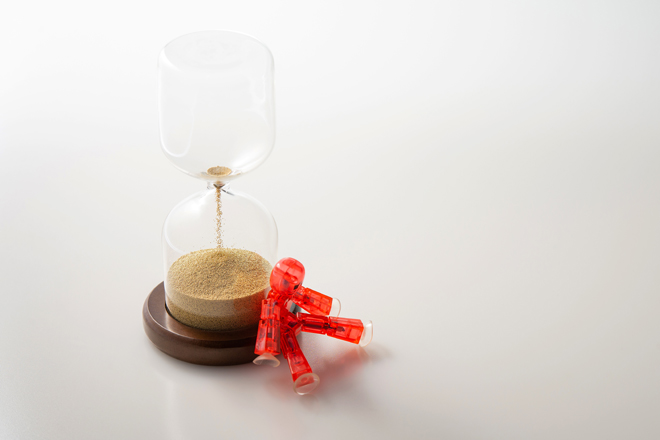 US multi-asset managers Marc Pinto and Jeremiah Buckley discuss equity opportunities in the late stages of the current economic cycle.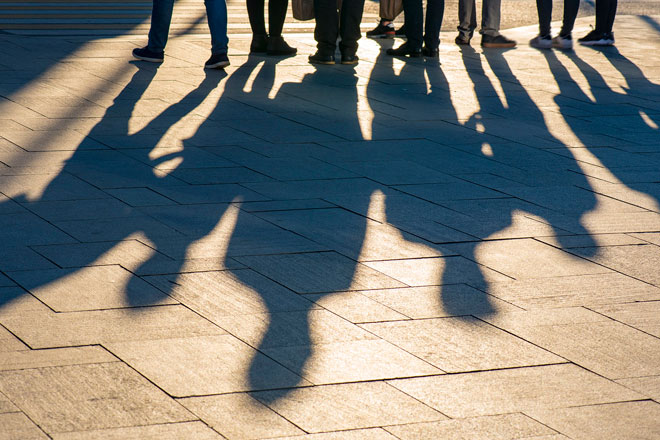 Co-Head of Global Bonds Nick Maroutsos identifies the opportunities and risks he sees for fixed income investors in 2020 as the US Federal Reserve's near-term policy path remains far from certain.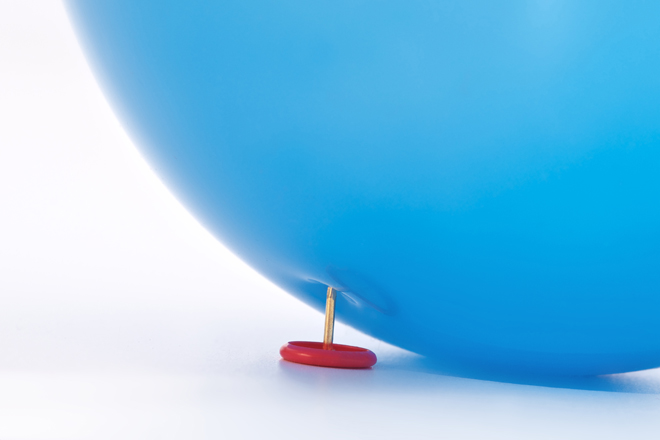 Will 2019 be considered the last hurrah? Could 2020 mark the beginning of a new era of volatility for global markets? David Elms, Head of Diversified Alternatives, gives some insight into where he sees the most attractive areas of opportunity, and what this might mean for investors.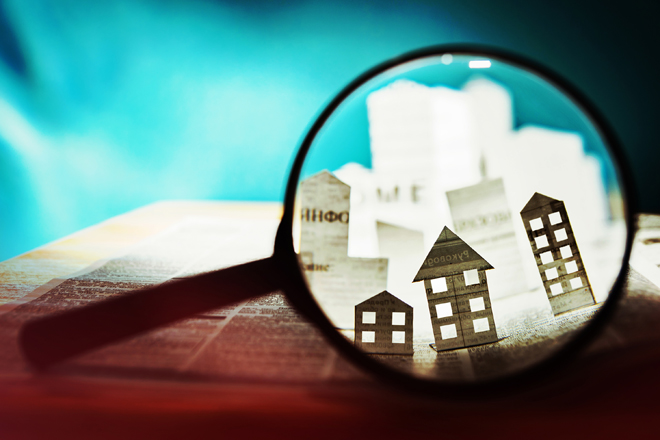 Guy Barnard and Tim Gibson, Co-Heads of Janus Henderson's Global Property Equities Team, review the sector's performance over the year and discuss the key opportunities and risks for investors in 2020.
Jenna Barnard and John Pattullo, Co-Heads of Strategic Fixed Income, share their thoughts on bond markets in the coming year; where they see risks and opportunities and where they look for clues.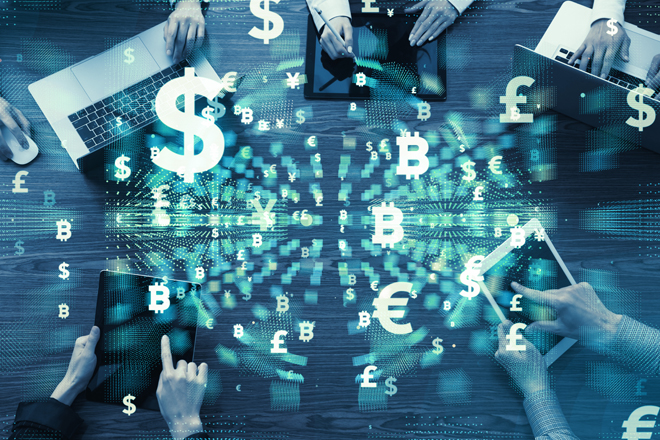 Alison Porter, Graeme Clark and Richard Clode from the UK-based Global Technology Team, review the sector's performance year to date, and provide their views on what is in store for tech investors in the year ahead, including key risks and opportunities.
Hamish Chamberlayne, Head of Global Sustainable Equity and Portfolio Manager, sees good reason to remain optimistic in 2020 and beyond amid an economy that is nearing the end of its cycle by focusing on companies whose business models benefit the development of a sustainable global economy.