Subscribe for relevant insights delivered straight to your inbox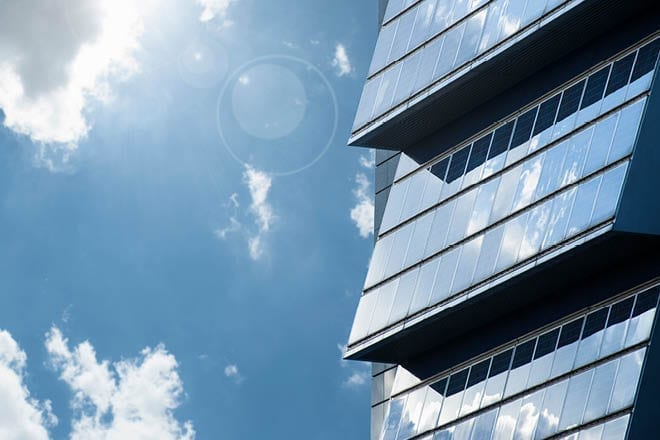 The Global Property Equities Team highlights how COVID-19 is accelerating the importance of ESG factors within real estate, along with the supporting role the sector is playing in the global recovery.
In this video, Tim Gibson, Co-head of Global Property Equities shares his views on 'the new normal' practice of working from home as well as how offices will need to adapt to suit the changing work environment.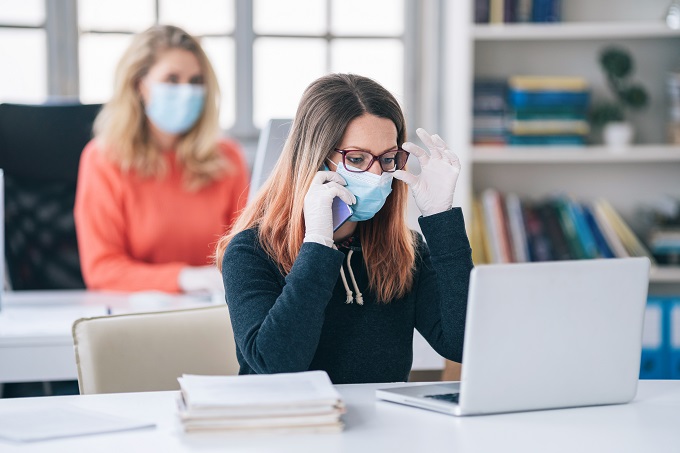 The Global Property Equities Team turn their attention to the office sector and the key question of how will more of us working from home impact the office market?