Explore our podcasts featuring the latest insights from our investment teams on a variety of topics.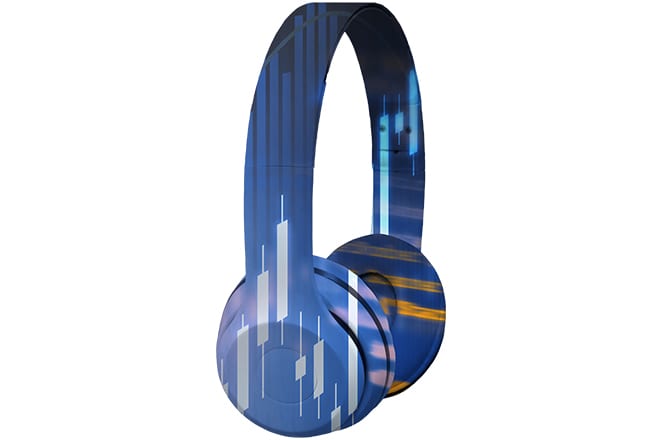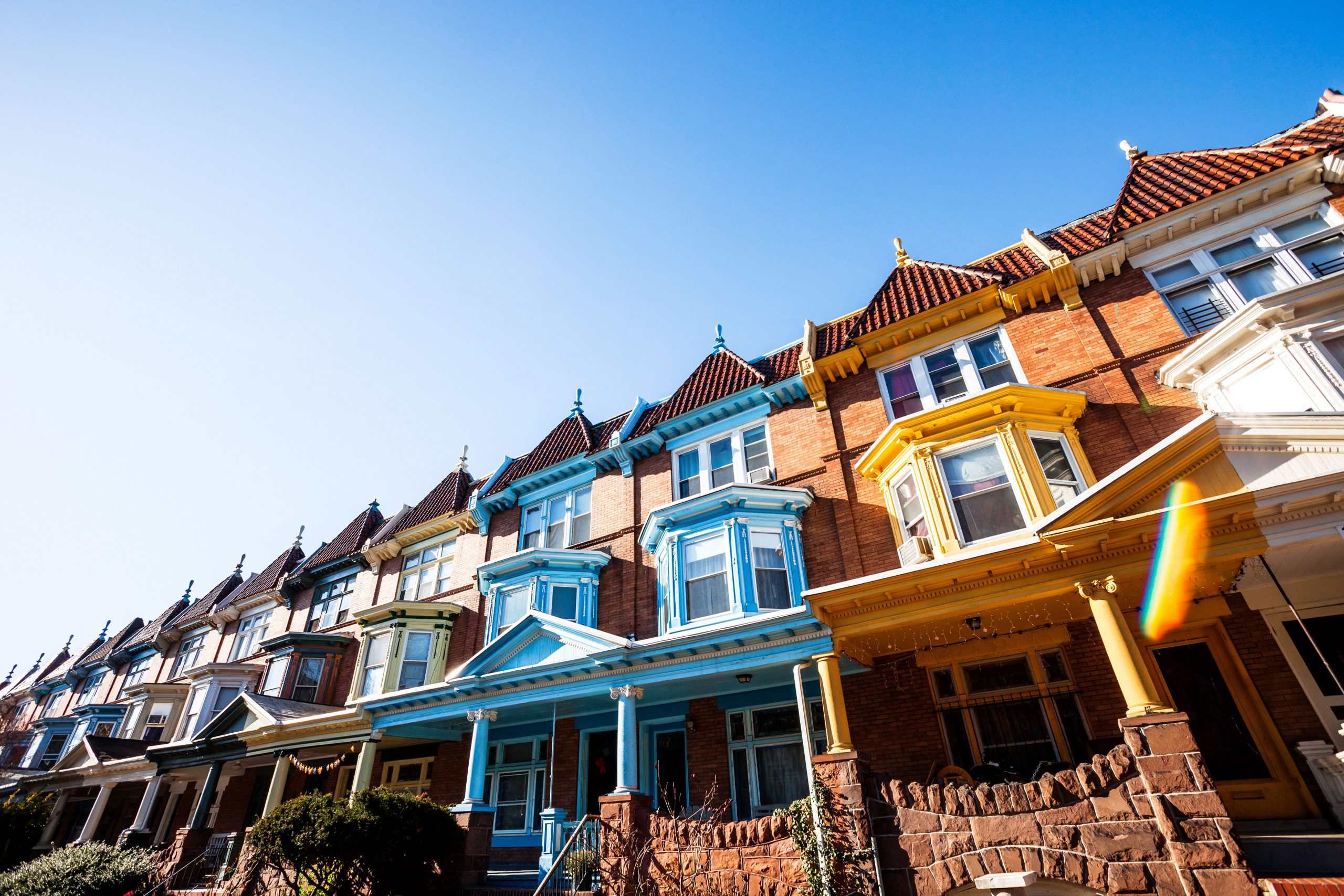 A discussion on mortgage-backed securities in the latest episode of our Global Perspectives podcast series.
Listen now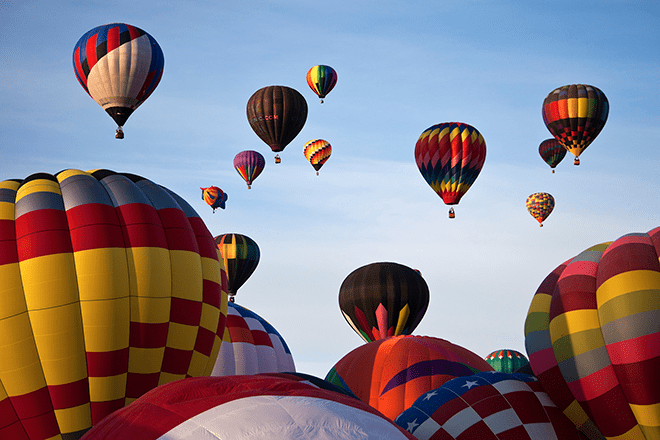 Recession risks and rising rates have lifted yields on high yield bonds so are these concerns now largely priced in?
Listen now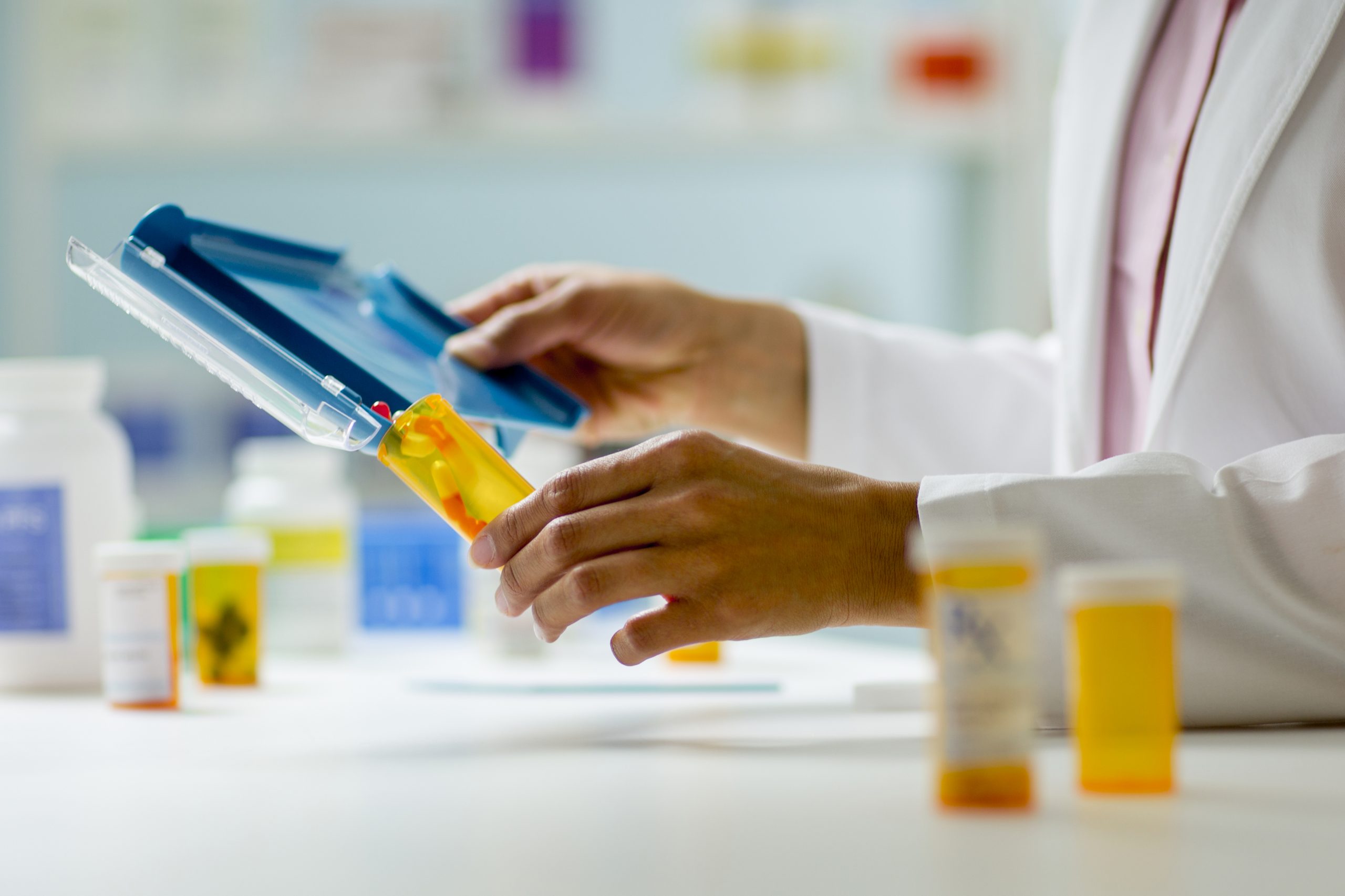 The biopharmaceutical industry often moves to the beat of its own drummer, creating opportunities for diversification.
Listen now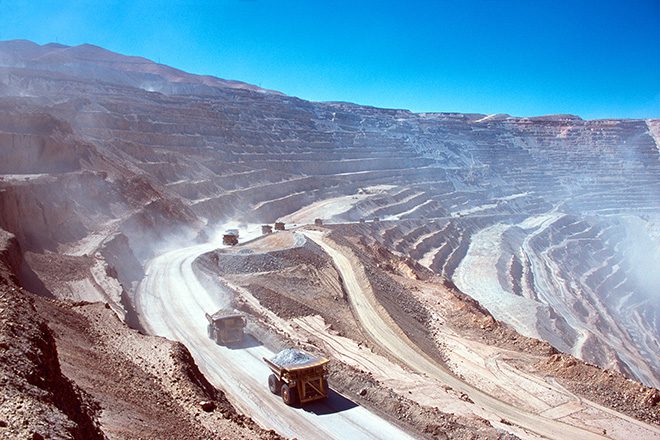 A discussion about the structural dynamics keeping metal prices such as copper elevated, and what that means for investors.
Listen now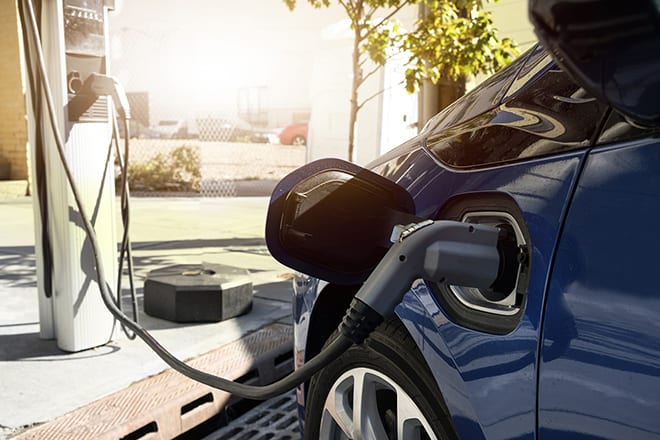 As demand for electric vehicles (EVs) solidifies, the next big question for investors will be supply.
Listen now
A fresh take on foundational investment principles with Nobel Laureate in Economic Sciences and Janus Henderson's Chief Investment Strategist, Myron Scholes.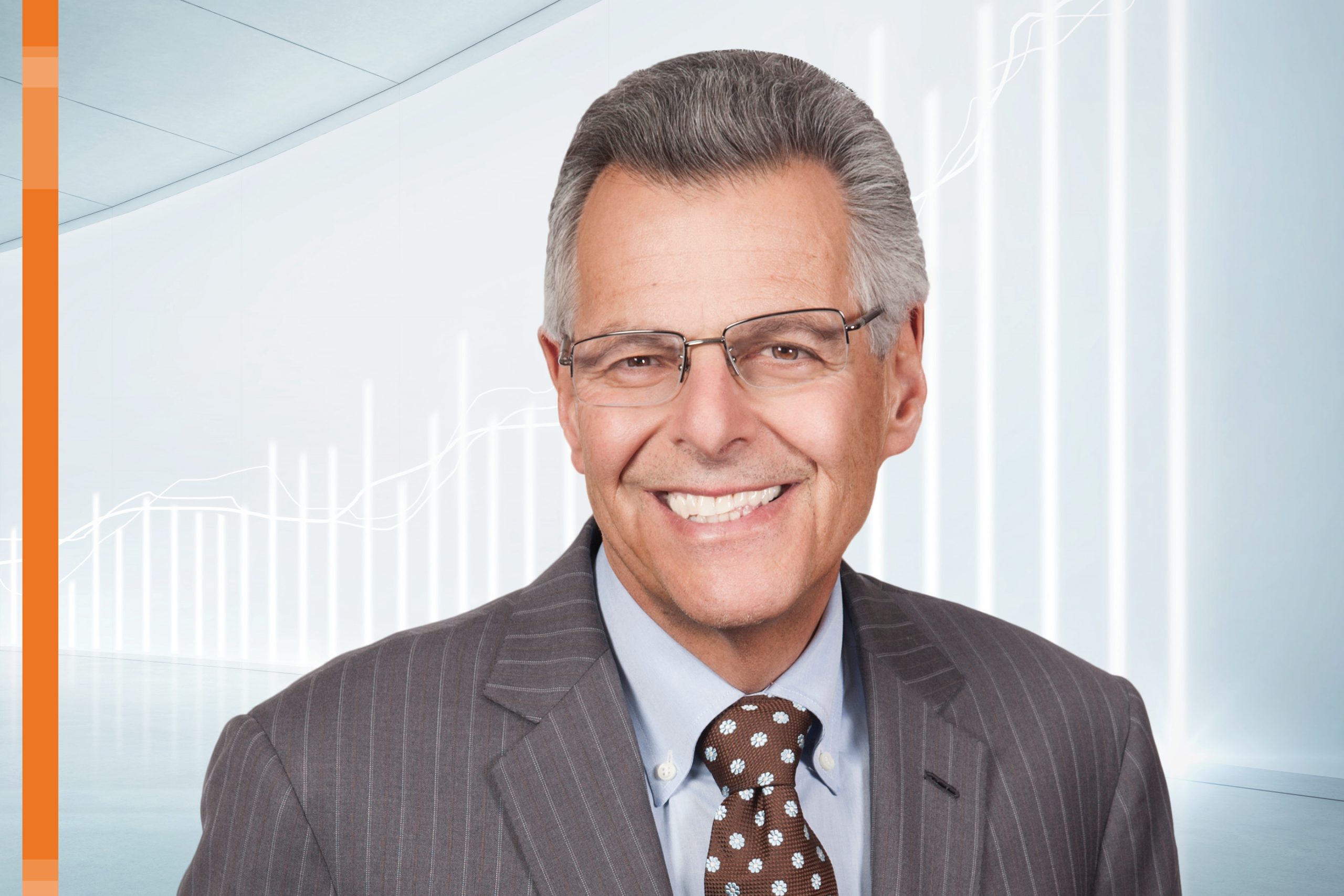 A discussion on time diversification and its importance in effecting investment outcomes.
Listen now
Environmental, Social and Governance (ESG):
Find out how environmental, social and governance (ESG) considerations are embedded within our organization and investment principles.