INVEST WITH
POSITIVE IMPACT
The Janus Henderson Global Sustainable Equity Strategy aims to help investors stay on the right side of disruption. We believe there is a strong link between sustainable development, innovation and long-term compounding growth and seek to invest in companies that have a positive impact on the environment and society.
Why choose Global Sustainable Equity?

The strategy was launched in 1991, with a philosophy inspired from the UN definition of sustainable development. We have consistently applied our sustainability framework since then.

Low carbon approach since launch
Our portfolio carbon footprint is 85% less than the MSCI World Index* and we hold no investments in fossil fuel companies.

Sustainability considerations
Environmental and social considerations are integrated throughout the investment process, with both positive selection and negative screening.

Sustainable development is development that meets the needs of the present without compromising the ability of future generations to meet their own needs.
Sustainable Development as defined by the United Nations.
Our Common Future, The Brundtland Report, 1987.

Invest with positive impact
SICAV launched in June 2019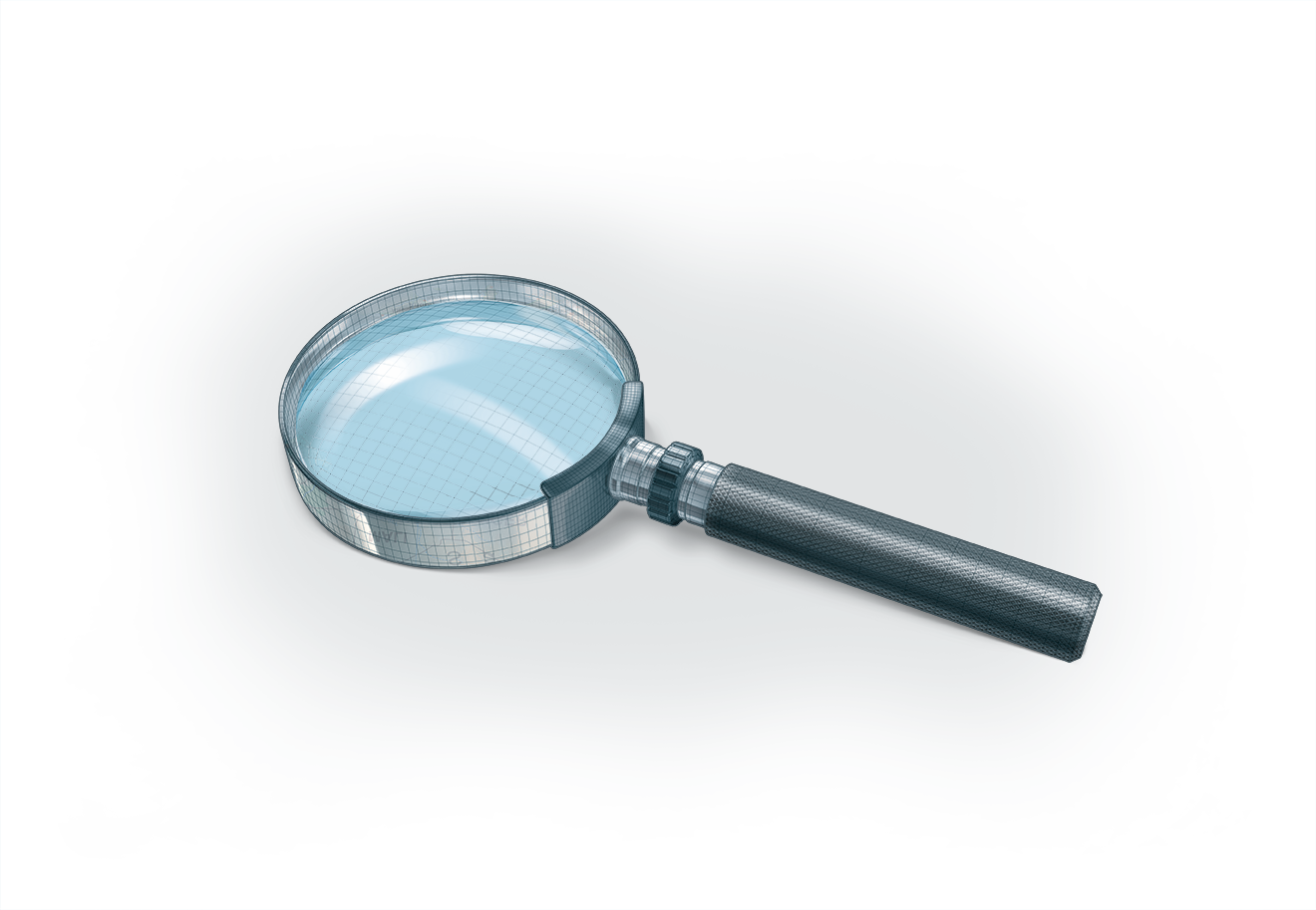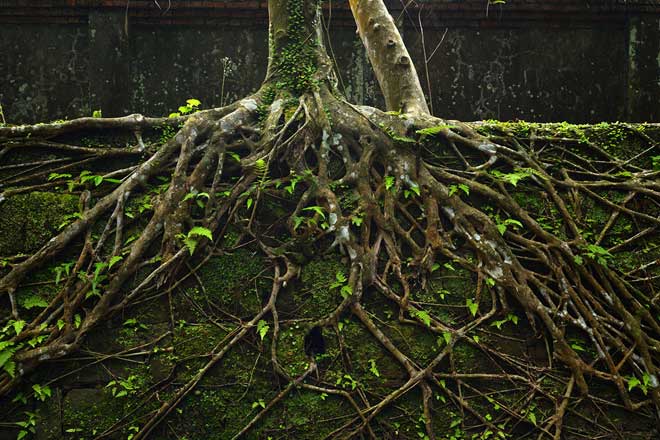 Annual sustainability report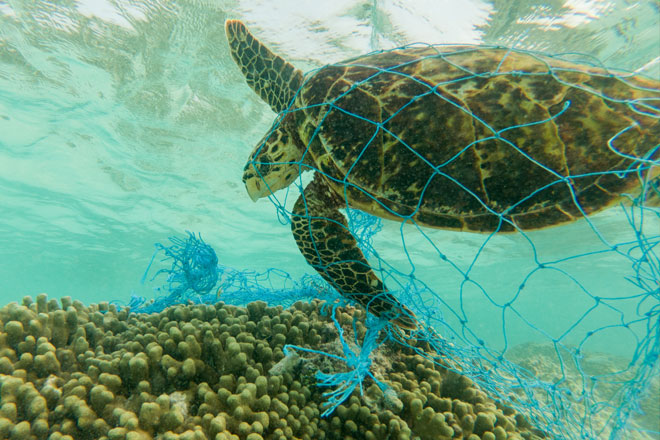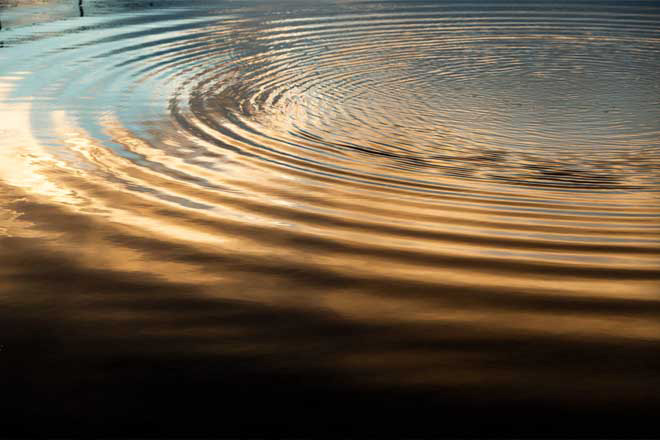 Meet the team
The team's sole focus is managing sustainability strategies which they believe is the best way to invest.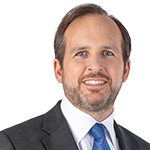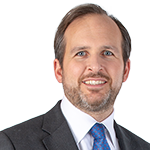 Hamish Chamberlayne, CFA
Head of Global Sustainable Equity | Portfolio Manager
17 years of financial industry experience
London based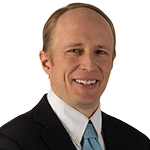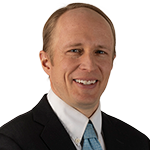 Aaron Scully,
CFA
Portfolio Manager
22 years of financial industry experience
Denver based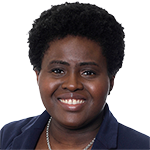 Ama Seery,
CEnv
Sustainability Analyst
12 years of sustainability experience
London based
Related insights
We believe in sharing expert insights for better investment and business decisions. Discover our latest news and views from the Global Sustainable Equity team.
*Source: Janus Henderson Investors, as at 30 June 2020
Important information
Please read the following important information regarding funds related to this article.