Global Perspectives
The first of its kind, quarterly, long-term study into global dividend trends.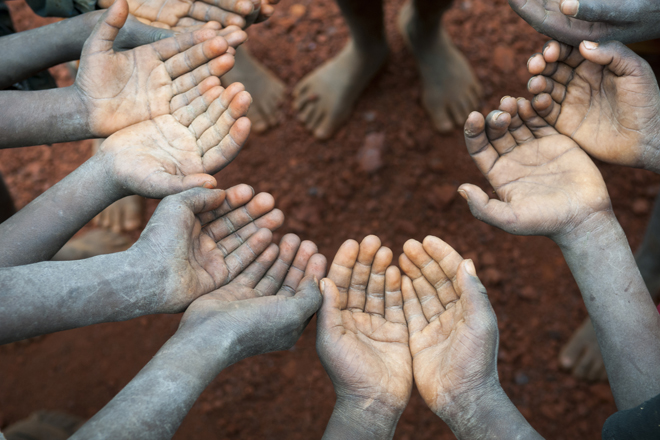 Ama Seery, analyst within the global Sustainable and Responsible Investment (SRI) Team headed by Hamish Chamberlayne, examines the explosive demand for cobalt to power new technologies and the many risks associated with its supply.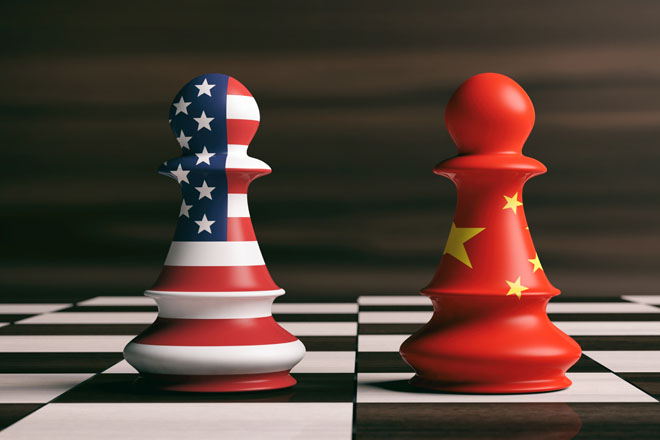 ​Geopolitical risk continues to be top of mind for investors, particularly the shifting global balance of power from west to east as showcased by the escalating trade friction between China and the US. Charlie Awdry, China equities portfolio manager and Richard Clode, Global Technology portfolio manager, provide candid views on this evolving issue and its significance on how they invest.
Richard Clode, Portfolio Manager on the Janus Henderson Global Technology Team, discusses his recent trip to Hong Kong, where he met with a number of Chinese internet companies.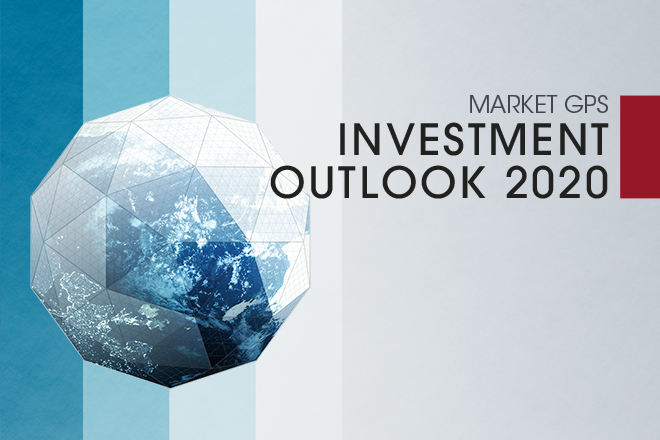 What are the most pressing issues facing investors globally and how will they evolve in the year ahead? Our asset class heads provide their views on the investment themes to watch in 2020.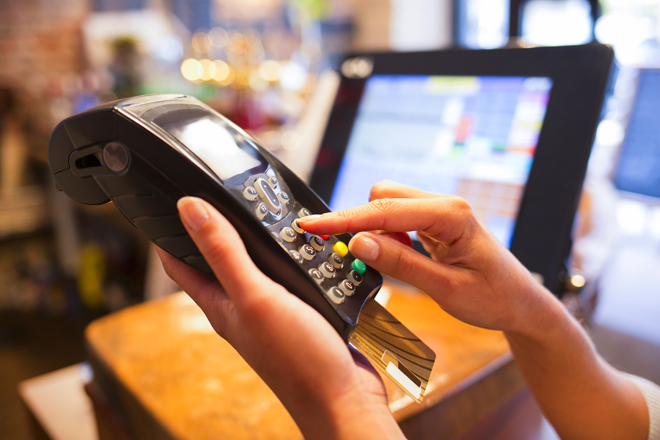 The managers of the Henderson Global Growth Strategy seek to identify long-term secular trends that they believe are underappreciated by the market. One such trend is the rise of paperless payments and a shift away from cash as a medium of exchange. Ian Warmerdam, Head of Global Growth, and Portfolio Manager Gordon Mackay explain why they believe this trend has further to run.