Global Perspectives
Market GPS Investment Outlook 2021
What should be on the radar for investors in 2021? Market GPS helps direction-set with a video summary, in-depth asset class analysis and our latest portfolio manager views.
Quarterly insight from our equity teams to help clients navigate the markets and opportunities ahead.
The first of its kind, quarterly, long-term study into global dividend trends.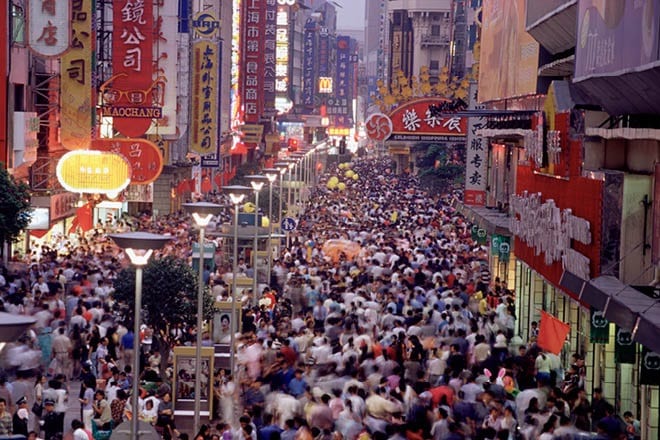 Andrew Gillan, Head of Asia ex Japan Equities, reviews what has been an eventful year for Asian markets and discusses how his portfolios are positioned for uncertainty in 2021
In this video Mike Kerley, Asian income equities portfolio manager, provides a review of Asia Pacific ex Japan markets, discusses favoured and avoided markets and the reasons why he expects the region's dividends to prove resilient.