Global Perspectives
The first of its kind, quarterly, long-term study into global dividend trends.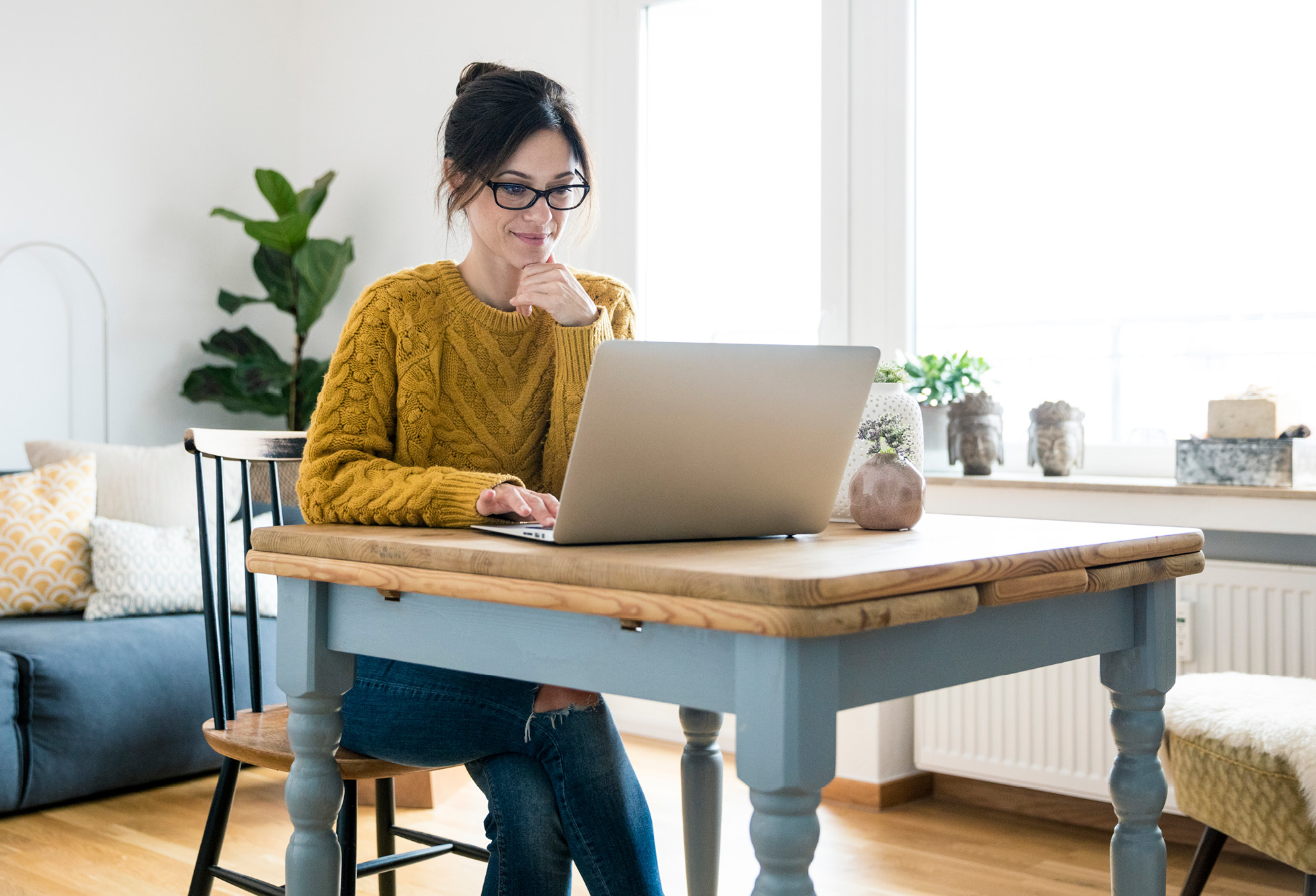 Alison Porter, Graeme Clark and Richard Clode from the UK-based Global Technology Team assess the impact of the coronavirus on tech companies and shares their near-term views for the sector, as well as portfolio implications.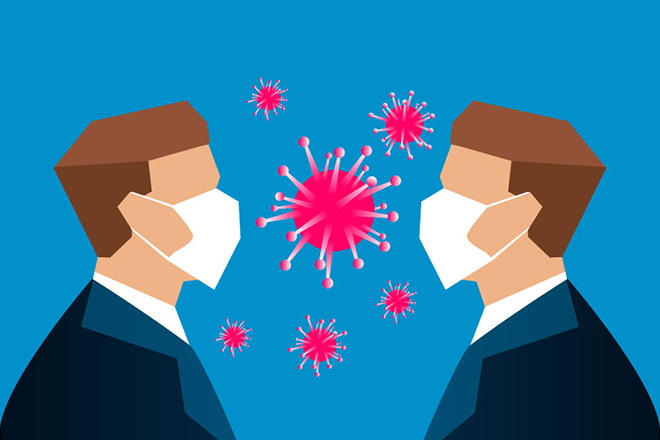 Charlie Awdry, China equities portfolio manager, shares his views on the current coronavirus outbreak, its impact and the implications for portfolio positioning.
In this video, China equities portfolio manager May Ling Wee shares the reasons why despite a slowing economy, geopolitical adversity and ratcheting down of global growth expectations, there is evidence that China can weather the turmoil. May Ling also discusses sectors that are offering attractive investment opportunities.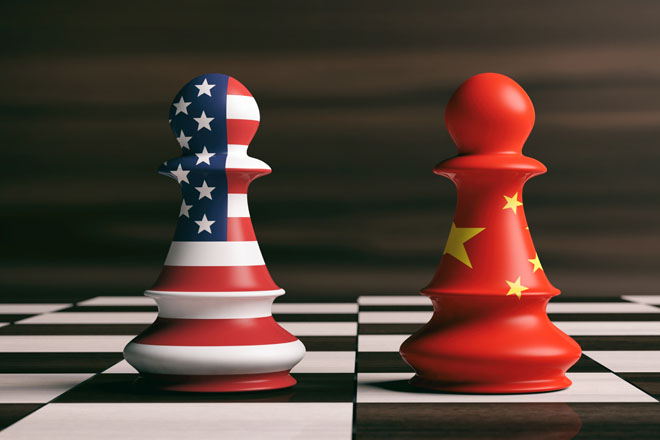 ​Geopolitical risk continues to be top of mind for investors, particularly the shifting global balance of power from west to east as showcased by the escalating trade friction between China and the US. Charlie Awdry, China equities portfolio manager and Richard Clode, Global Technology portfolio manager, provide candid views on this evolving issue and its significance on how they invest.