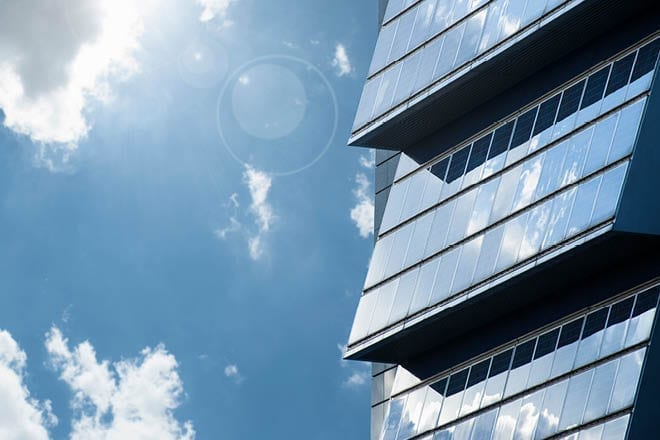 The Global Property Equities Team highlights how COVID-19 is accelerating the importance of ESG factors within real estate, along with the supporting role the sector is playing in the global recovery.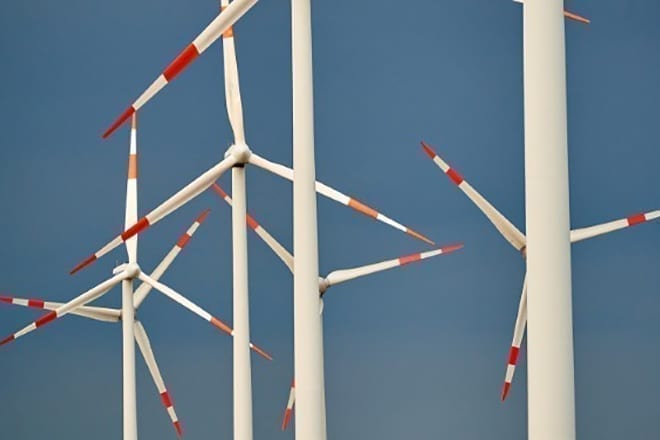 The 2020 Trends in Investing Survey reveals that ESG investing is gaining popularity among financial professionals and investors in the U.S.
Why battery storage will be key to speeding the transition to renewable energy sources, and what it means for investors.
Alison Porter, portfolio manager in the UK-based Global Technology Team explains the significance of ESG when it comes to investing in tech stocks and how the team proactively engages and manages their portfolios with this in mind.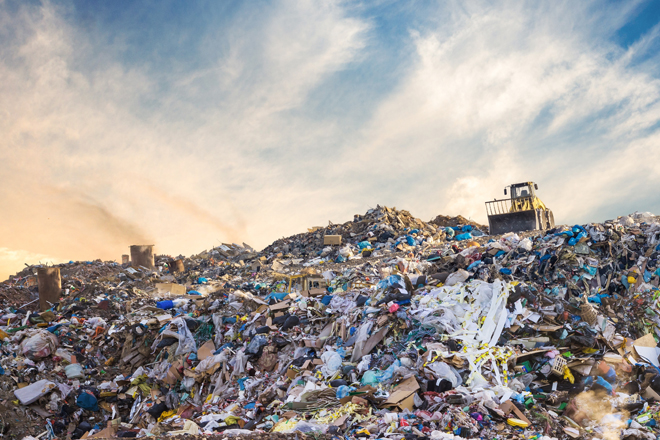 Hamish Chamberlayne, Head of SRI, explains how the responsible use of plastics is an important consideration for evaluating the sustainability of a business.
Hamish Chamberlayne, Head of Global Sustainable Equity and Portfolio Manager, sees good reason to remain optimistic in 2020 and beyond amid an economy that is nearing the end of its cycle by focusing on companies whose business models benefit the development of a sustainable global economy.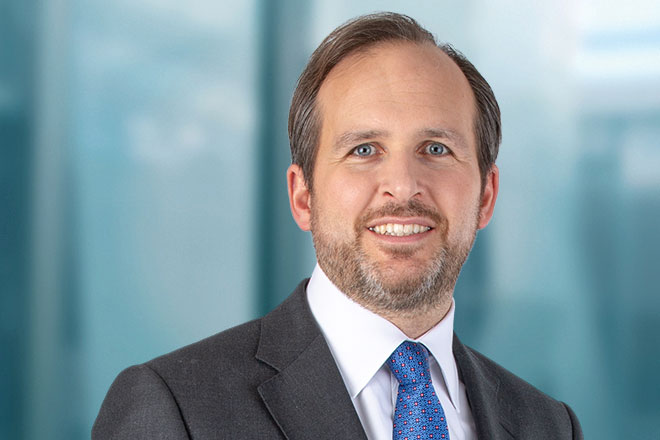 As Head of SRI, Hamish Chamberlayne, champions sustainability every day. It takes authenticity and a desire to take part in resolving real world issues to make any meaningful dent in environmental and social challenges.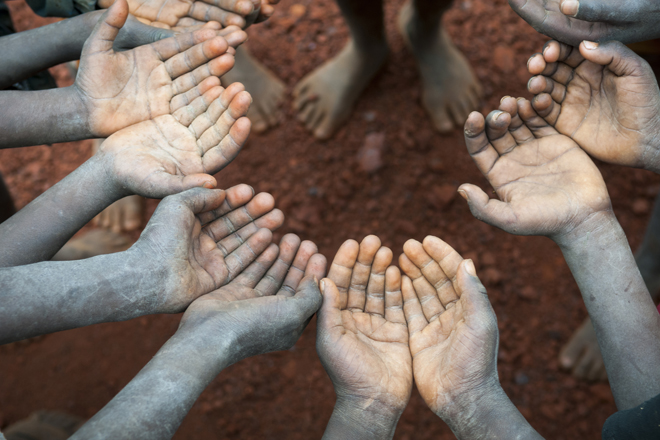 Ama Seery, analyst within the global Sustainable and Responsible Investment (SRI) Team headed by Hamish Chamberlayne, examines the explosive demand for cobalt to power new technologies and the many risks associated with its supply.