Global Perspectives
Market GPS Investment Outlook 2021
What should be on the radar for investors in 2021? Market GPS helps direction-set with a video summary, in-depth asset class analysis and our latest portfolio manager views.
Quarterly insight from our equity teams to help clients navigate the markets and opportunities ahead.
The first of its kind, quarterly, long-term study into global dividend trends.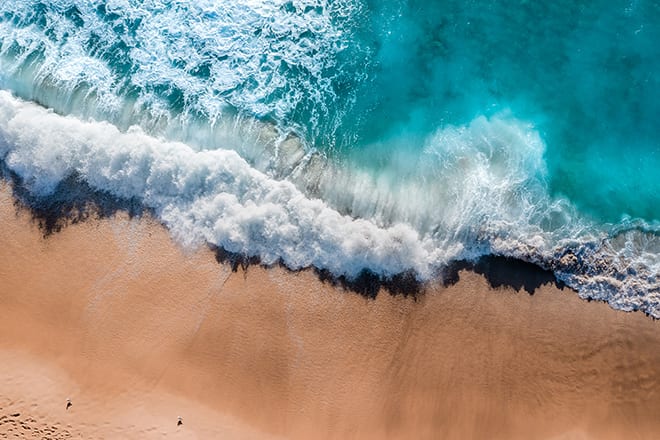 With a Senate majority, Democrats will have an easier time of achieving their agenda. But it won't occur without compromise, creating optimism in markets.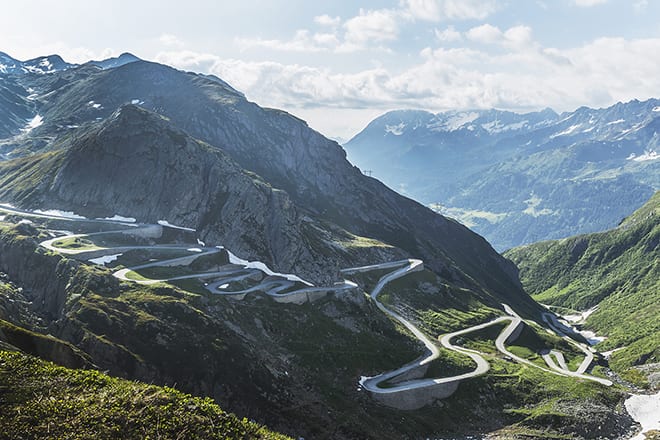 Portfolio Manager Nick Maroutsos explains why bond investors should be cautiously optimistic as we enter 2021.
Jim Cielinski, Global Head of Fixed Income, believes central bank policy is likely to be the dominant influence on fixed income markets, regardless of who wins the US election.
Jenna Barnard and John Pattullo, Co-Heads of Strategic Fixed Income, share their thoughts on bond markets in the coming year; where they see risks and opportunities and where they look for clues.