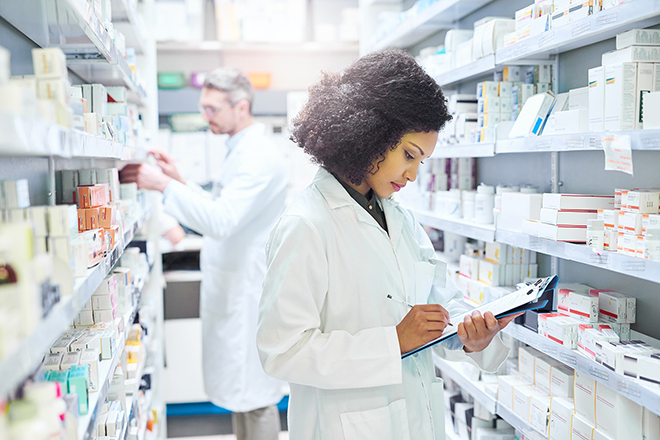 In the US, healthcare was a political focal point in 2019, and will likely remain so in 2020. But amid impeachment proceedings and rampant discord in Washington, the odds that the US Congress will pass sweeping healthcare legislation look low, says Portfolio Manager Andy Acker. Meanwhile, the threat of reform is prompting more innovation, which could help drive growth over the long term.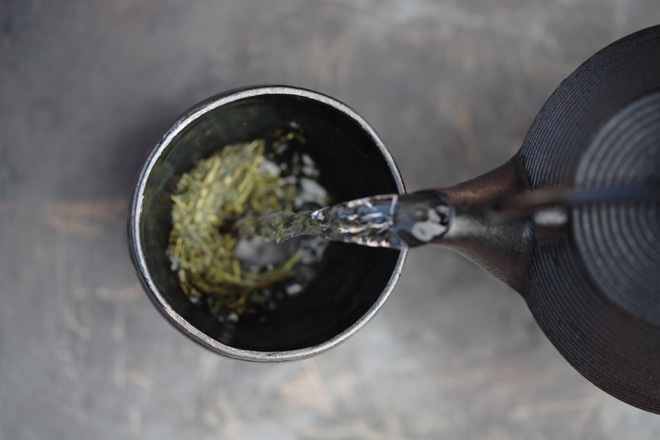 In this Q&A, China portfolio managers Charlie Awdry and May Ling Wee share their thoughts on the key challenges and opportunities that investors in China may face in the year ahead and how 2019 has influenced their outlook for the asset class.
Jenna Barnard and John Pattullo, Co-Heads of Strategic Fixed Income, share their thoughts on bond markets in the coming year; where they see risks and opportunities and where they look for clues.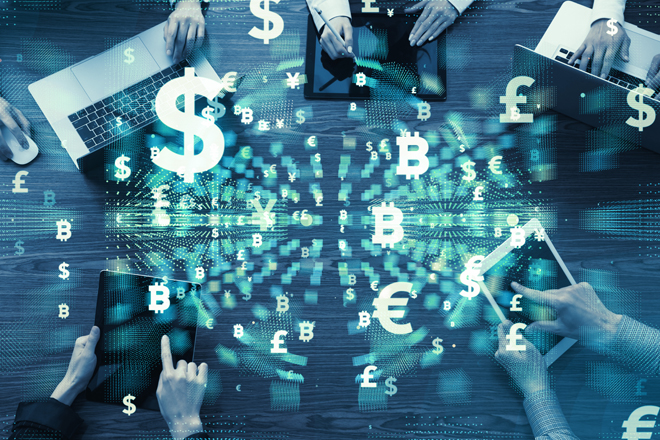 Alison Porter, Graeme Clark and Richard Clode from the UK-based Global Technology Team, review the sector's performance year to date, and provide their views on what is in store for tech investors in the year ahead, including key risks and opportunities.
Hamish Chamberlayne, Head of Global Sustainable Equity and Portfolio Manager, sees good reason to remain optimistic in 2020 and beyond amid an economy that is nearing the end of its cycle by focusing on companies whose business models benefit the development of a sustainable global economy.