Global Perspectives
The first of its kind, quarterly, long-term study into global dividend trends.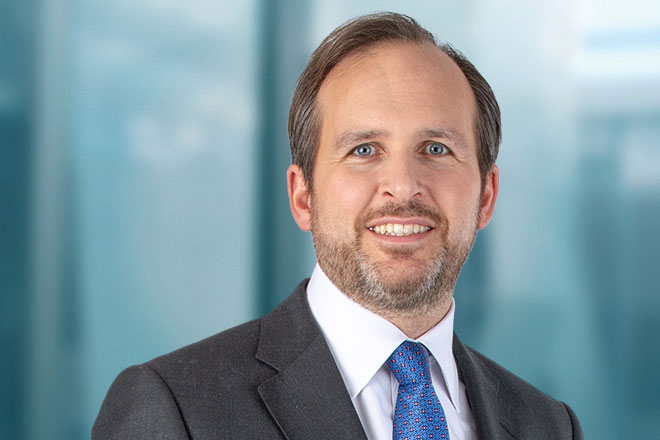 As Head of SRI, Hamish Chamberlayne, champions sustainability every day. It takes authenticity and a desire to take part in resolving real world issues to make any meaningful dent in environmental and social challenges.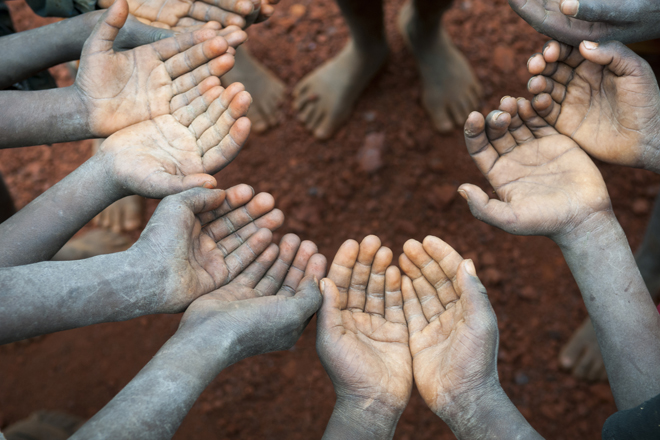 Ama Seery, analyst within the global Sustainable and Responsible Investment (SRI) Team headed by Hamish Chamberlayne, examines the explosive demand for cobalt to power new technologies and the many risks associated with its supply.