Global Perspectives
The first of its kind, quarterly, long-term study into global dividend trends.
In this video, Richard Clode, portfolio manager within the Global Technology Team, discusses how not keeping up with innovation and new technology may be shortening the lifespan of 'blue chip' stocks, as well as the key reasons why technology disruption is accelerating. He also talks about the transportation revolution, a key example of how a major industry is being disrupted with consequences and opportunities for incumbent and new companies.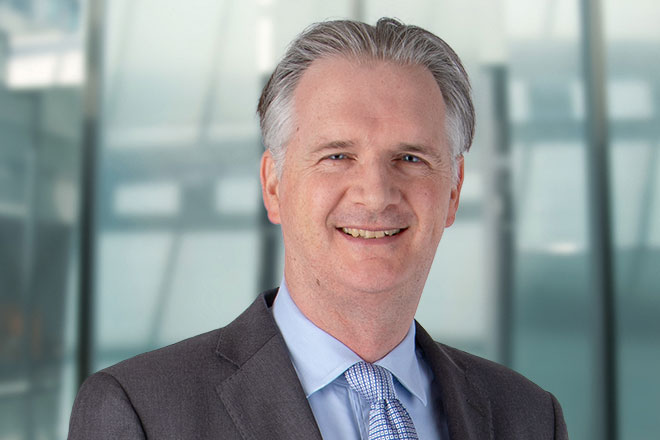 ​The biggest surprise last year was not only the persistent mis-forecasting of bond yields but also the persistent mis-forecasting of inflation. John Pattullo, Co-Head of Strategic Fixed Income, looks at the underlying causes of why a lot of traditional economic models, assumptions and relationships do not seem to hold in this rather dystopian world in which we live.
Guy Barnard, Co-Head of Global Property Equities, provides an introduction to the Global Property Equities Strategy. The high conviction, actively-managed strategy invests in listed property stocks and real estate investment trusts (REITs), and aims to deliver attractive total returns to investors over the long term.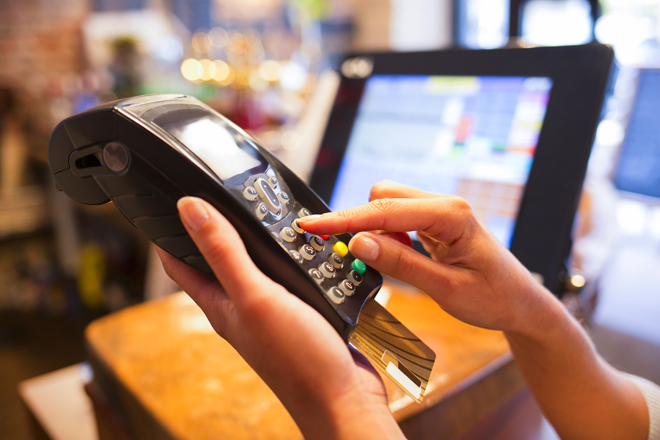 The managers of the Henderson Global Growth Strategy seek to identify long-term secular trends that they believe are underappreciated by the market. One such trend is the rise of paperless payments and a shift away from cash as a medium of exchange. Ian Warmerdam, Head of Global Growth, and Portfolio Manager Gordon Mackay explain why they believe this trend has further to run.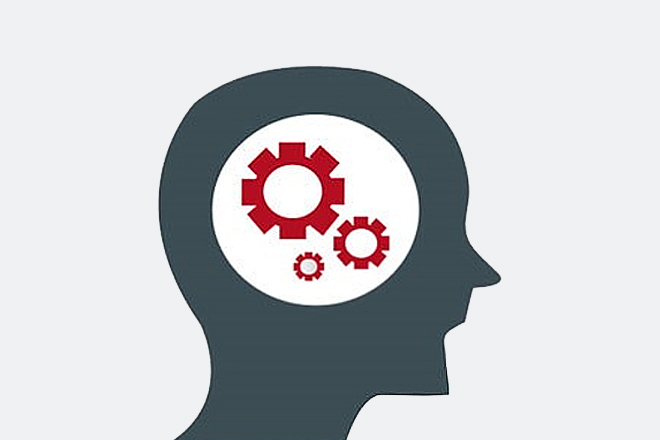 Advances in computing power, the volume of data available and the speed and falling cost of data analysis have propelled artificial intelligence (AI) to the next paradigm shift in technology. Alison Porter, Richard Clode and Graeme Clark, portfolio managers in Henderson's Global Technology Team, discuss this investment theme, its strong potential and where they believe the best opportunities lie.