Subscribe for relevant insights delivered straight to your inbox
Dividends jumped by a record 22% to reach $403.5 billion – an all-time high for the third quarter.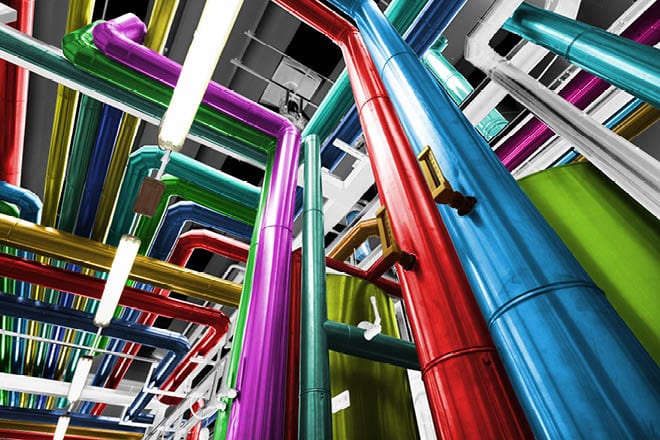 Large-scale trading activity periodically creates short-term dislocations. Portfolio Manager Aneet Chachra considers the investment opportunity around these flow-driven price moves.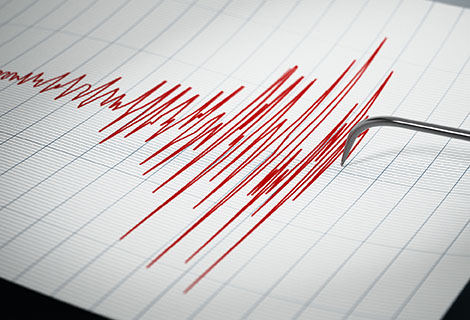 Paul O'Connor, Head of the UK-based Multi-Asset Team, reviews a momentous first quarter for investment markets worldwide. He discusses the impact of the coronavirus pandemic across asset classes and covers the positive and negative indicators that are guiding his views on market prospects for the remainder of 2020.