Subscribe for relevant insights delivered straight to your inbox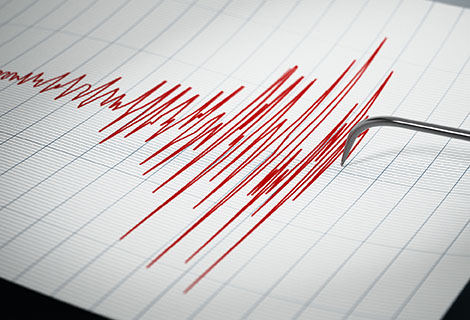 Paul O'Connor, Head of the UK-based Multi-Asset Team, reviews a momentous first quarter for investment markets worldwide. He discusses the impact of the coronavirus pandemic across asset classes and covers the positive and negative indicators that are guiding his views on market prospects for the remainder of 2020.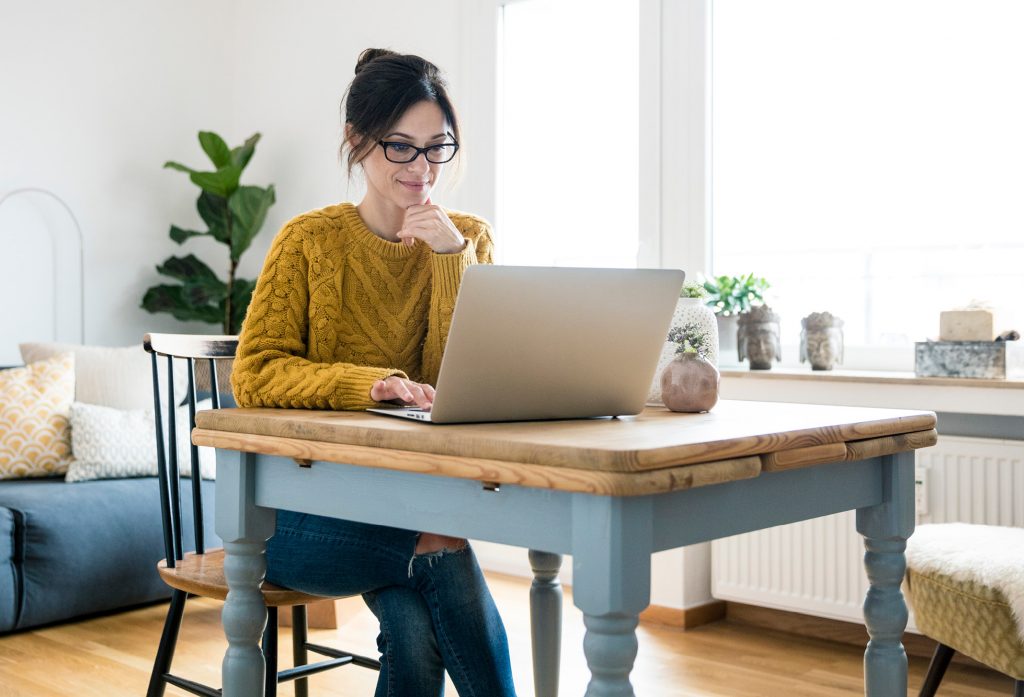 Alison Porter, Graeme Clark en Richard Clode van het Global Technology Team dat gevestigd is in het VK, evalueert de impact van het coronavirus op techbedrijven, geeft zijn opinie over de sector nu het kwartaal bijna ten einde loopt, en over de implicaties voor de portefeuille.