Subscribe for relevant insights delivered straight to your inbox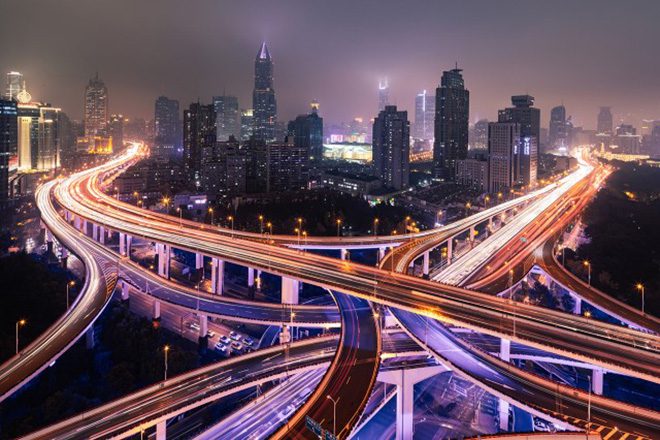 Key market drivers from the first quarter and key themes to watch going forward.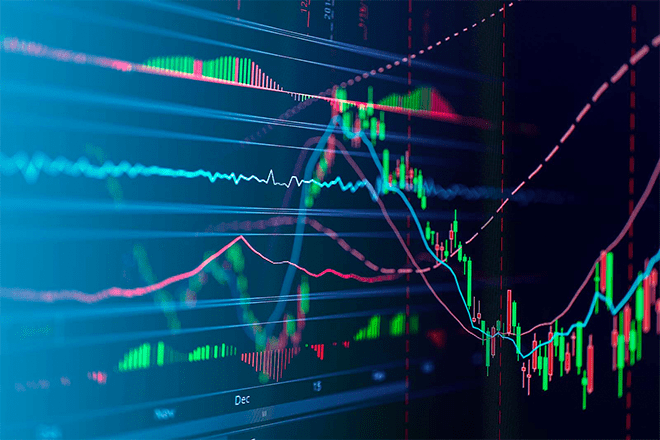 A little over a week on from the beginning of the conflict, Ben Lofthouse, Head of Global Equity Income, explores how markets have reacted.
John Bennett, Director of European Equities, discusses growth versus value, whether he believes inflation will become more persistent and what this means for European equities.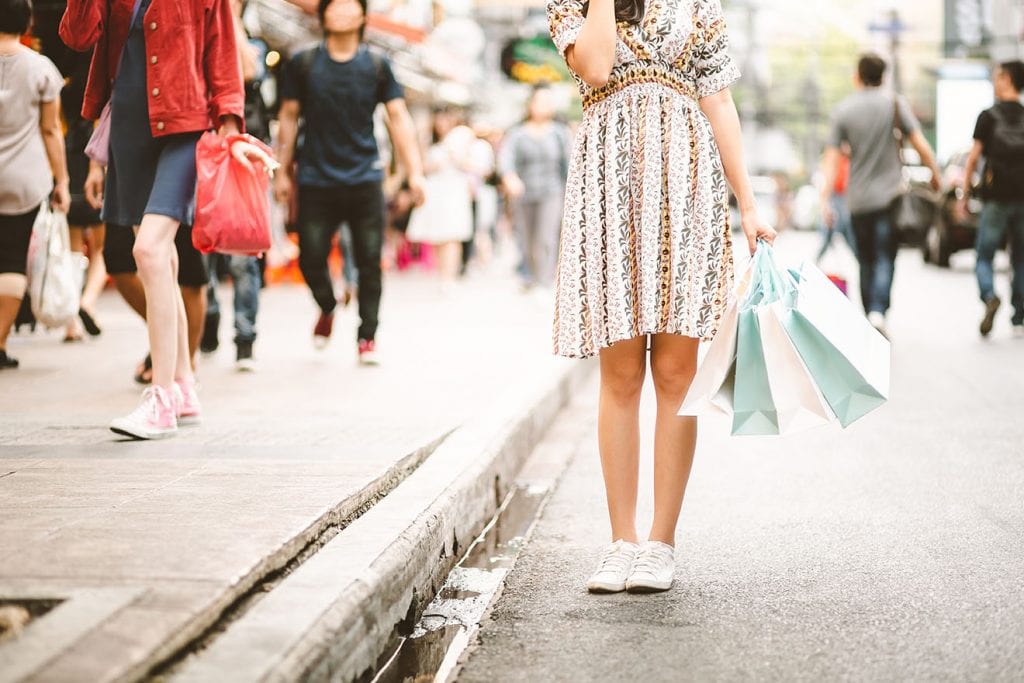 Is pent-up consumer demand the key to unlocking value in Europe? In this article, John Bennett, Director of European Equities, considers some of the meaningful trends he believes could drive positive momentum in the region.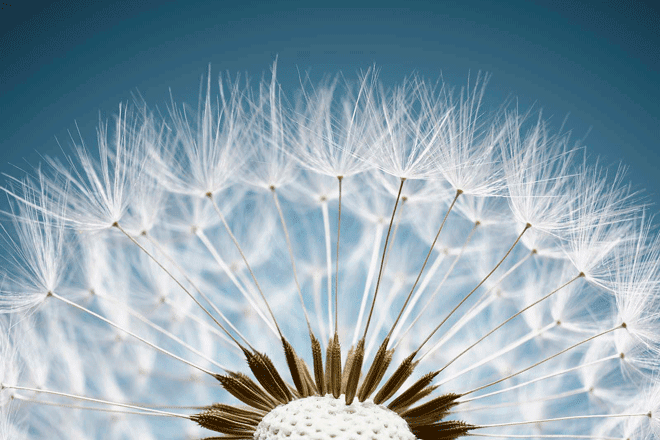 Perkins* Portfolio Manager Justin Tugman makes the case for optimism, caution and the potential for the reemergence of quality in US small-cap value equities.
*Perkins Investment Management is a subsidiary of Janus Henderson.