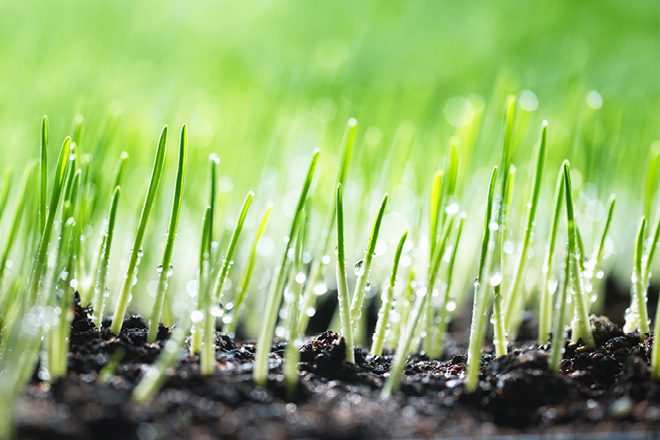 Jenna Barnard and John Pattullo believe developed market government bonds have a surprise in store in 2022.
Dividends jumped by a record 22% to reach $403.5 billion – an all-time high for the third quarter.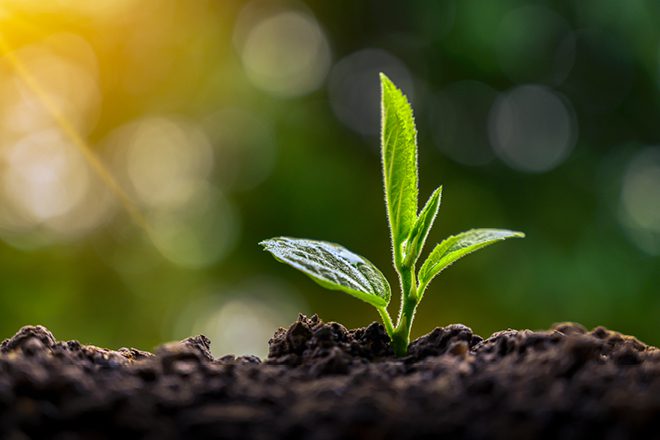 Why taking an active approach to sustainable investment could help balance opportunities against the risks in corporate bonds.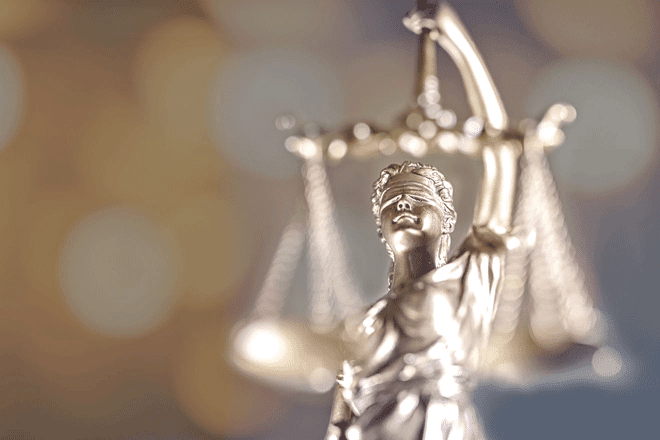 While forecasting interest rates is difficult, humility, diversity and careful portfolio construction may help improve risk-adjusted returns.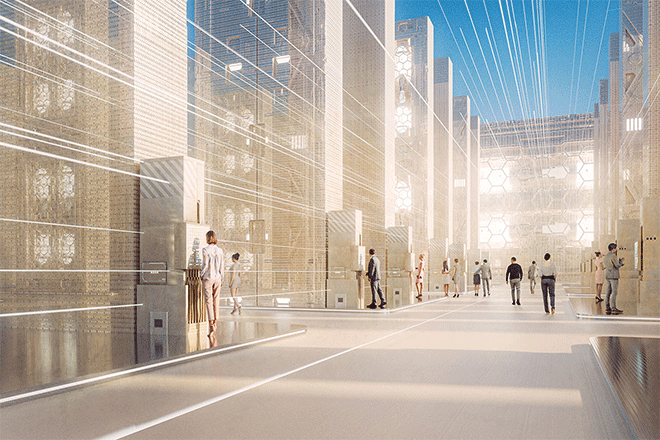 COVID-19 propelled the pace of structural change around the globe. What will the world look like going forward?