Navigating Coronavirus Uncertainty: Perspectives from our investment teams, key considerations for investors and business continuity updates from executive leadership.
Find out how environmental, social and governance (ESG) considerations are embedded within our organization and investment principles.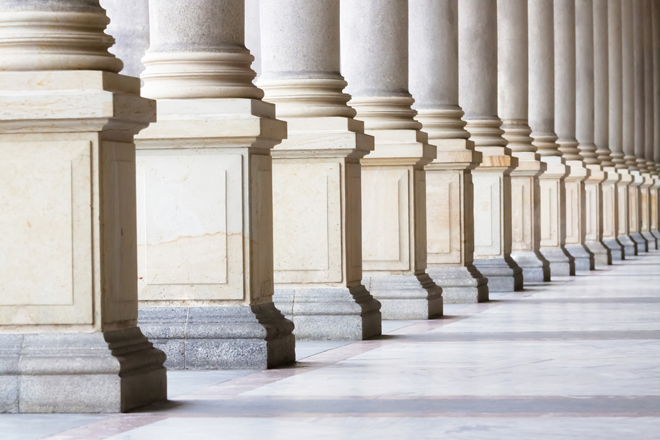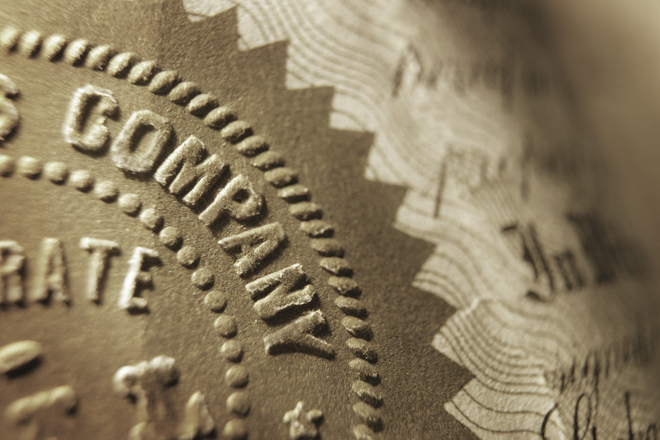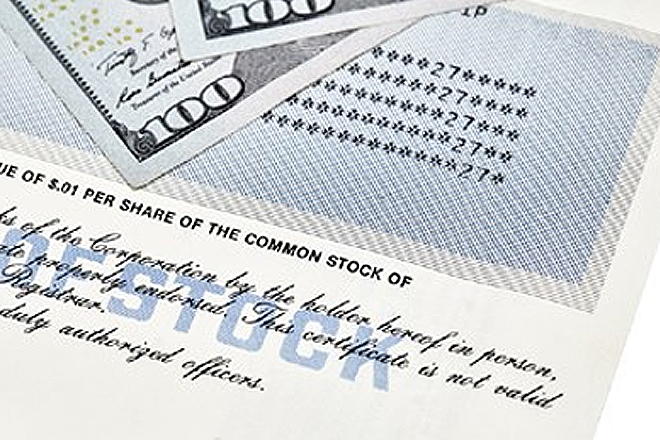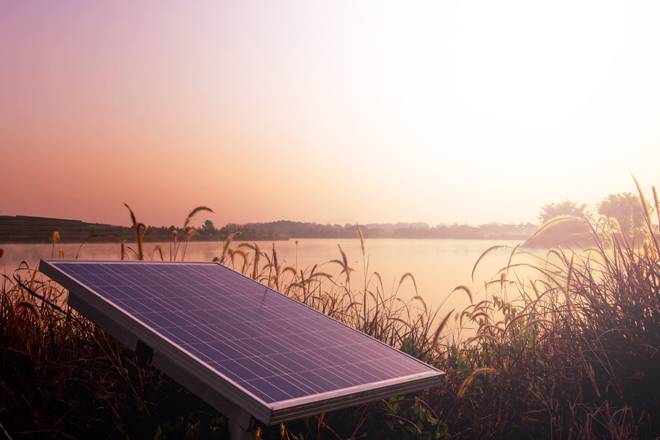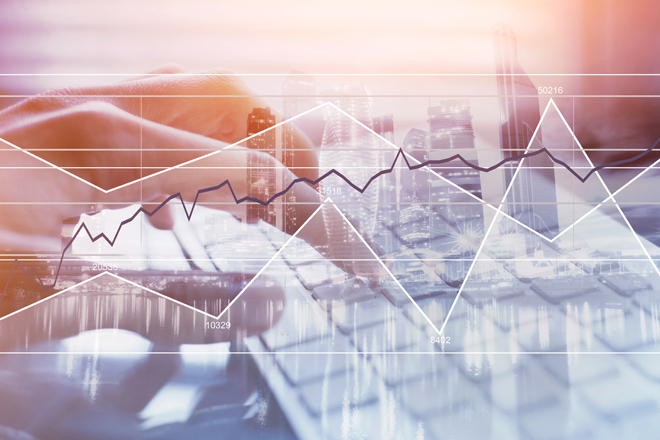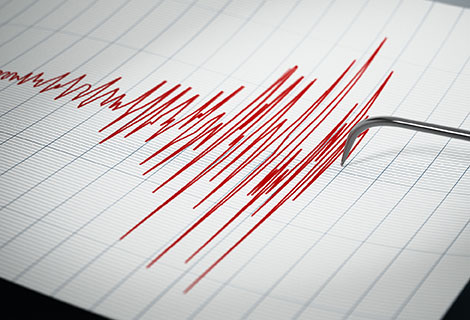 Paul O'Connor, Head of the UK-based Multi-Asset Team, reviews a momentous first quarter for investment markets worldwide. He discusses the impact of the coronavirus pandemic across asset classes and covers the positive and negative indicators that are guiding his views on market prospects for the remainder of 2020.