We offer expertise across all major asset classes, with investment teams situated around the world

We offer a wide range of equity strategies encompassing different geographic focuses and investment styles. The teams include those with a global perspective, those with a regional focus – Europe, US, Asia Pacific and Emerging Markets – and those invested in specialist sectors. A range of growth, value and absolute return styles are employed. These teams generally apply processes based on fundamental research* and bottom-up stock picking.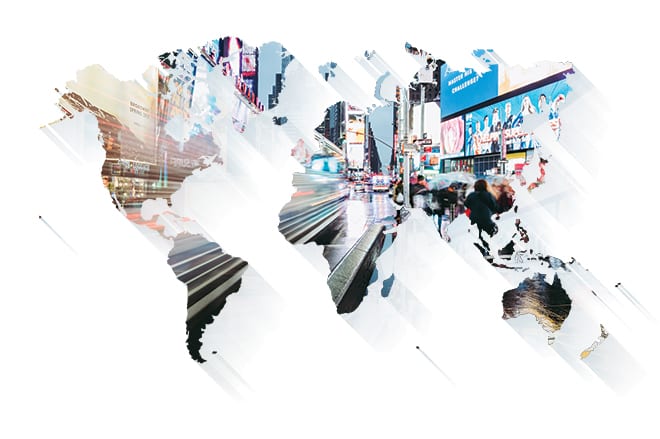 Equity perspectives
Quarterly insight from our equity teams to help clients navigate the markets.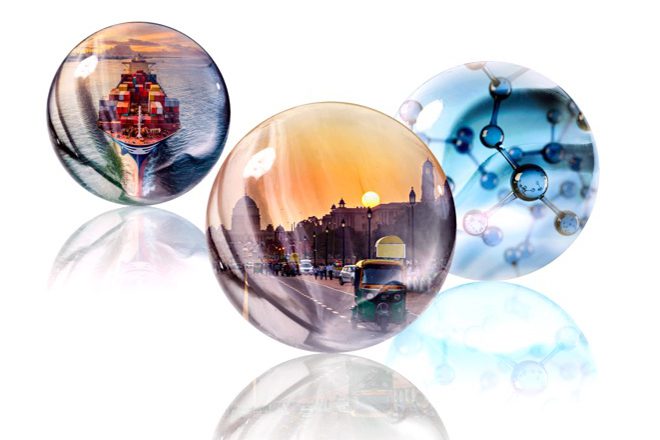 Emerging markets
Emerging markets are rapidly evolving and we believe an active, multi-lens approach can help identify cyclical and structural investment opportunities, while mitigating risks.

Our Fixed Income teams provide active asset management solutions to help clients meet their investment objectives. From core and multi-sector investing to more focused mandates, we offer innovative and differentiated techniques expressly designed to support our clients as they navigate each unique economic cycle. The capabilities of these teams are available through individual strategies or combined in custom-blended solutions.
Forward-Thinking Fixed Income
Identifying the key dynamics that drive global markets and will ultimately shape long-term investment performance is what defines our approach to Fixed Income investing.
Read more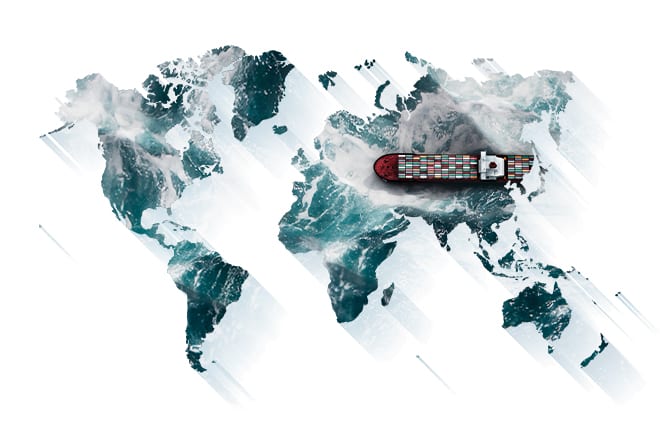 Fixed income perspectives
Quarterly insight from our fixed income teams to help clients navigate the risks and opportunities ahead.
Read more

The Janus Henderson Alternatives teams manage a range of investment solutions aimed at delivering specific outcomes tailored to meet the needs and constraints of clients. The team brings together specialised skills to manage multi-asset, absolute return investment solutions for clients within risk-controlled frameworks.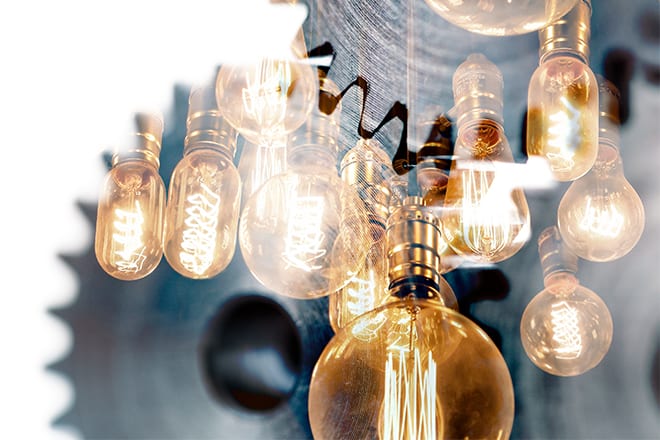 Alternatives capabilities
Our diversified alternative investment are designed to deliver attractive risk-adjusted returns with moderate volatility and low correlations to traditional asset classes.
Read more

Janus Henderson Multi-Asset includes teams in the UK and US. The UK-based team has asset allocation specialists, traditional multi-manager investors and those focused on alternative asset classes. The US-based teams manage US and global asset allocation strategies.
Sorry, we couldn't find any posts. Please try a different search.

Intech®, a subsidiary asset management business, applies advanced mathematics and systematic portfolio rebalancing intended to harness the volatility of movements in stock prices – a source of excess returns and risk control. With over 30 years of volatility expertise, the Intech team employs a distinctive quantitative approach based on observations of actual price movements, not on subjective forecasts of companies' future performance.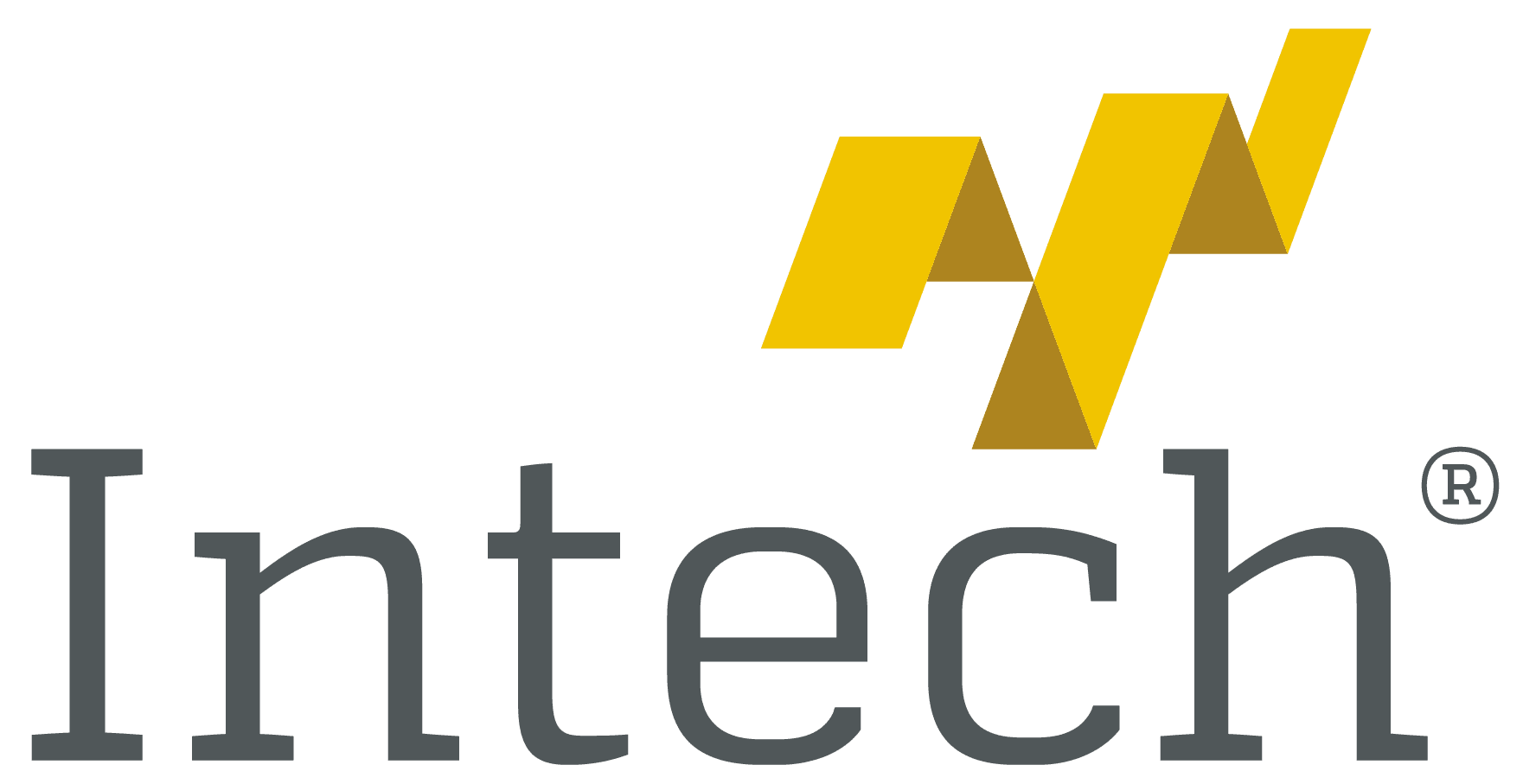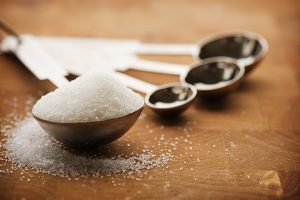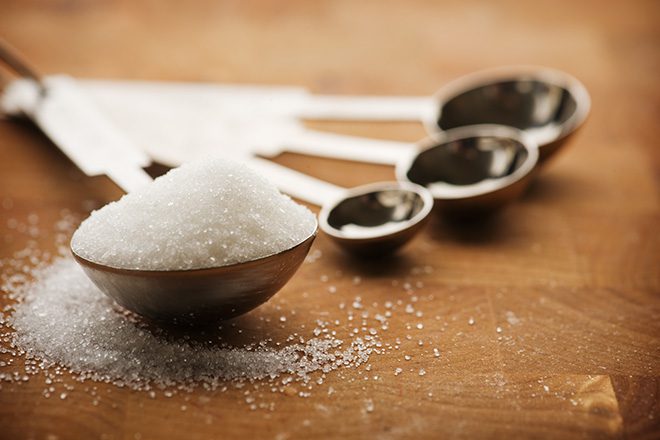 Portfolio Managers Dan Siluk and Jason England believe that the tide may have turned and that financial markets are forcing the hands of global central banks to react to brewing inflation.
Read more