Investing in a brighter future together
Janus Henderson's mission is to help clients define and achieve superior financial outcomes through
differentiated insights

,

disciplined investments

, and

world-class service.

We are ever mindful that our thinking and investments help shape the futures of over 60 million people*. Our diverse client base and robust balance sheet allow us to offer financial strength and stability to help investors achieve their objectives.

The human connection matters in all that we do. Teams across Janus Henderson come together every day to deliver outcomes for our clients – and their clients – that make a difference. We are proud of this responsibility as we fulfil our purpose of 'Investing in a brighter future together'.
Client assets under management (AUM)
North America 59%
EMEA & LatAm 31%
Asia Pacific 10%

€291.1bn

AUM
Diversified AUM by client type
Intermediary 54%
Institutional 23%
Self-directed 23%

€291.1bn

AUM
EMEA & LatAm 44%
North America 42%
Asia Pacific 14%

*340+ Professionals
*Numbers may not cast due to rounding.
Source: Janus Henderson Investors. Staff and AUM data as at 30 September 2023 and in USD unless otherwise noted. AUM data excludes Exchange-Traded Note ('ETN') assets.
We offer financial strength and stability to help clients define and achieve superior financial outcomes. Choosing Janus Henderson means benefitting from:
Our investment teams met over 4,000 companies in 2022
Our deep-rooted research culture has underpinned our 89-year track record of investing.
Insights from company meetings combined with proprietary analysis results in original views that shape our investment positioning.
340+ investment professionals worldwide share ideas to differentiate between the winners and losers.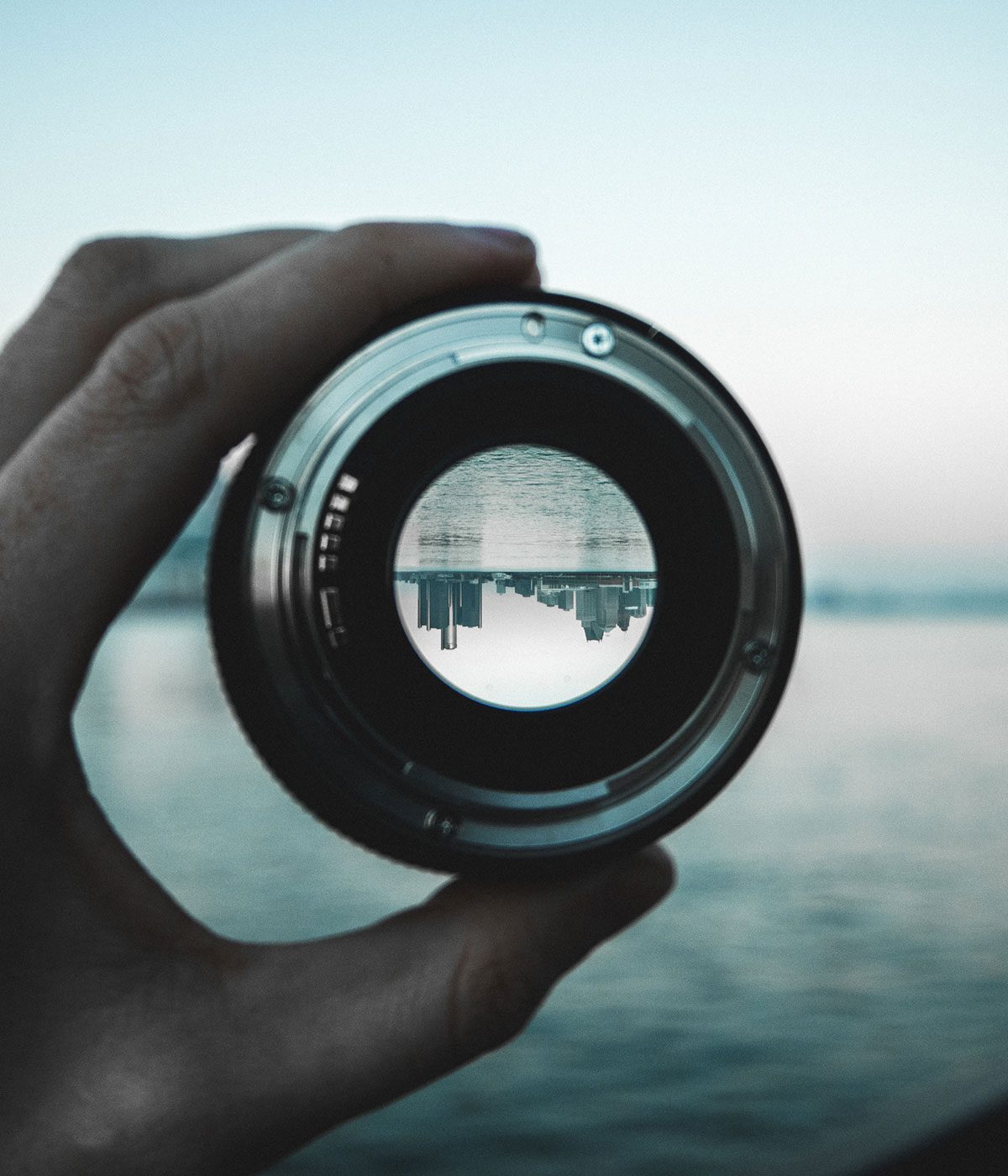 150+ experts oversee our robust risk and compliance controls
Our investment teams set clearly defined objectives to deliver long-term risk-adjusted returns.
We stay true to our investment style through all market conditions.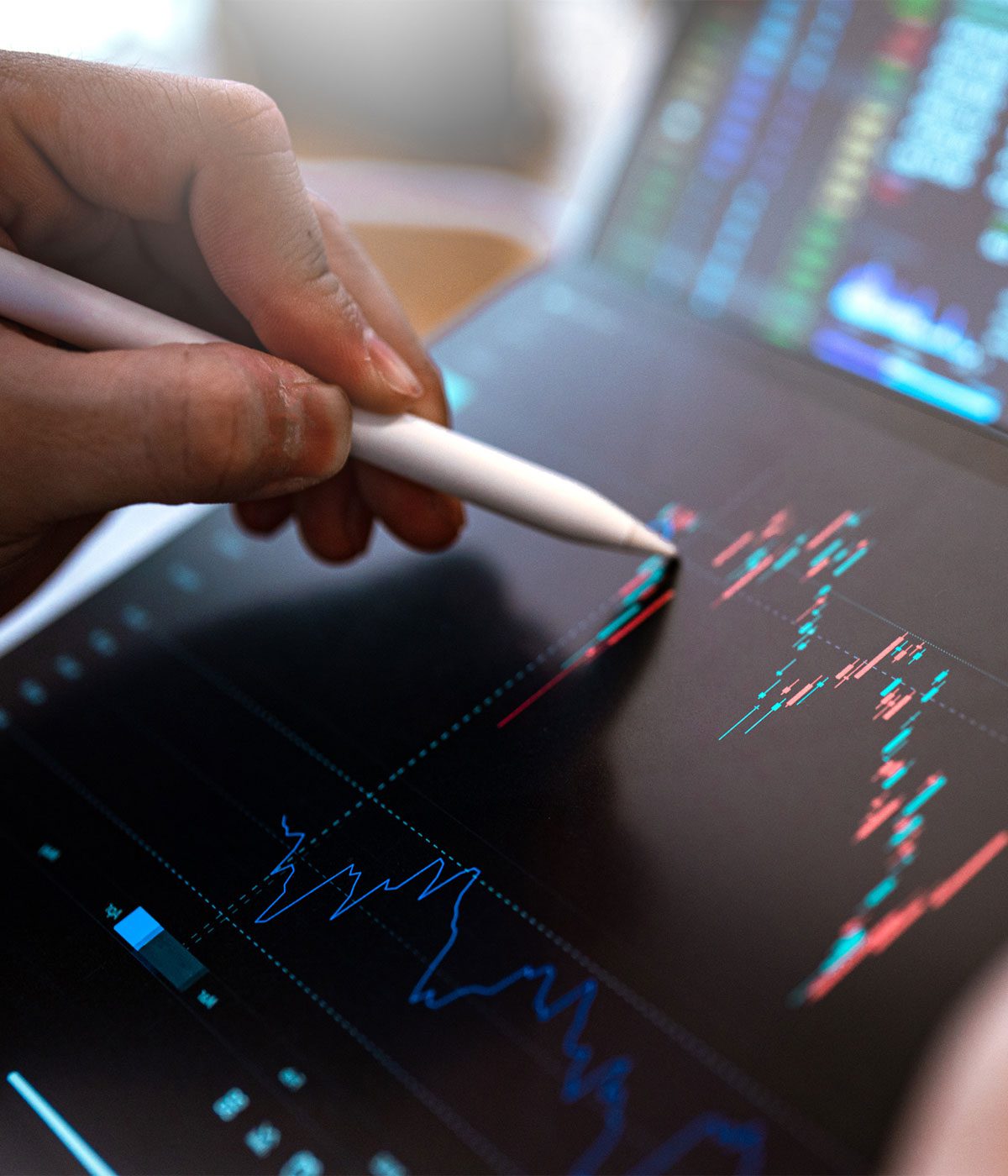 We have 540+ specialists dedicated to serving clients
We offer global reach combined with the responsiveness, tailored solutions, and personal touch of a local partner.
Understanding the challenges of our clients – and our clients' clients - is key – enabling us to blend our best ideas and capabilities to define tailored outcomes.
We seek to contribute to clients' understanding and decision-making – through published insights, at events, and in debate on the future of investing.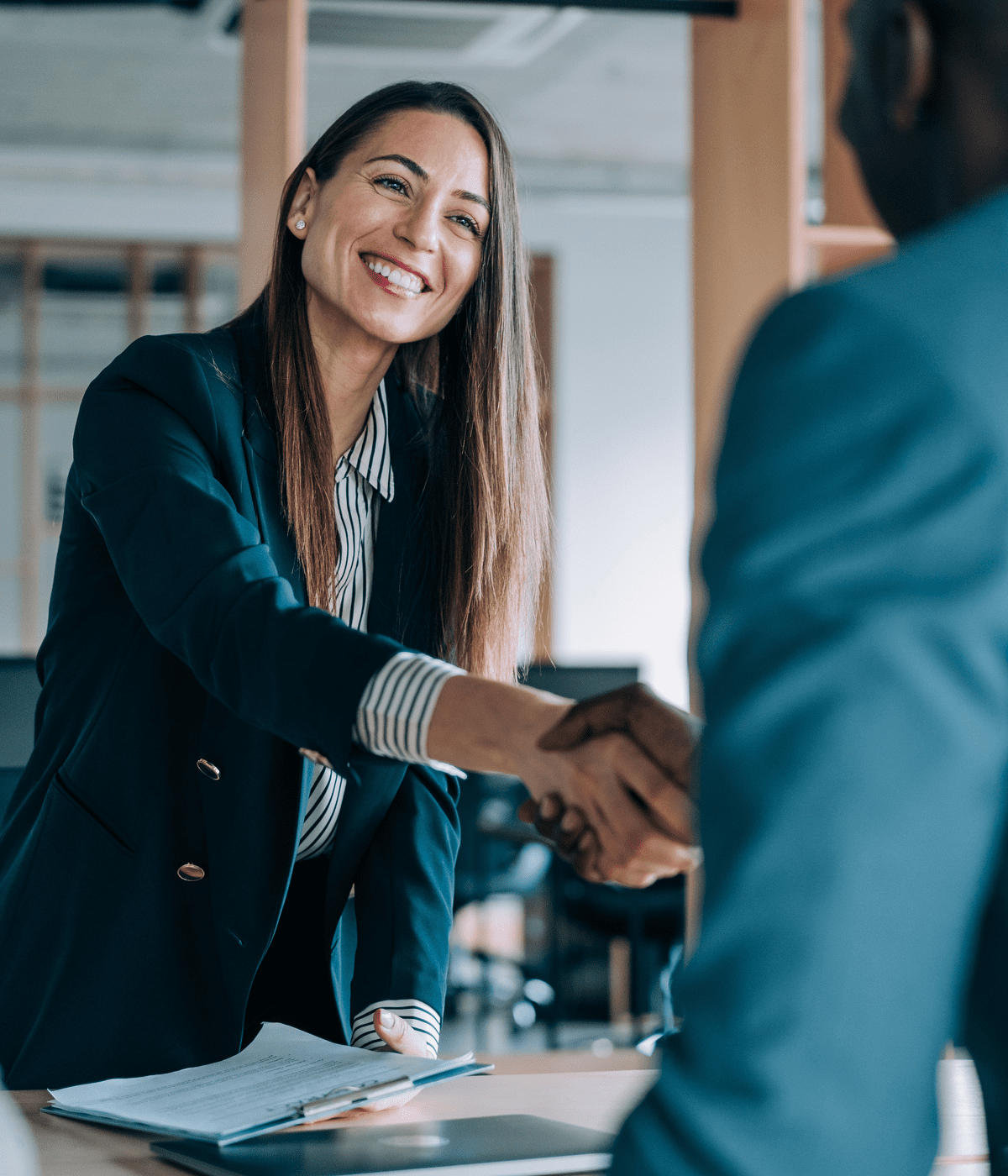 Our broad spectrum of investment capabilities means we have the strength to offer solutions appropriate to varying economic circumstances and client needs.
We offer a wide range of equity strategies encompassing different geographic focuses and investment styles.
The teams include those with a global perspective, those with a regional focus – US, Europe, Asia Pacific, and Emerging Markets – and those invested in specialist sectors.
A range of growth, value, and absolute return styles are employed. These teams generally apply processes based on in-depth research and bottom-up stock picking.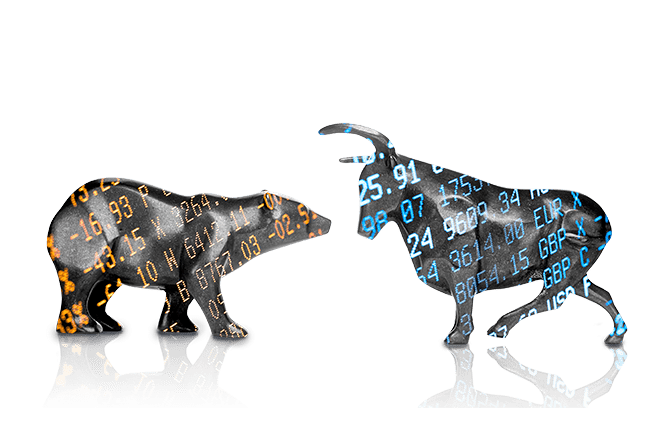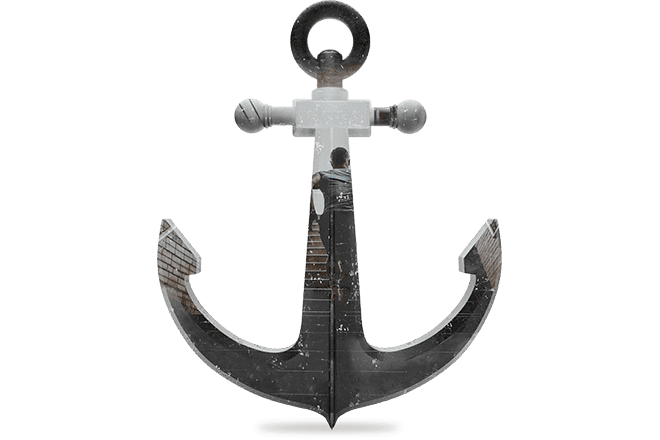 Our fixed income teams employ innovative and differentiated techniques to help clients navigate changing interest rate and credit environments.
We provide a wide range of fixed income strategies, including investment grade, high yield, mortgage-backed and asset-backed securities, short duration, and emerging market debt, across different geographies.
Our expertise is available in focused strategies or within broader multi-sector approaches.
Multi-asset investing comes together under our Solutions Group, with experts able to partner with clients and offer broad asset class exposure for a variety of needs.
Our Adaptive team manages US and global asset allocation strategies based on differentiated proprietary techniques. We also have asset allocation specialists, multi-manager investors, and those focused on alternative asset classes.
The multi-asset grouping also includes one of our flagship strategies that balances US equity and fixed income allocations.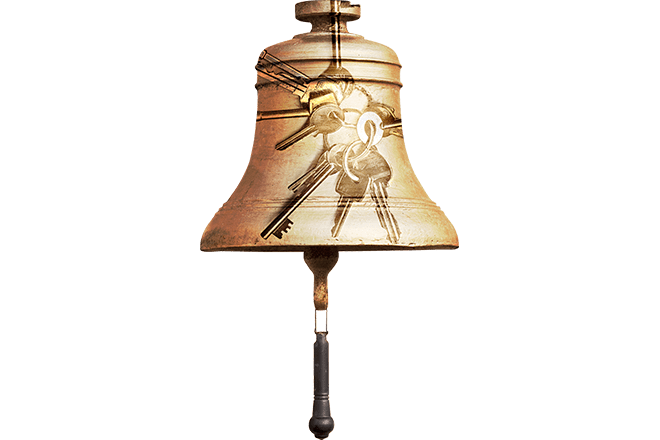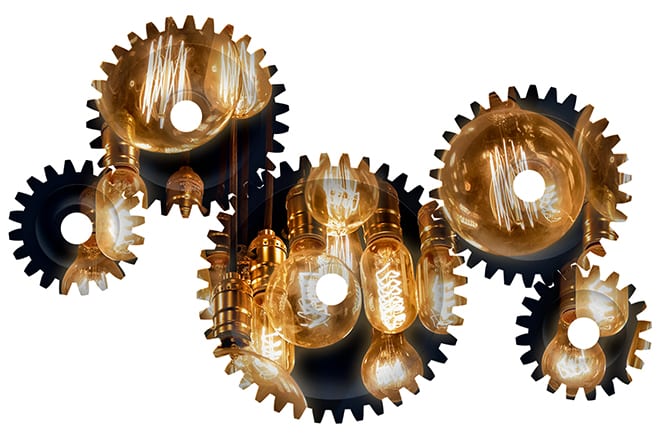 Alternatives at Janus Henderson includes a range of investment offerings to meet the needs and constraints of clients.
The Diversified Alternatives Team brings together specialised skills across a variety of liquid alternative strategies, including multi strategy, commodities and trend following.
We also offer expertise in thematic hedge funds and absolute return. Differentiated approaches and a focus on risk management result in blended offerings that can be tailored to certain client needs.
Connect with our team of experts today
*Figure reflects the estimated number of individuals as of year-end 2022 where either their current assets or future benefits are invested in Janus Henderson investment products, and is based on JHI's AUM market share by country, the size of the investing population by country, and average account sizes, using industry and government data and internal estimates.