Anil Shenoy
Head of UK Institutional
Anil Shenoy is Head of UK Institutional at Janus Henderson Investors, a position he has held since 2017. Anil joined Henderson in 2007 as an associate director within institutional business. Prior to Henderson, he was a life insurance consultant on a variety of life insurance projects and audits at PricewaterhouseCoopers' actuarial and insurance management solutions practice from 2004. He started his career in 1998 as a graduate trainee with Standard Life, where he worked in a wide range of roles, including marketing, product development, investments, and sales.
Anil has a BSc degree (Hons) in actuarial mathematics and statistics from Heriot-Watt University and holds the Investment Management Certificate (IMC). He has 25 years of financial industry experience.
Articles Written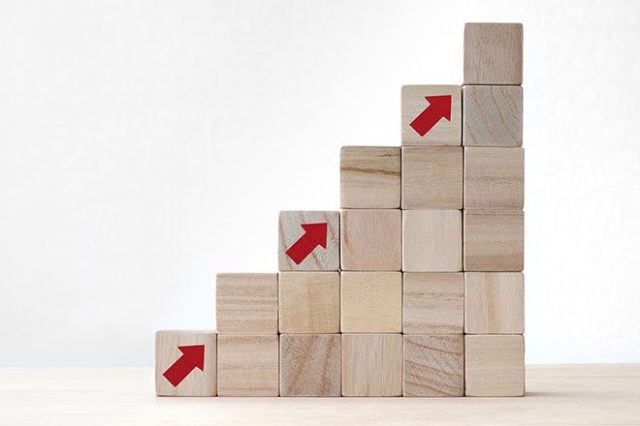 Portfolio Manager James Briggs and Head of UK Institutional Anil Shenoy explore how trustees can collaborate with their credit manager to ensure their scheme's allocation to Buy and Maintain corporate bonds is optimised to meet the specified objectives both now and in the future.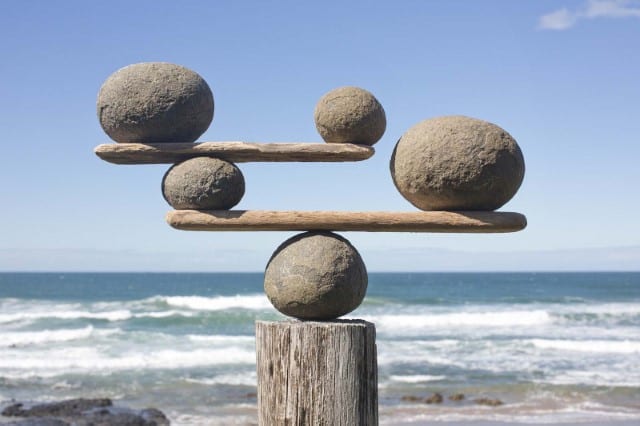 Portfolio Manager, James Briggs and Head of UK Institutional, Anil Shenoy, share their thoughts on climate change risk management in Buy & Maintain portfolios.