Global Perspectives
Market GPS Investment Outlook 2020
What are the most pressing issues facing investors globally and how will they evolve in the year ahead? Our asset class heads provide their views on the investment themes to watch in 2020.
Quarterly insight from our fixed income teams to help clients navigate the markets and opportunities ahead.
The first of its kind, quarterly, long-term study into global dividend trends.
Subscribe for relevant insights delivered straight to your inbox
How will the 2020 US presidential election impact bond markets? Co-Head of Global Credit Research and Portfolio Manager on the Multi-Sector Income Strategy, John Lloyd, anticipates more risk should a left-leaning candidate win the Democratic nomination, with increased volatility possible in sectors such as banking, health care, energy and technology.
In this video, Multi-Sector Income portfolio managers John Lloyd and Seth Meyer, discuss why credit ratings may not be an accurate reflection of risk and could obscure opportunities for active managers to capitalise on.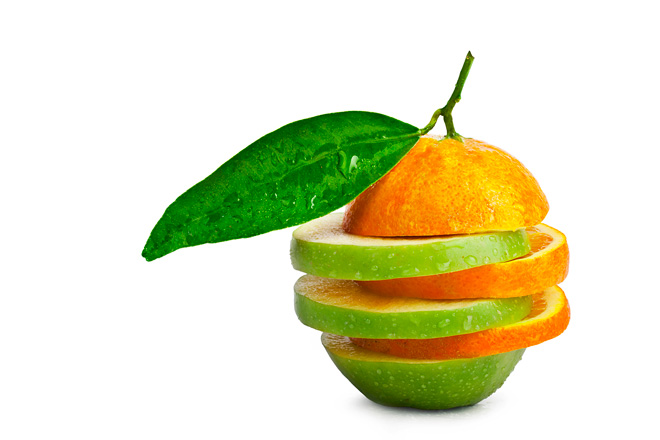 Andrew Mulliner, Portfolio Manager within Global bonds, believes that 2020 will prove to be a year of two halves with a rosier outlook likely later in the year. He cautions, however, that attractive opportunities might be harder to come by given downside risks such as a re-escalation of trade wars and uncertainty from the US elections.
Amid low yields and negative rates in developed markets, investors should increasingly add more portfolio exposure to Asian credit as they adapt fixed income allocations.