Global Perspectives
Market GPS Investment Outlook 2020
What are the most pressing issues facing investors globally and how will they evolve in the year ahead? Our asset class heads provide their views on the investment themes to watch in 2020.
Quarterly insight from our fixed income teams to help clients navigate the markets and opportunities ahead.
The first of its kind, quarterly, long-term study into global dividend trends.
Subscribe for relevant insights delivered straight to your inbox
The impact of technology and disruption on the property sector is creating structural growth opportunities for this asset class, but investors need to stay active to access these and, at the same time, counter expected slower economic growth in 2020.
Rising uncertainty and slower growth in the global economy bodes well for global property equities, especially in sectors expected to benefit from the disruptive forces of technology and innovation globally.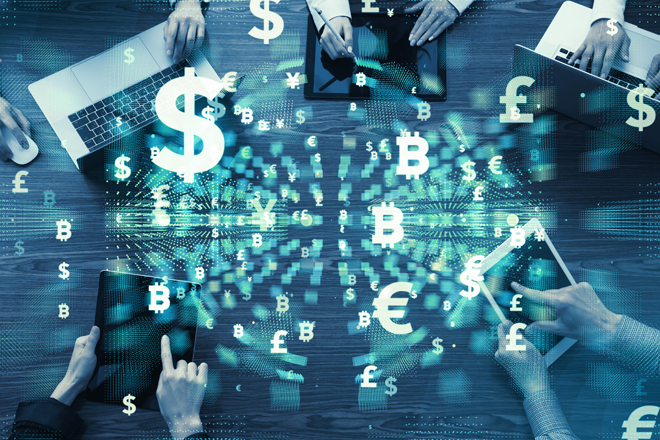 Alison Porter, Graeme Clark and Richard Clode from the UK-based Global Technology Team, review the sector's performance year to date, and provide their views on what is in store for tech investors in the year ahead, including key risks and opportunities.
In this video recorded with e-fundresearch.com, Guy Barnard, Co-Head of Global Property Equities, provides an update on the asset class, discusses where his team believes the most attractive investment opportunities lie and shares his current outlook for property equities.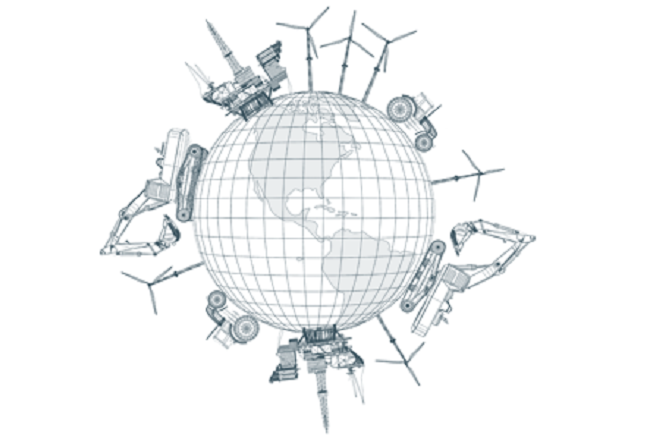 Tal Lomnitzer, senior portfolio manager in the Janus Henderson Global Natural Resources Team, discusses the strong demand for resources fuelled by evolving global energy needs as well as the merits of a long-term allocation to the asset class as part of a balanced portfolio. Think longer term to extract the best from natural resources The
Nick Maroutsos, Co-Head of Global Bonds, shares his views on fixed income markets, discussing factors such as US interest rates and liquidity in 2019, as well any changes to portfolio strategy in the coming year.