Subscribe for relevant insights delivered straight to your inbox
Portfolio Manager Marc Pinto weighs in on how equity markets are reacting to the latest developments in the U.S. presidential election.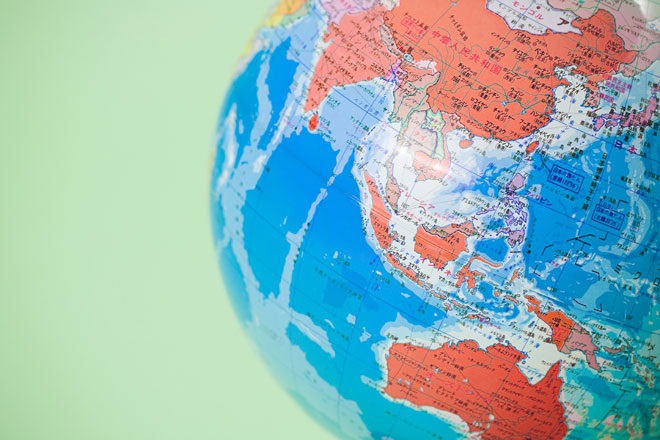 Andrew Gillan and Mervyn Koh, Asian growth equities portfolio managers, provide a year-end review of the market and discuss where they see compelling opportunities to invest in Asia's vast growth potential.
Andrew Gillan, Head of Asia ex Japan Equities and Co-Manager of the Asian Growth Strategy, provides an update covering the impact of the trade wars on the region, changes to the strategy year-to-date, his views on Southeast Asia and outlines the investment case for Asia.