Global Perspectives
Market GPS Investment Outlook 2020
What are the most pressing issues facing investors globally and how will they evolve in the year ahead? Our asset class heads provide their views on the investment themes to watch in 2020.
Quarterly insight from our fixed income teams to help clients navigate the markets and opportunities ahead.
The first of its kind, quarterly, long-term study into global dividend trends.
Subscribe for relevant insights delivered straight to your inbox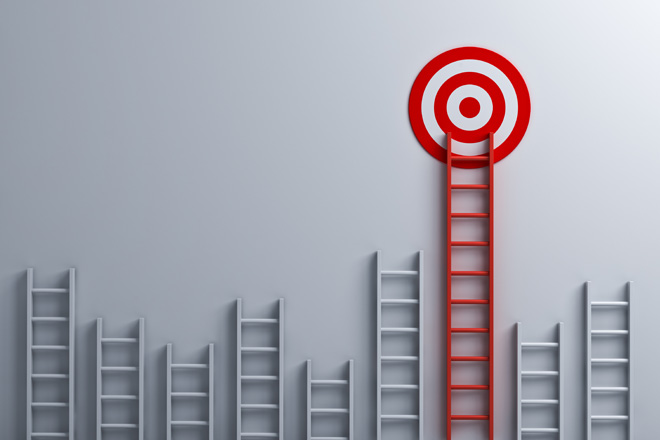 Tom Ross, corporate credit portfolio manager, looks at the outlook for high yield bonds in 2020.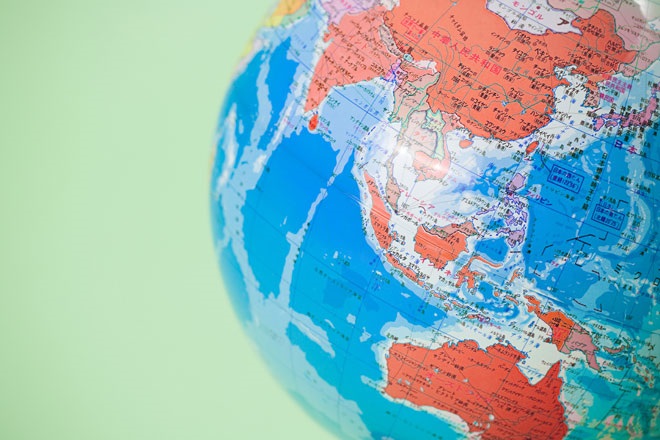 Andrew Gillan and Mervyn Koh, Asian growth equities portfolio managers, provide a year-end review of the market and discuss where they see compelling opportunities to invest in Asia's vast growth potential.
Nick Maroutsos highlights what fixed income investors can expect in 2020 as the Fed's near-term policy path remains far from certain.
A healthy consumer and low bond yields – two trends that dominated 2019 – look set to continue in 2020, creating a favorable backdrop for equities.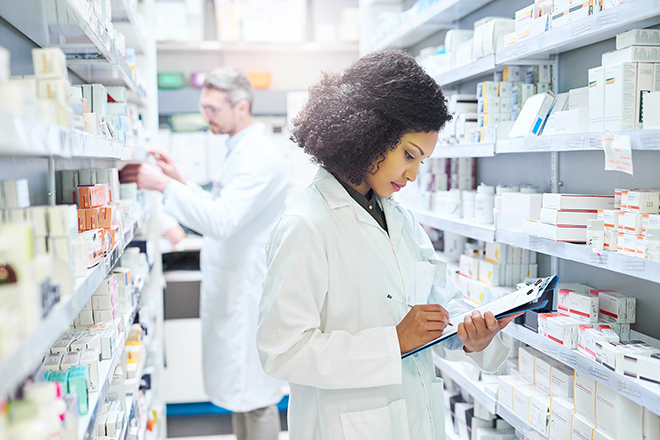 After a volatile 2019, what can health care investors expect in the new year?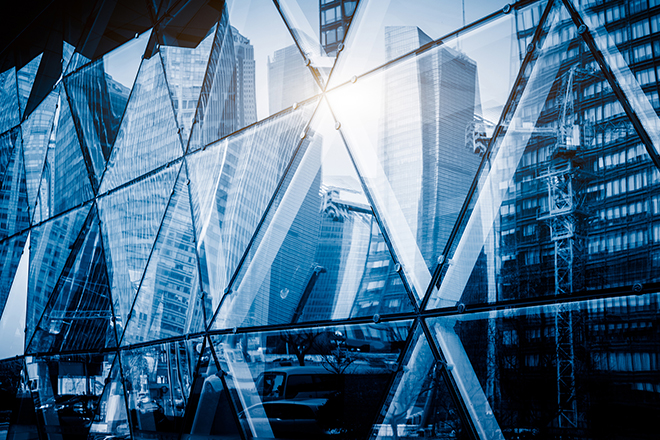 Global Head of Fixed Income Jim Cielinski believes there's reason to be positive about the outlook for fixed income in 2020 despite a challenging backdrop.
Subscribe for relevant insights delivered straight to your inbox