Global Perspectives
Market GPS Investment Outlook 2020
What are the most pressing issues facing investors globally and how will they evolve in the year ahead? Our asset class heads provide their views on the investment themes to watch in 2020.
Quarterly insight from our fixed income teams to help clients navigate the markets and opportunities ahead.
The first of its kind, quarterly, long-term study into global dividend trends.
Subscribe for relevant insights delivered straight to your inbox
In a slow-growing, low-yielding environment, global REITs can provide a valuable source of income, diversification and liquidity.
With the rise of e-commerce, physical spaces like shopping malls are losing relevance, putting pressure on the retail real estate sector.
In this video recorded with e-fundresearch.com, Guy Barnard, Co-Head of Global Property Equities, provides an update on the asset class, discusses where his team believes the most attractive investment opportunities lie and shares his current outlook for property equities.
Supply and demand in real estate is changing as millennials join the workforce and boomers retire, trends that warrant consideration by investors.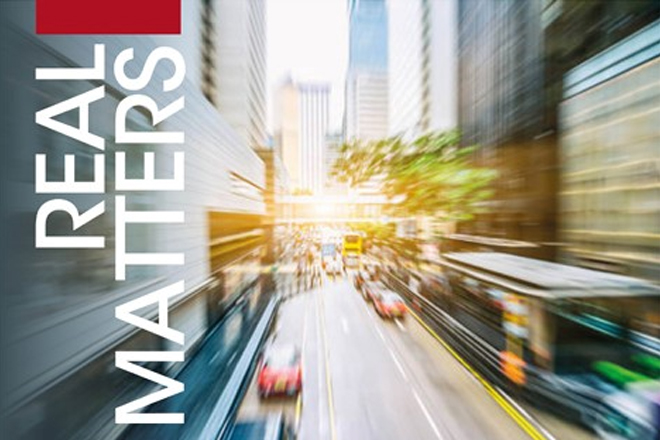 ​Guy Barnard and Tim Gibson, Co-Heads of the Janus Henderson Global Property Equities Team, discuss the implications of negative-yielding bonds on listed property stocks and highlight the importance of active management in this environment.