Global Perspectives
Market GPS Investment Outlook 2020
What are the most pressing issues facing investors globally and how will they evolve in the year ahead? Our asset class heads provide their views on the investment themes to watch in 2020.
Quarterly insight from our fixed income teams to help clients navigate the markets and opportunities ahead.
The first of its kind, quarterly, long-term study into global dividend trends.
Subscribe for relevant insights delivered straight to your inbox
Portfolio Manager Marc Pinto weighs in on how equity markets are reacting to the latest developments in the U.S. presidential election.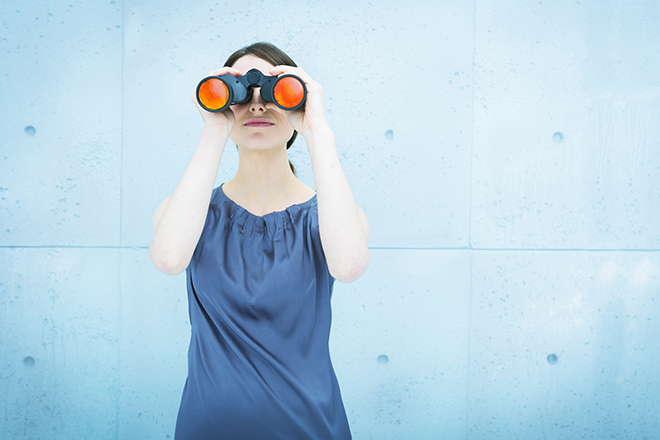 Focusing on companies with strong corporate earnings – and avoiding those with weak balance sheets – will be key to weathering volatility in 2020.
John Pattullo, Co-Head of Strategic Fixed Income, provides insight on the chances of a soft or hard landing for the U.S. economy.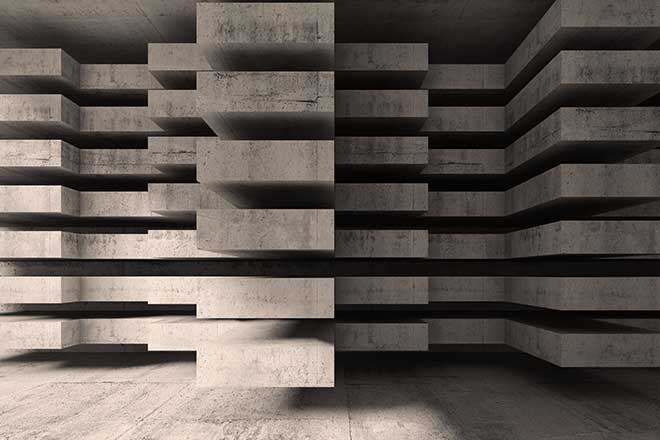 Portfolio Managers John Kerschner and Nick Childs discuss how MBS can provide diversification in volatile corporate and government bond markets.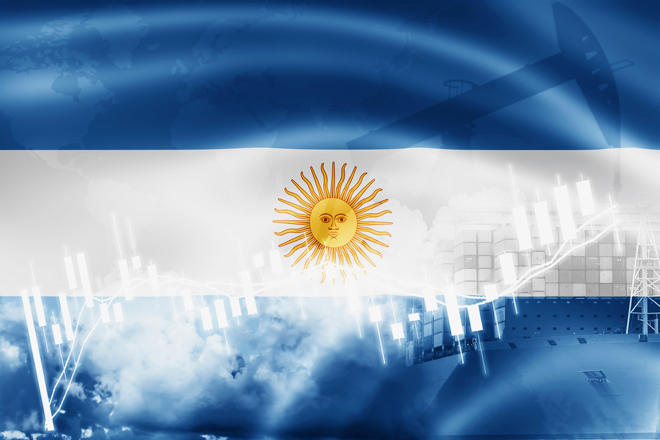 ​The sudden rise of populist presidential candidate Alberto Fernández shook the Argentine markets and raised alarm bells among global bond investors. Portfolio Manager Seth Meyer discusses the lessons this volatility raises for bond investors, reminding them of the importance of trying to balance income and total return.