Subscribe for relevant insights delivered straight to your inbox
John Pattullo, Co-Head of Strategic Fixed Income, shares how the Strategic Fixed Income Team continue to carry out their day to day jobs successfully, albeit from home, remaining focused on their client outcomes.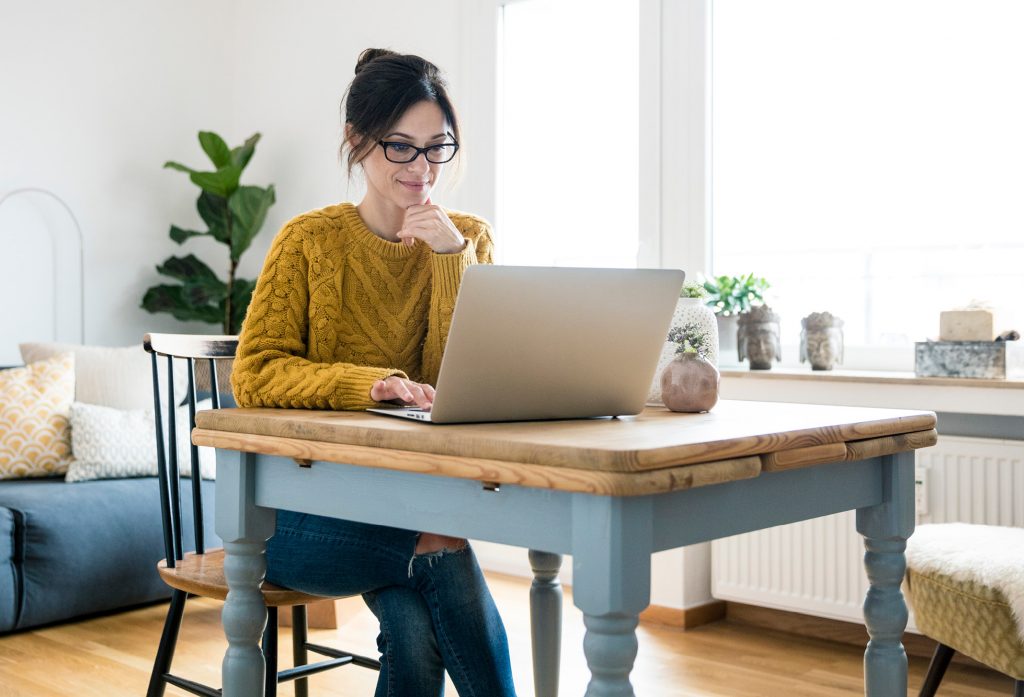 Alison Porter, Graeme Clark and Richard Clode from the UK-based Global Technology Team assess the impact of the coronavirus on tech companies and shares their near-term views for the sector, as well as portfolio implications.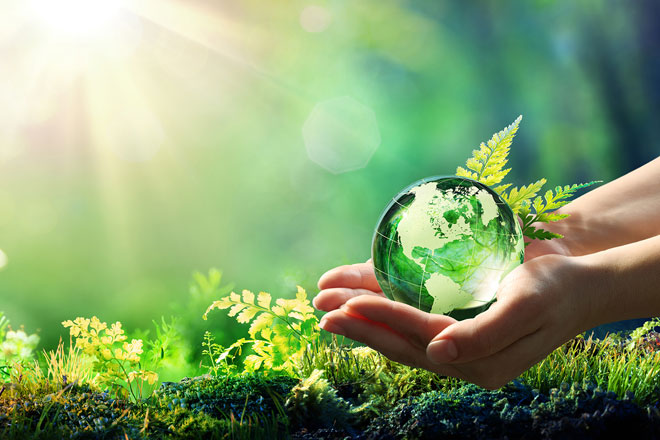 The Corporate Credit Team at Janus Henderson Investors explain why integrating ESG factors into their decision-making is integral to their investment approach.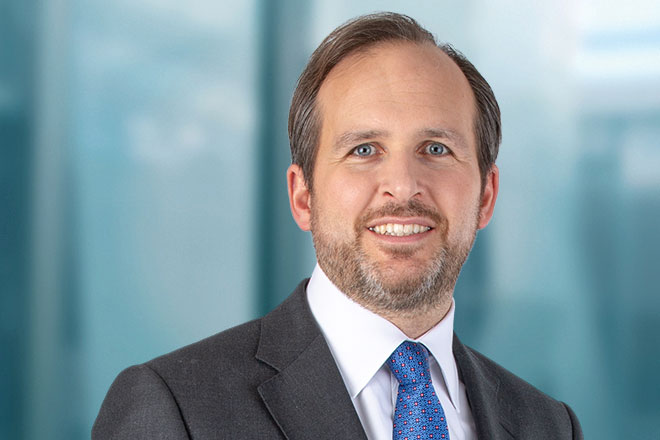 As Head of Sustainable & Responsible Investing (SRI), Hamish Chamberlayne champions sustainability every day. It takes authenticity and a desire to take part in resolving real world issues to make any meaningful dent in environmental and social challenges.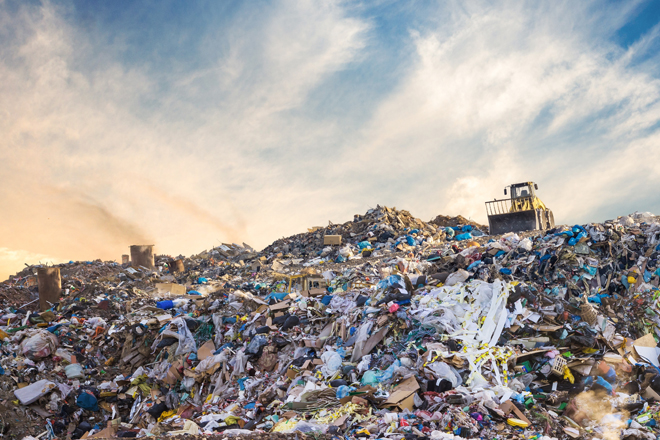 Hamish Chamberlayne, Head of SRI, explains how the responsible use of plastics is an important consideration for evaluating the sustainability of a business.
Jenna Barnard and John Pattullo, Co-Heads of Strategic Fixed Income, share their thoughts on bond markets in the coming year; where they see risks and opportunities and where they look for clues.