Subscribe for relevant insights delivered straight to your inbox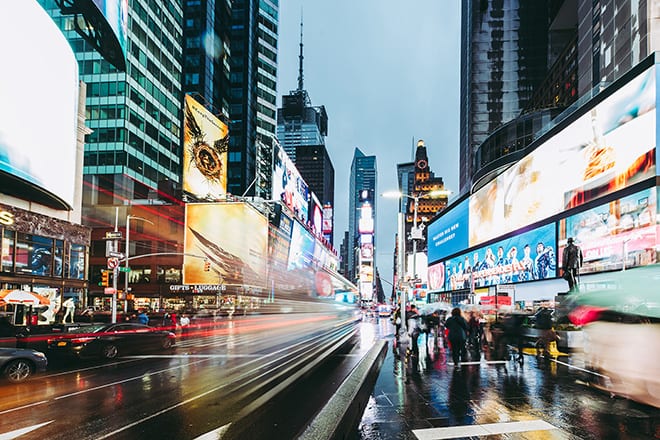 Are the key components in place to support equity markets in 2021? We explore the backdrop and what could derail an otherwise positive outlook.
Jenna Barnard and John Pattullo, Co-Heads of Strategic Fixed Income, share their thoughts on bond markets in the coming year; where they see risks and opportunities and where they look for clues.