JANUS HENDERSON INVESTORS
Investing in a brighter future together
Our insights, investments, and service help us shape millions of lives and achieve our purpose of investing in a brighter future together.
Janus Henderson's mission is to help clients define and achieve superior financial outcomes through:
Differentiated insights
Janus Henderson's investment teams meet thousands of companies each year. Insight from these meetings combined with proprietary analysis results in original views that shape our investment positioning.
Disciplined investments
Our investment teams set clearly defined objectives and processes to deliver long-term risk-adjusted returns. We value the trust clients place in us and are disciplined in staying true to our investment style through all market conditions.
World-class service
We offer global reach with our broad network of investment specialists. This is combined with the responsiveness, tailored solutions, and personal touch of a local partner.
JHI proudly supports:

Global Diversity Awareness Month
Thinking differently and challenging the status quo is a behaviour that we live daily through our 'diversity improves results' value. Throughout the month, we will challenge our employees to learn about and engage with diverse communities. We will encourage a more diverse way of thinking through sessions including introduction to sign language, developing emotional intelligence, and advancing inclusion. These initiatives exemplify our investment in one another and our community because together we win.
View Diversity, Equity and Inclusion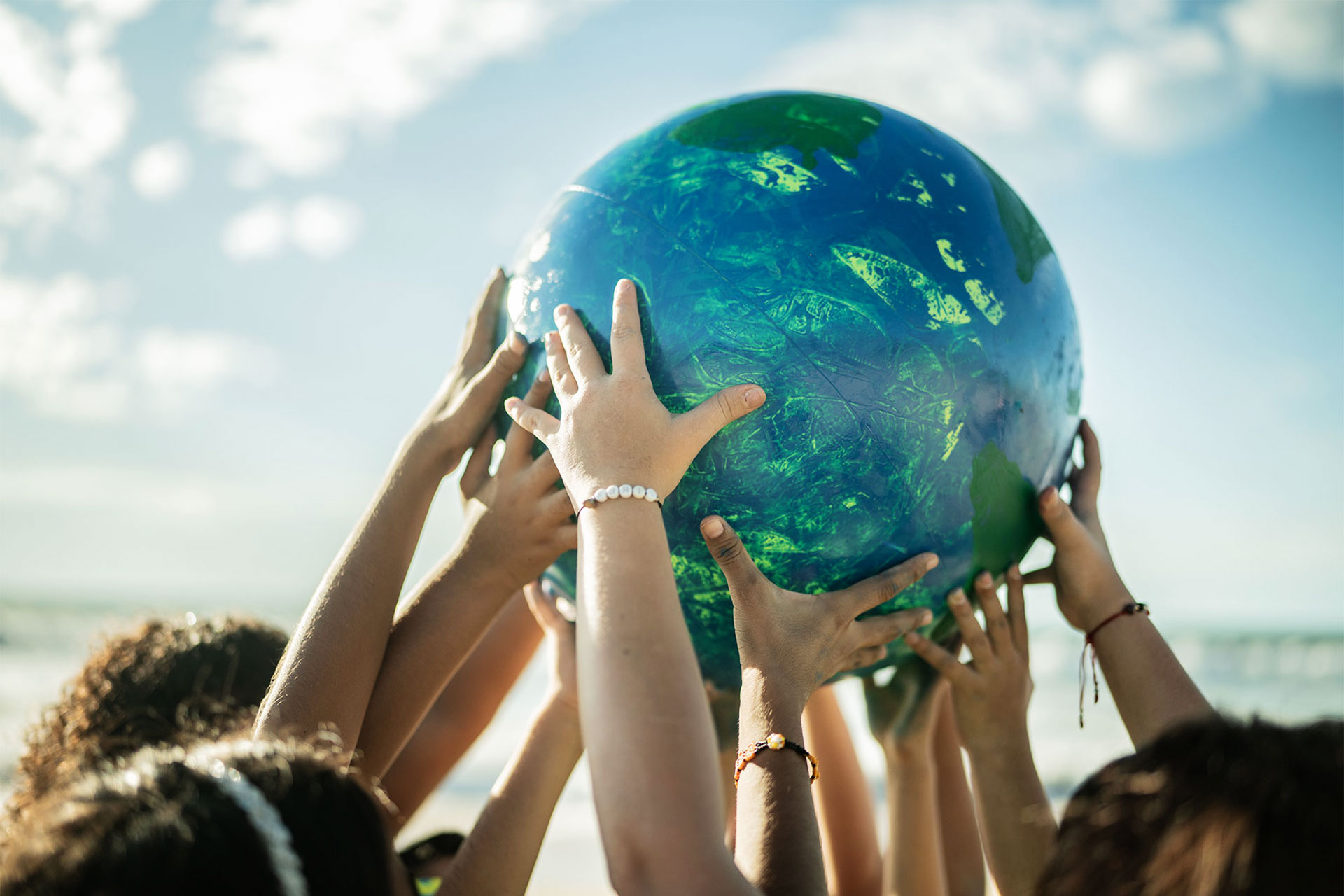 This website does not provide investment advice or recommendations. Nothing on this website should be considered a solicitation to buy or an offer to sell shares of any fund in any jurisdiction where the offer or solicitation would be unlawful under the securities laws of such jurisdiction.
Janus Henderson Group plc ©