Greg Kuhl, CFA
Portfolio Manager
Greg Kuhl is a Portfolio Manager, Global Property Equities at Janus Henderson Investors and is responsible for co-managing the Global Real Estate strategy. Prior to joining Henderson in 2015, Greg was vice president, global REITs at Brookfield Investment Management, where he was a senior analyst for global long-only and global long/short strategies focused on property equities across North America, Europe, and Asia. Before this, he was an analyst on the public real estate securities team at Heitman providing recommendations on property equities in North America. He began his career at Accenture as a financial services/capital markets analyst.
Greg received a BBA degree in finance with a concentration in psychology from the University of Notre Dame, graduating cum laude. He holds the Chartered Financial Analyst designation and has 18 years of financial industry experience.
Articles Written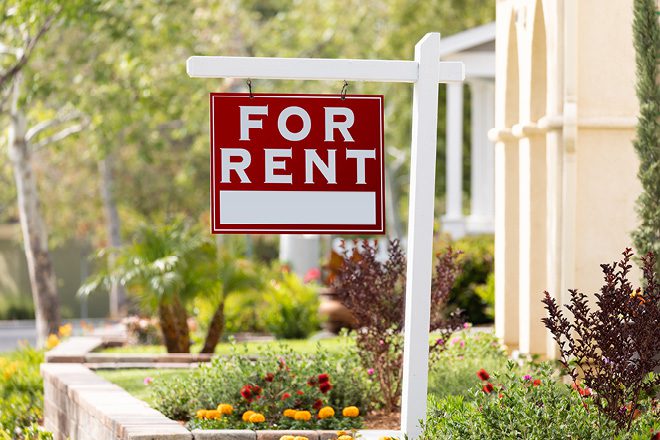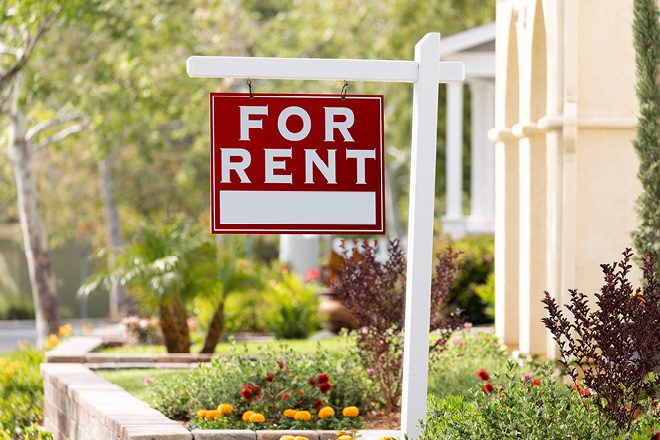 Listed REITs look compelling given the reduction in leverage, while the longer term, largely fixed rate debt structure reduces exposure to rising rates.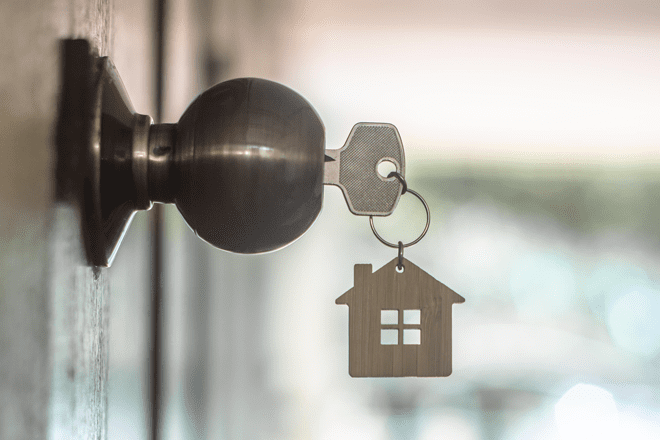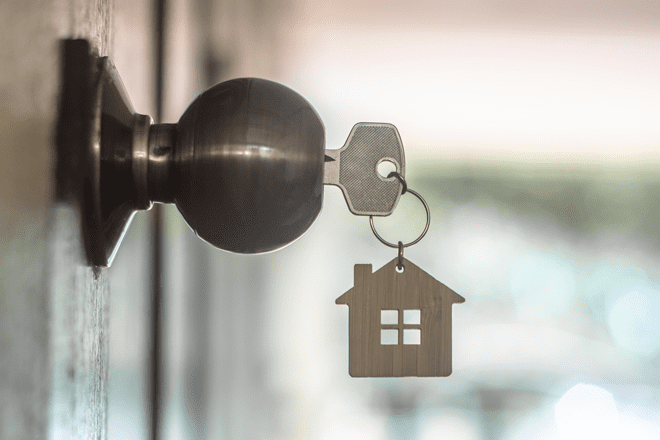 Pricing power in real estate is a key differentiator in uncertain times.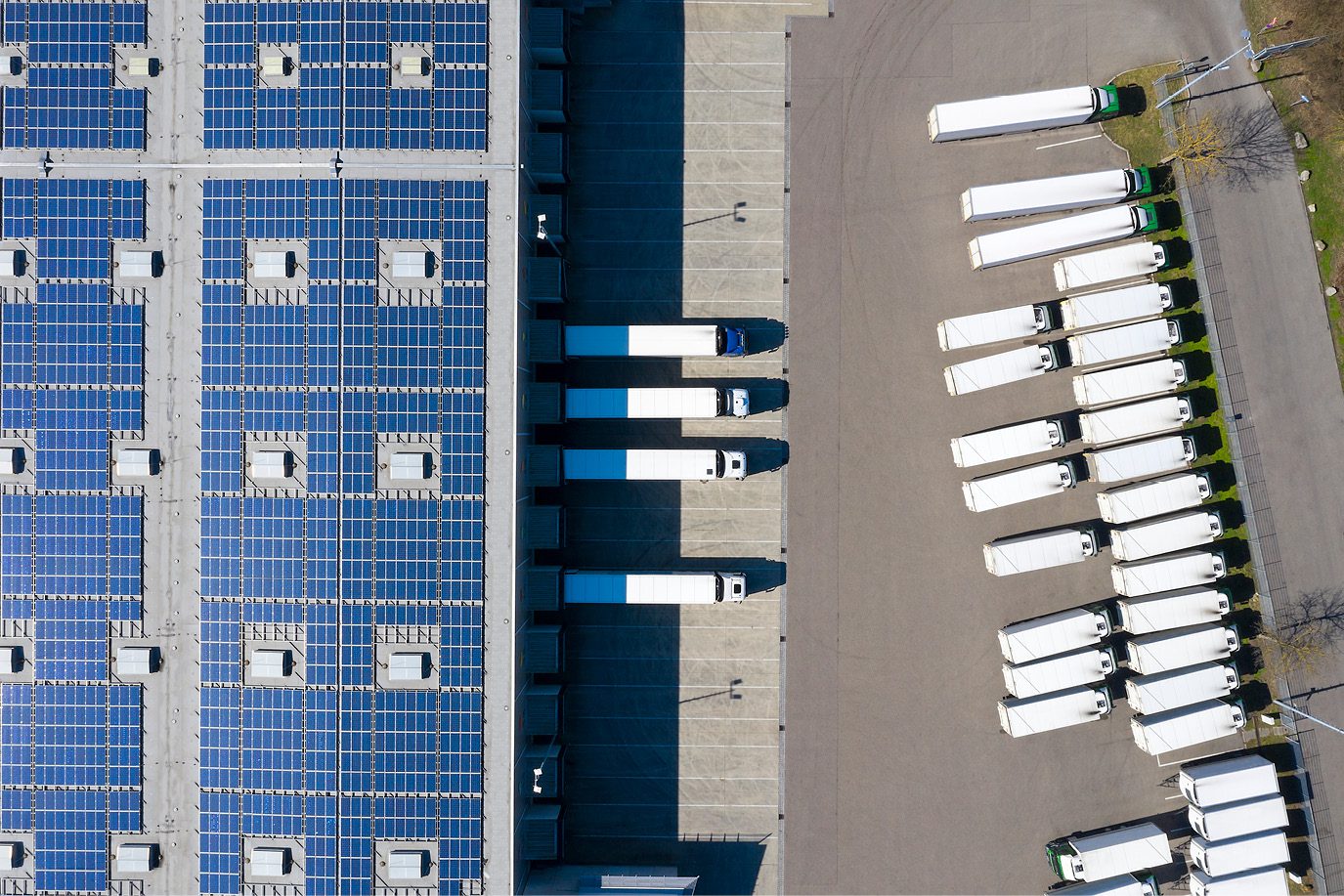 Portfolio managers Guy Barnard and Greg Kuhl discuss REITs' performance to-date, stagflation concerns, and the impact of rising costs on the sector.
Views on the impact of stagflation concerns, rising rates and higher input costs on the real estate investment trusts (REITs) sector.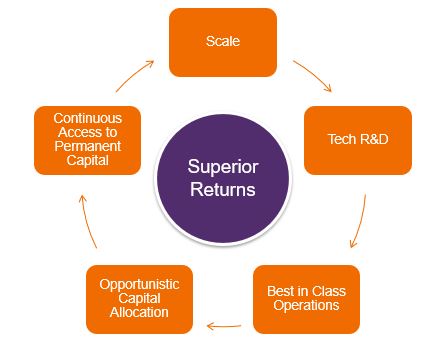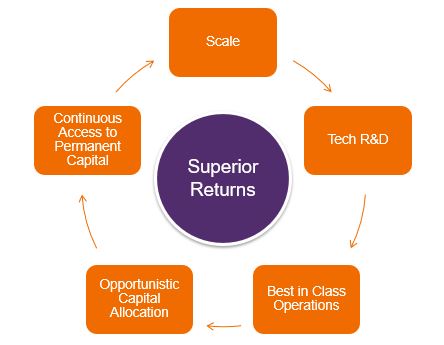 Global Property Equities portfolio manager Greg Kuhl discusses the concept of the REITs 3.0 flywheel and how its virtuous cycle of sustainable growth can generate value for investors.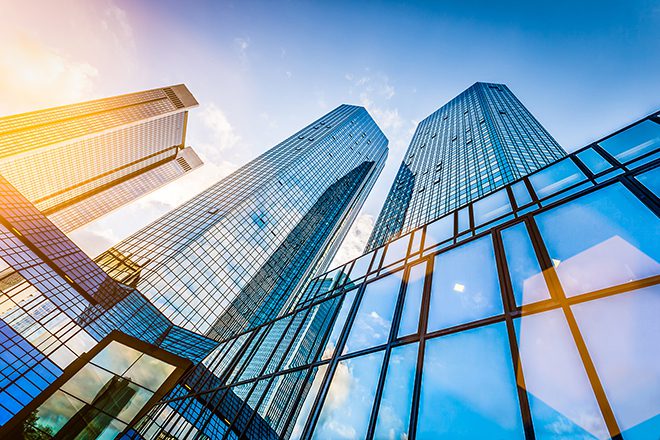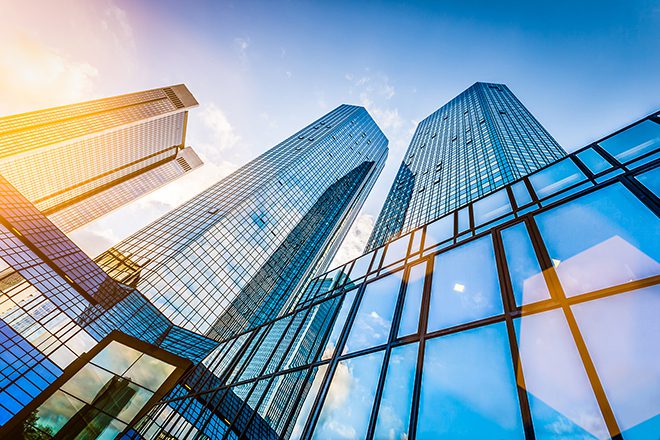 Portfolio Manager Greg Kuhl provides an overview of how REITs have evolved since first created sixty years ago to being an asset class very much relevant today and beyond.