Tim Gibson
Co-Head of Global Property Equities | Portfolio Manager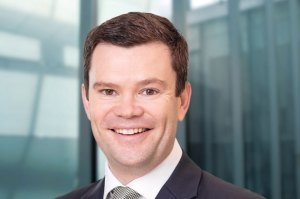 Tim Gibson is Co-Head of Global Property Equities and a portfolio manager at Janus Henderson Investors, a position he has held since 2014. He has been with Henderson, based in Singapore, since 2011. Prior to joining Henderson, Tim was a European fund manager at AMP Capital Brookfield, where he was responsible for portfolio construction and execution of an indirect real estate fund. Before this, he worked as an analyst for Morgan Stanley on their European real estate investment team, in both London and Amsterdam, where he provided investment recommendations on property companies in the UK and Europe.
Tim holds an MA (Hons) in economics from St Andrews University, Scotland and received the Robert Trent Jones Scholarship to the University of Western Ontario, Canada. He has 22 years of financial industry experience.
Articles Written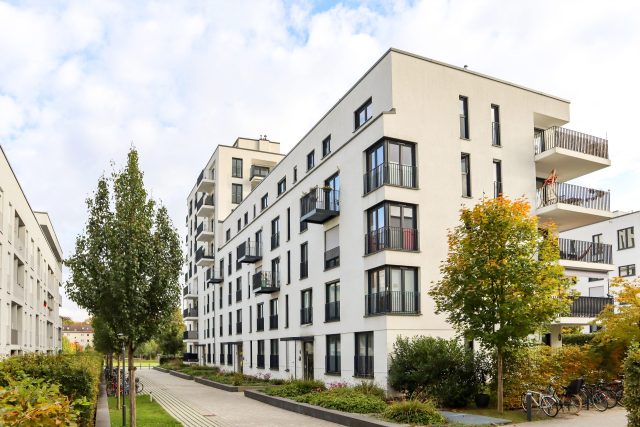 The Global Property Equities Team discuss the opportunities in listed real estate now and the key considerations for investors in the year ahead.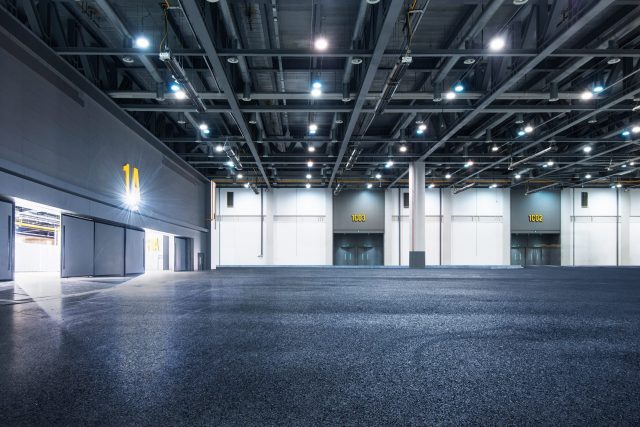 A dispersion in returns between private and public real estate is strengthening the case for listed property.