Daniel Sullivan
Head of Global Natural Resources | Portfolio Manager
Daniel Sullivan is Head of Global Natural Resources and a Portfolio Manager at Janus Henderson Investors, a position he has held since 2019. He is a portfolio manager within the suite of Global Natural Resources strategies. Previously, he was a portfolio manager and senior resource analyst at 90 West, which Henderson acquired in 2015. Earlier, he worked as an analyst and a portfolio manager at Goldman Sachs, Deutsche Asset Management, Zurich Scudder Investments, and AMP Investments.
Daniel received a bachelor of mining engineering degree (Hons) from the University of Sydney and a graduate diploma of applied finance and investment from the Securities Institute of Australia. He has 34 years of natural resources experience.
Articles Written
A discussion on the outlook for natural resources in 2023 and why despite inflationary impacts, the long-term investment case remains strong.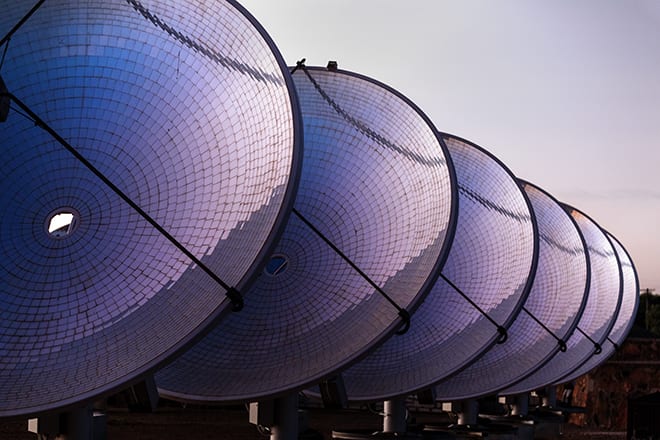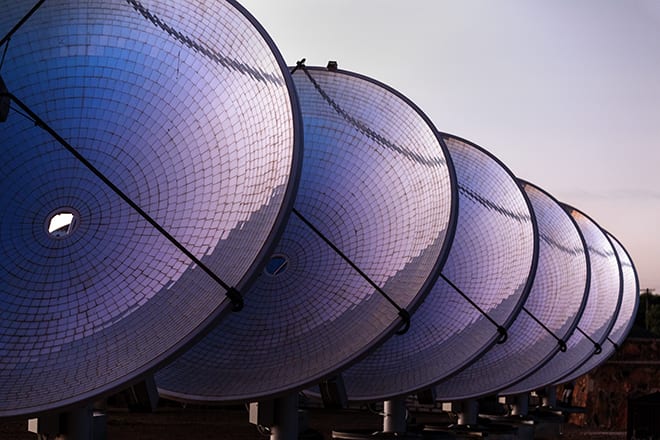 Daniel Sullivan, Head of Global Natural Resources at Janus Henderson, discusses the key factors driving the outlook for natural resources and what's ahead for mining, energy and agriculture.