Alison Porter
Portfolio Manager
Alison Porter is a Portfolio Manager at Janus Henderson Investors, a position she has held since joining Henderson in 2014. She is responsible for co-managing the Global Technology Leaders and Sustainable Future Technologies strategies. Prior to Henderson, she was at Ignis Asset Management (formerly Resolution and Britannic Asset Management) as an investment analyst, portfolio manager, and head of US equities.
Alison has a BA degree (Hons) in economics and industrial relations from the University of Strathclyde and a master's degree in investment analysis from the University of Stirling. She has 28 years of financial industry experience.
Articles Written
A discussion on ChatGPT and the implications of its release on the tech sector.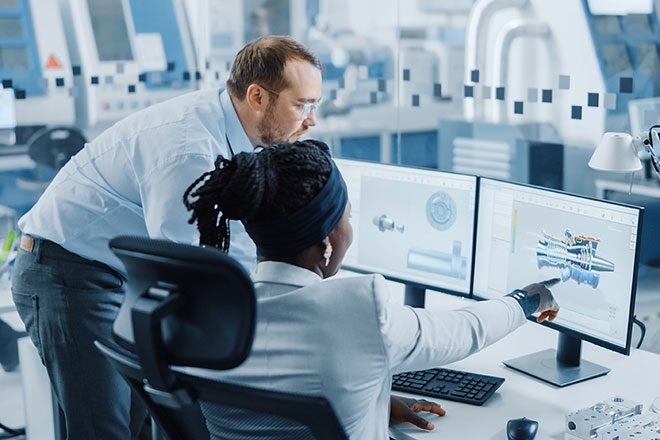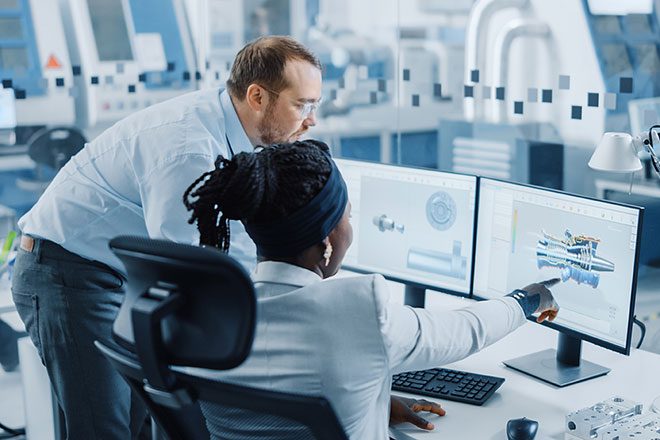 Key findings from a study exploring the relationship between environmental, social and governance (ESG) factors and tech company valuations.