Andy Acker, CFA
Global Life Sciences | Portfolio Manager
Andy Acker is a Portfolio Manager at Janus Henderson Investors responsible for managing the Global Life Sciences and Biotechnology strategies since 2007 and 2018, respectively. He also leads the firm's Health Care Sector Research Team. Andy was assistant portfolio manager on the Global Life Sciences strategy from 2003 to 2007. He joined Janus in 1999 as a research analyst focused on companies in the biotechnology and pharmaceutical industries. Prior to this, he worked as a strategy consultant for the Boston Consulting Group and as a health care analyst for Morgan Stanley Venture Partners.
Andy received his bachelor of science degree in biochemical sciences from Harvard University, graduating magna cum laude and Phi Beta Kappa. He also earned an MBA with honours from Harvard Business School. Andy holds the Chartered Financial Analyst designation and has 27 years of financial industry experience.
Articles Written
What are the opportunities in the healthcare sector in today's uncertain financial markets?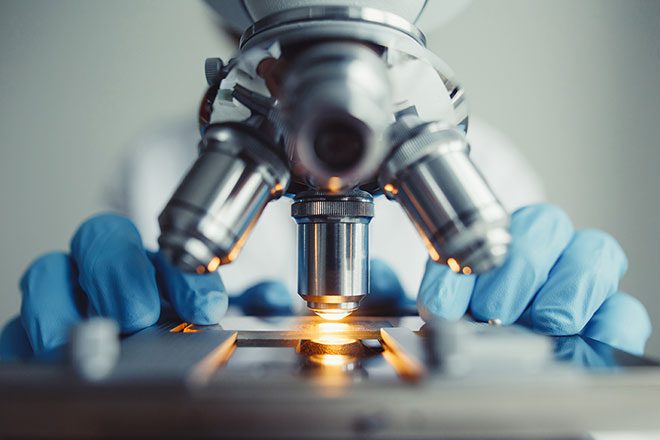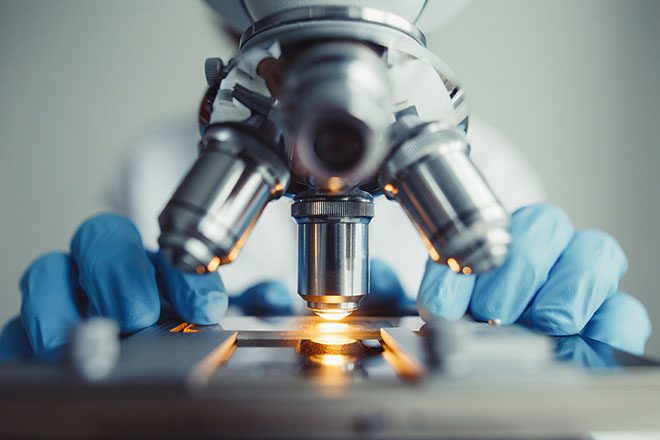 For more than a year, biotechnology stocks have been deep in the red, even as medical breakthroughs continue – a disconnect we think is unlikely to last.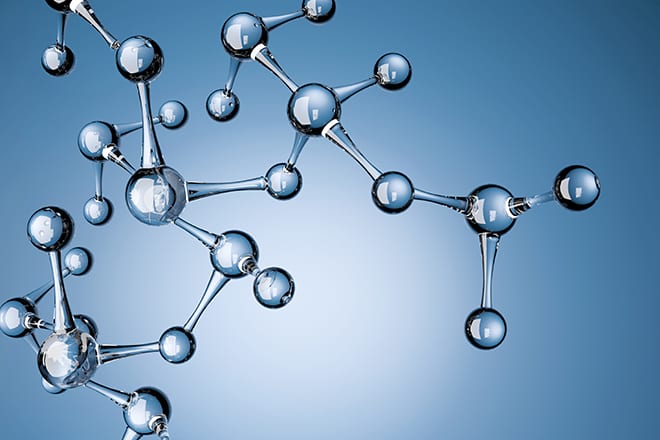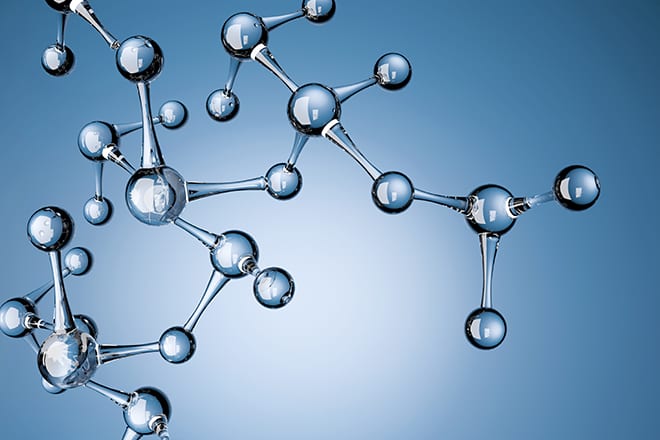 A new drug targeting a common mutation found in tumors represents a breakthrough in cancer therapy and a potential new source of growth for biopharma.