Artee Khiatani
Credit Analyst – ESG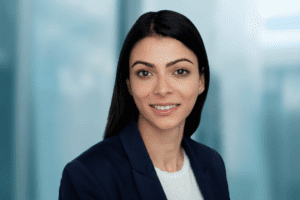 Artee Khiatani is a Credit Analyst – ESG on the Australian Fixed Interest Team at Janus Henderson Investors, a position she has held since joining the firm in 2021. In this role, she is responsible for credit and ESG analysis. She also works with the global ESG team of investment professionals and contributes to the ESG framework of the firm. Prior to joining the firm, Artee held several roles with Victorian Funds Management Corporation (VFMC) from 2015, most recently as an assistant portfolio manager on the fixed income team from 2018. Before that, she was a senior analyst at Mercer from 2013 and a performance analyst at Invesco from 2012. She began her career as a consultant at FactSet Research Systems, an ESG data solutions company, in 2009.
Artee holds Bcom and MCom degrees in finance from the University of Wollongong – Dubai and a master of international business from the University of Sydney. She has 13 years of financial industry experience.
Articles Written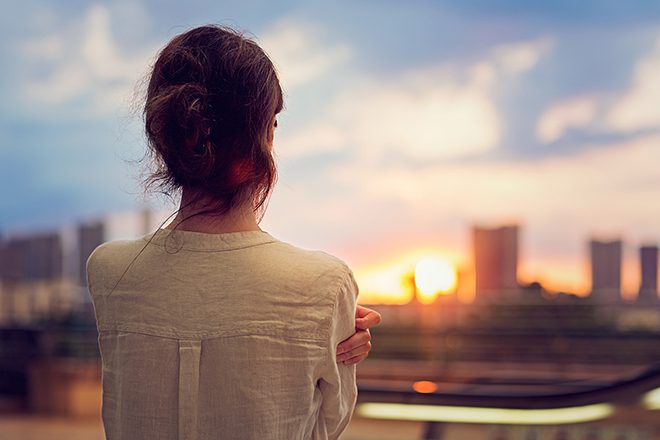 Jay Sivapalan, Head of Australian Fixed Interest, and Artee Khiatani, Credit Analyst – ESG, explain how positive impact credit securities can achieve incremental returns relative to their non-impact equivalents.