Ashwin Alankar, PhD
Head of Global Asset Allocation | Portfolio Manager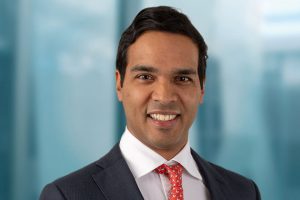 Ashwin Alankar is Head of Global Asset Allocation at Janus Henderson Investors. In this role, he is responsible for defining short- and long-term approaches to asset allocation. He also manages the Adaptive Allocation strategy and co-managed the Diversified Alternatives strategy from 2016 until 2019. Prior to joining Janus in 2014, Ashwin served from 2010 to 2014 as co-chief investment officer of quantitative investment strategies at AllianceBernstein. From 2003 to 2010, he was a partner and capital allocation committee member for Platinum Grove Asset Management. Ashwin's experience also includes serving as a consultant in the financial litigation division of the Law and Economics Consulting Group from 2001 to 2002.
Ashwin earned a bachelor of science degree in chemical engineering and mathematics and a master of science degree in chemical engineering, all from the Massachusetts Institute of Technology. He also holds a PhD in finance from the University of California – Berkeley, Haas School of Business. He has 19 years of financial industry experience.
Articles Written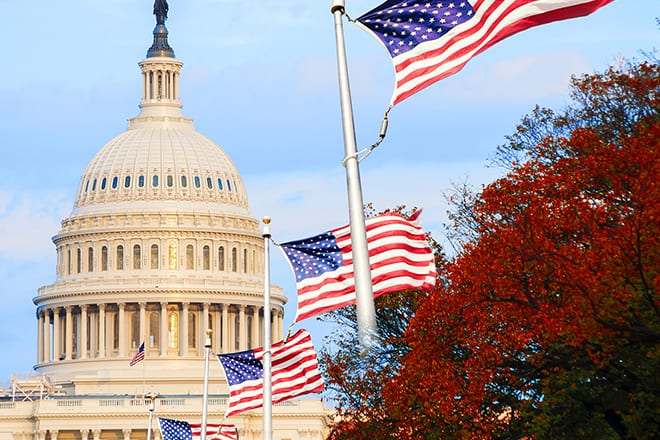 The options market signals that riskier assets may find a supportive environment in an era of split government and policy moderation.
The 2020 US election comes at a historic time, with the global economy in the grips of a pandemic, central banks unleashing massive stimulus and trade relationships fraying. Register to hear from our panel of experts as they help make sense of the election outcome and what it means for investors.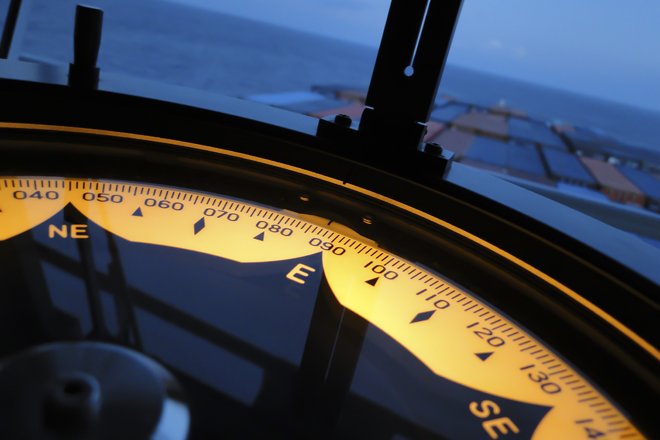 Risk surrounding the US election is reaching unprecedented levels, as measured by the options market. Head of Global Asset Allocation Ashwin Alankar explains why options prices are rising and why going long volatility may have the potential to benefit investors.
Ashwin Alankar, Head of Global Asset Allocation, says the market sell-off has increased illiquidity in financial markets and that a targeted policy response is needed to stave off the potential for small business defaults, which would greatly weigh on economic growth. However, options markets now signal more reward than risk in equities.