Darko Kuzmanovic
Senior Portfolio Manager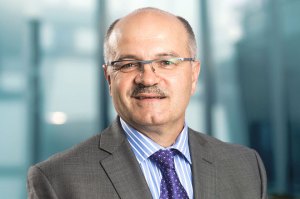 Darko Kuzmanovic is a Senior Portfolio Manager on the Global Natural Resources Team at Janus Henderson Investors, a position he has held since 2019. He has extensive experience in global resources markets. Before joining Henderson as a portfolio manager in 2015, he was a partner and portfolio manager at Caledonia Resources Management and a portfolio manager at Colonial First State. Prior to that, he was a portfolio manager at David Tice & Associates in Vancouver and a member of the global resources team at Zurich Scudder.
Darko received a bachelor of metallurgical engineering degree (Hons) from the University of New South Wales and an executive MBA from Macquarie Graduate School of Management. He has 38 years of natural resources experience.
Articles Written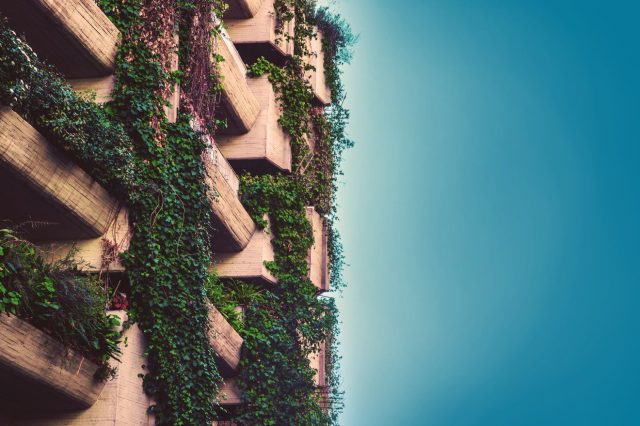 Multiple structural shifts are underway across the built environment as it undergoes rapid transformation to reduce its carbon intensity.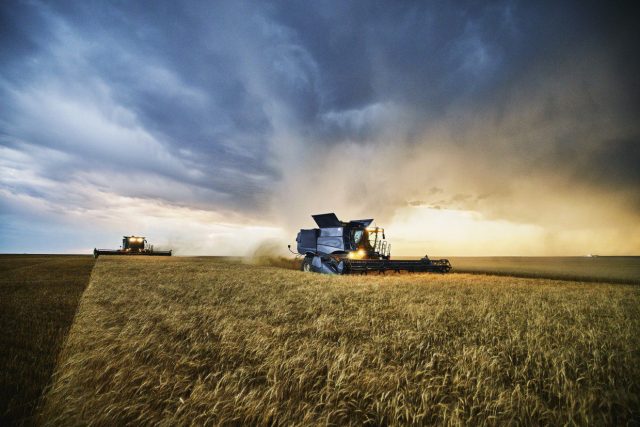 In an urgent bid to address the agriculture sector's carbon footprint, while balancing the needs of feeding the global population, a wave of innovative solutions and technologies are quickly emerging.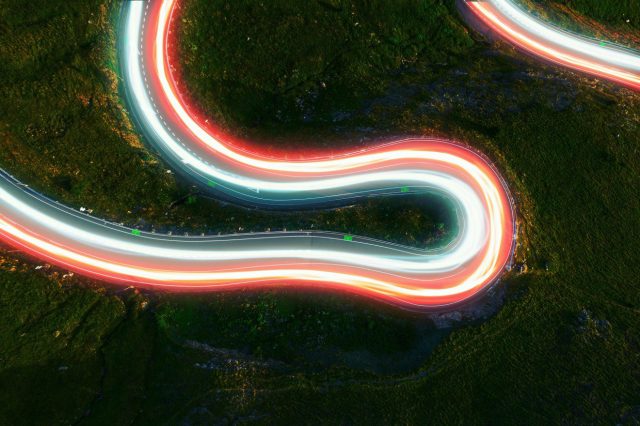 As the push to electrify vehicles steps up, demand for the minerals required to build them is set to intensify.