David Elms
Head of Diversified Alternatives | Portfolio Manager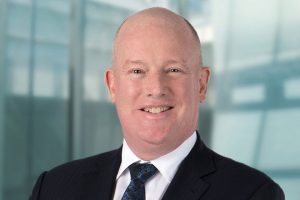 David Elms is Head of Diversified Alternatives and a Portfolio Manager at Janus Henderson Investors responsible for enhanced index, risk premia, and hedge portfolios. Prior to joining Henderson in 2002, he spent eight years as a founding partner at Portfolio Partners. He was initially based in Melbourne, where he managed derivatives and enhanced index portfolios, and was later seconded to Aviva in London in a corporate strategy role following Aviva's acquisition of Portfolio Partners. Earlier, he spent three years as associate director at County NatWest Investment Management, Melbourne, where he was responsible for equities and equity derivative trading as well as quantitative research.
David received a BCom degree (Hons) from the University of Melbourne, Australia.  He has 29 years of financial industry experience.
Articles Written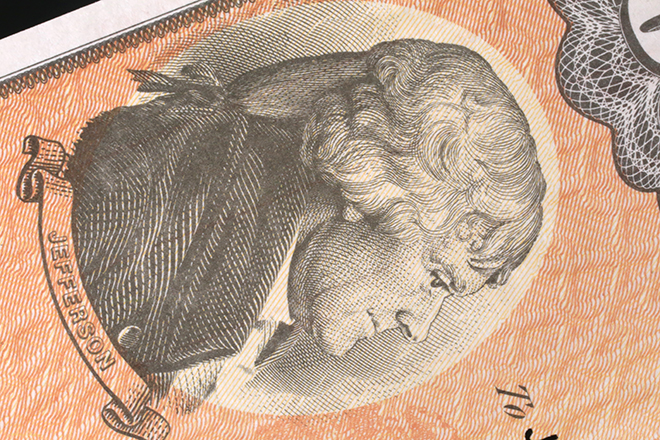 With the bond pillar now eroding, finding true diversification and low correlation across investments will become more important to portfolio construction.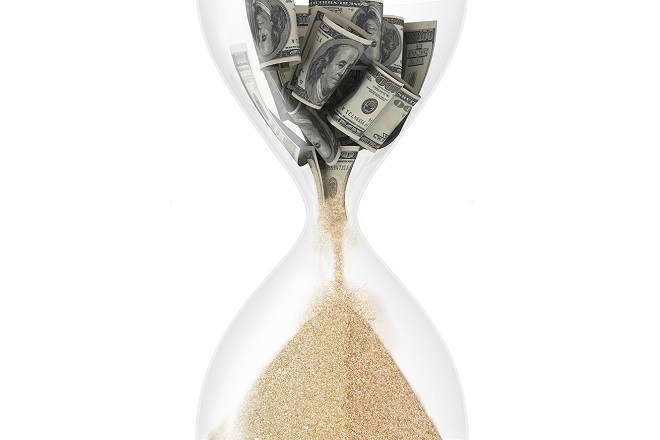 Can historical and simulated data provide some guidance to what scale of asset price swings investors could expect over time? In this article Portfolio manager Aneet Chachra and David Elms, Head of Diversified Alternatives, address the value of drawdown probabilities in helping to calibrate our expectations of price moves.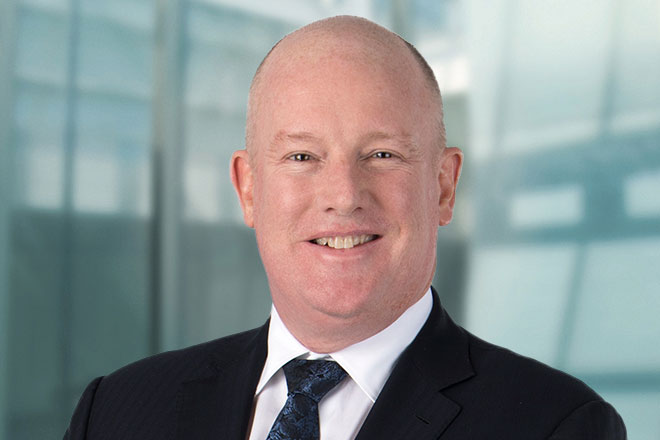 Will 2019 be considered the last hurrah? Could 2020 mark the beginning of a new era of volatility for global markets? David Elms, Head of Diversified Alternatives, gives some insight into where he sees the most attractive areas of opportunity, and what this might mean for investors.