Tim Gibson
Co-Head of Global Property Equities | Portfolio Manager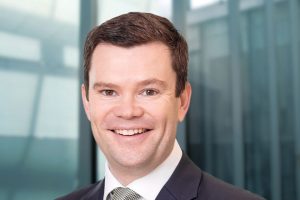 Tim Gibson is Co-Head of Global Property Equities and a Portfolio Manager at Janus Henderson Investors, a position he has held since 2014. He has been with Henderson, based in Singapore, since 2011. Prior to joining Henderson, Tim was a European fund manager at AMP Capital Brookfield, where he was responsible for portfolio construction and execution of an indirect real estate fund. Before this, he worked as an analyst for Morgan Stanley on their European real estate investment team, in both London and Amsterdam, where he provided investment recommendations on property companies in the UK and Europe.
Tim holds an MA (Hons) in economics from St Andrews University, Scotland and received the Robert Trent Jones Scholarship to the University of Western Ontario, Canada. He has 20 years of financial industry experience.
Articles Written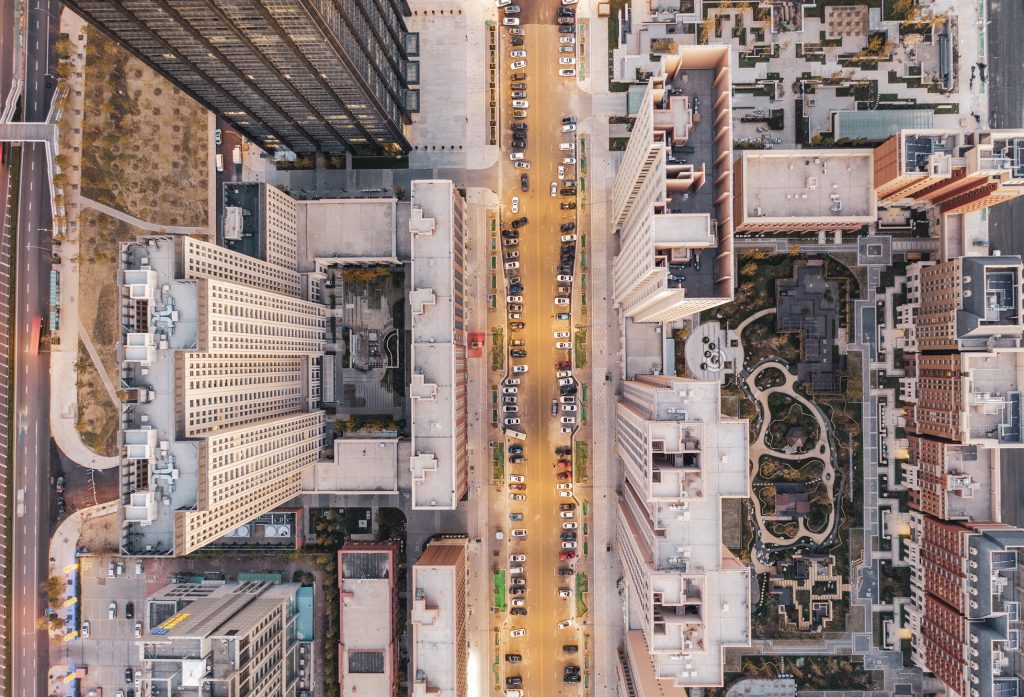 Pressure to offer rent deferrals during COVID-19 lockdowns could put dividends paid by real estate investment trusts (REITs) at risk. However, it is becoming increasingly evident that some property sectors may be better able to weather the crisis, according to Guy Barnard, Tim Gibson and Greg Kuhl from the Global Property Equities Team.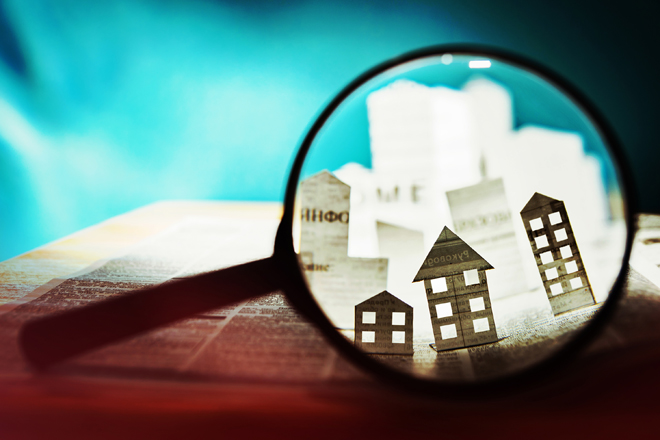 Xin Yan Low, Guy Barnard and Tim Gibson from the Global Property Equities Team, discuss the current impact of the coronavirus outbreak and how it is playing a part in the evolving real estate landscape.