Tom Ross, CFA
Global Head of High Yield | Portfolio Manager
Tom Ross is Global Head of High Yield at Janus Henderson Investors, a role he has held since 2022. In this role, Tom is responsible for leading investment strategy and portfolio management of the firm's high yield franchise. He has been a Portfolio Manager since 2006 and is responsible for co-managing the US, Global, and European High Yield strategies, as well as the Euro Investment Grade Credit strategy since 2022, 2015, 2015 and 2015, respectively. Prior to portfolio management, he specialised in credit trading on Henderson's centralised dealing desk. He joined Henderson in 2002.
Tom graduated with a BSc degree (Hons) in biology from Nottingham University. He holds the Chartered Financial Analyst designation and has 21 years of financial industry experience.
Articles Written
Global corporate net debt fell by 0.2% on a constant-currency basis in 2021 to 2022 to $8.15 trillion.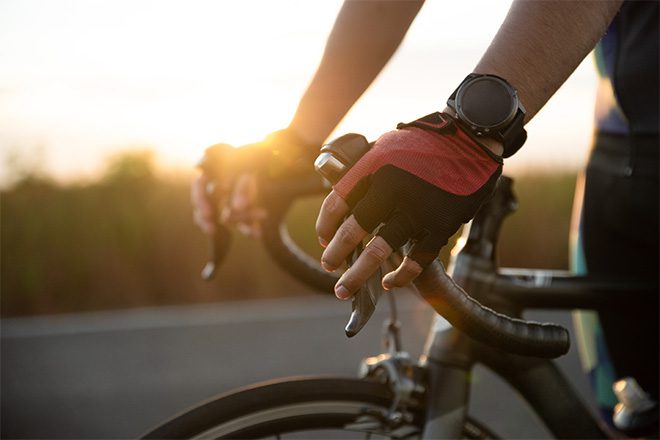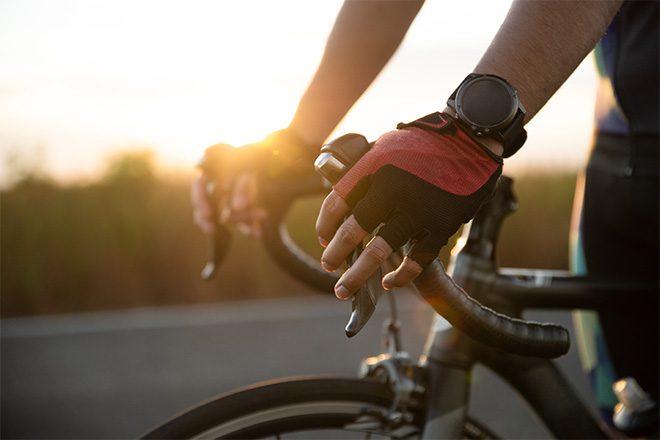 As central banks seek to put the brakes on higher inflation, how is this affecting credit markets?