Subscribe for relevant insights delivered straight to your inbox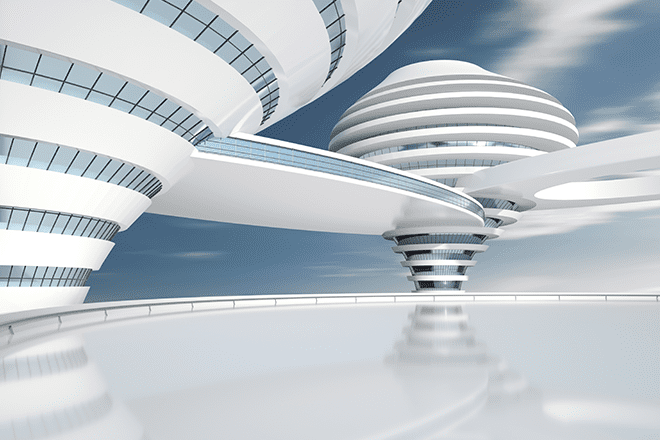 Global Technology and Innovation Portfolio Manager Denny Fish argues that a long view is essential for maximizing the opportunity presented by the forces driving the transition to a digital global economy.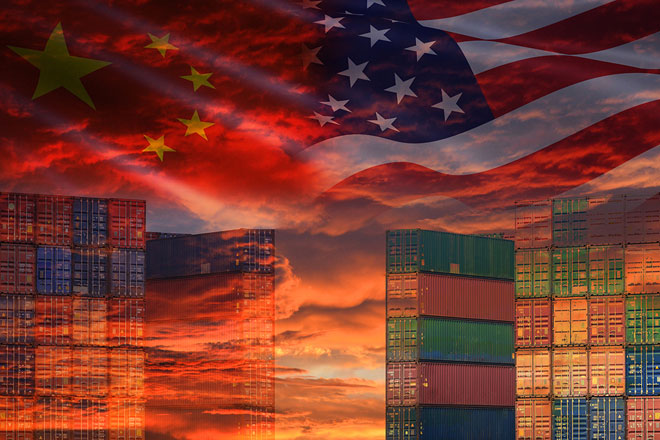 Daniel Graña, Emerging Market Equity Portfolio Manager, believes that the beginning of the end of the post-Cold War order and the rise of an assertive China have enormous investment implications.
Noah Barrett, lead analyst on the Energy & Utilities Sector Research Team, discusses the importance of battery storage as renewable sources become a larger portion of the power generation mix.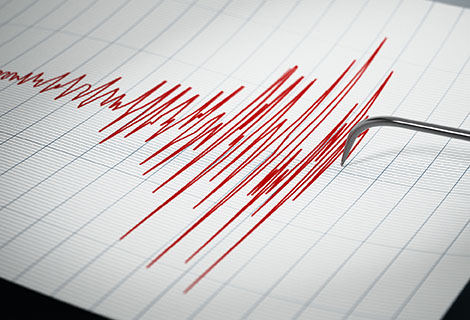 Paul O'Connor, Head of the UK-based Multi-Asset Team, reviews a momentous first quarter for investment markets worldwide. He discusses the impact of the coronavirus pandemic across asset classes and covers the positive and negative indicators that are guiding his views on market prospects for the remainder of 2020.