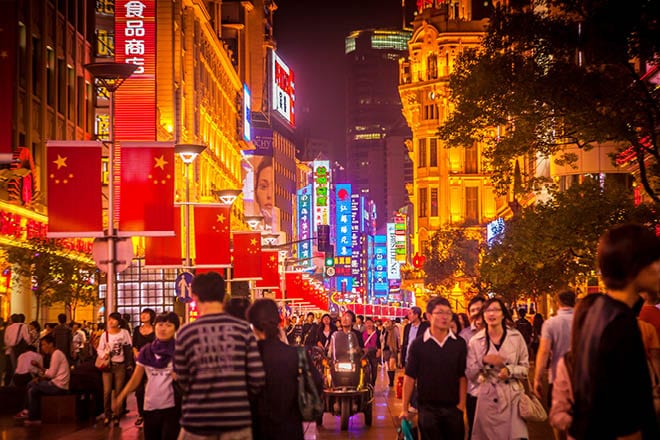 Jennifer James, emerging market corporate credit manager, explores how China is key to driving emerging market opportunities and performance in 2022.
Paul LaCoursiere chairs a World Climate Summit Investment COP panel discussion with academic, business and government experts to discuss the opportunities and challenges that decarbonisation presents across emerging markets.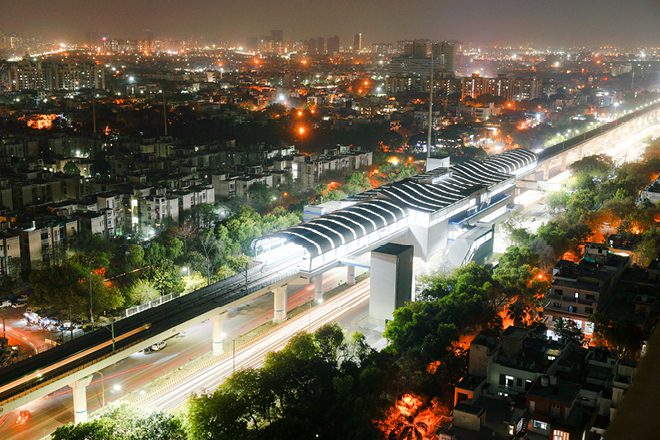 While near-term risks exist, the trajectory of emerging markets remains on stable footing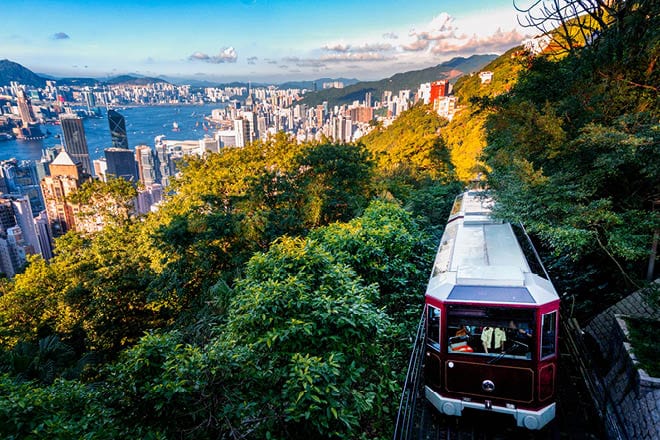 China equities portfolio manager May Ling Wee discusses the buoyant initial public offering (IPO) market and the impact of 're-shoring' and rising cross-border flows on Chinese markets.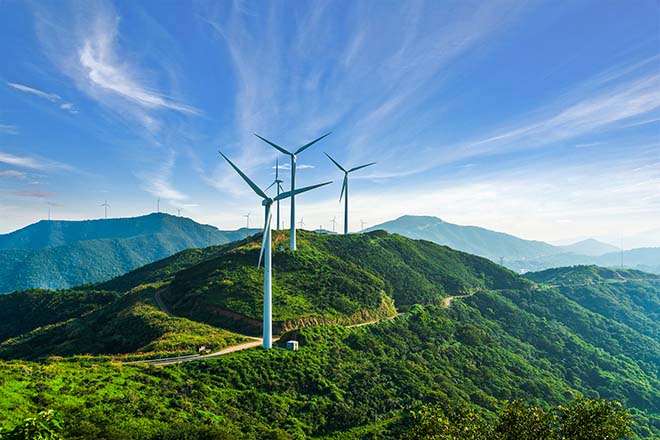 Daniel Graña, Matt Doody and Jennifer James look at how China decarbonisation has the potential to be one of the biggest investment themes over the coming years.