Subscribe for relevant insights delivered straight to your inbox
In this 'Essentials' video, portfolio manager Tom Ross provides an overview of the Henderson Credit Alpha strategy. Tom explains the long/short credit strategy, which aims to generate a positive absolute return over a 12-month period and provide investors with access to the team's proven skills in credit selection without exposure to interest rate or currency risk.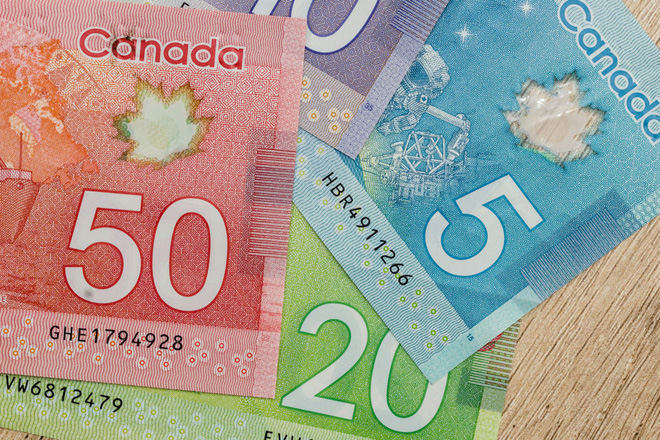 In this series of views from Henderson's Multi-Strategy team, Fund Managers Aneet Chachra and Steve Cain discuss the implications of a depressed Canadian dollar, and why a gradual readjustment is likely ahead.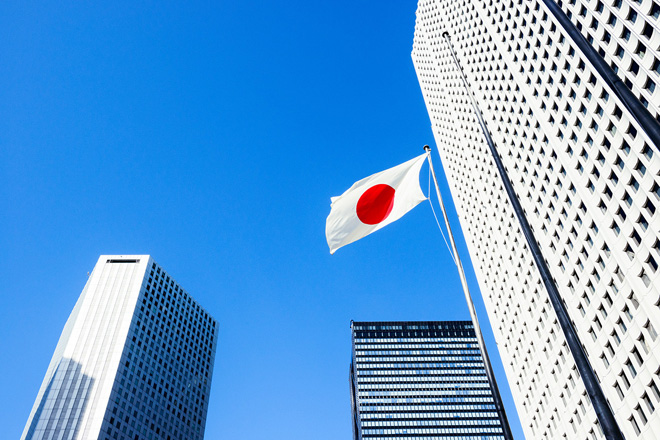 With a US rate hike expected this week, Aneet Chachra and Steve Cain, portfolio managers within the Henderson Diversified Alternatives team, look at the potential impact on markets.