Subscribe for relevant insights delivered straight to your inbox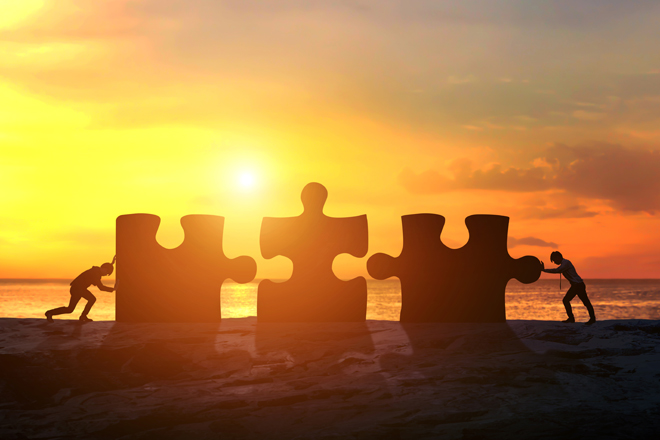 ​Janus Henderson's Global Corporate Credit team explain how ESG is integrated into their approach to credit investing.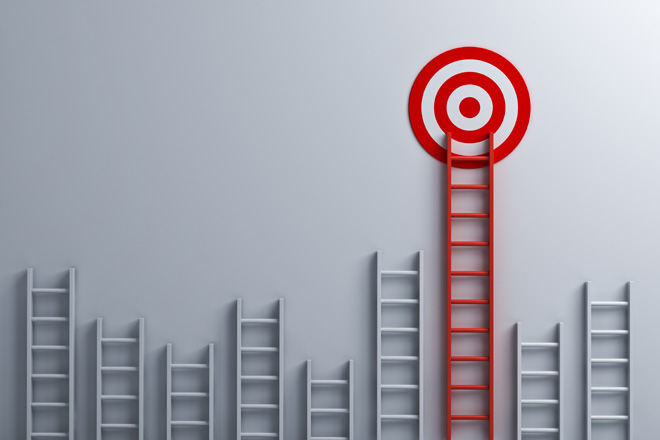 Tom Ross, corporate credit portfolio manager, looks at the outlook for high yield bonds in 2020.
Jenna Barnard and John Pattullo, Co-Heads of Strategic Fixed Income, share their thoughts on bond markets in the coming year; where they see risks and opportunities and where they look for clues.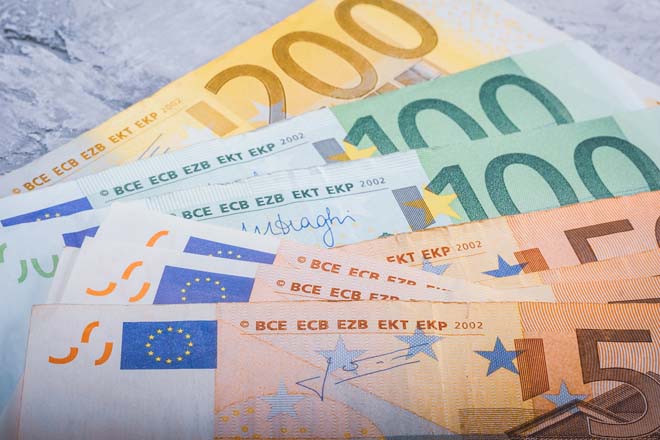 Tim Winstone, corporate credit portfolio manager, explains how technical factors are likely to buoy demand for euro investment grade bonds.
John Pattullo, Co Head of Strategic Fixed Income, in conversation Richard Philbin, CIO of Wellian Investment Solutions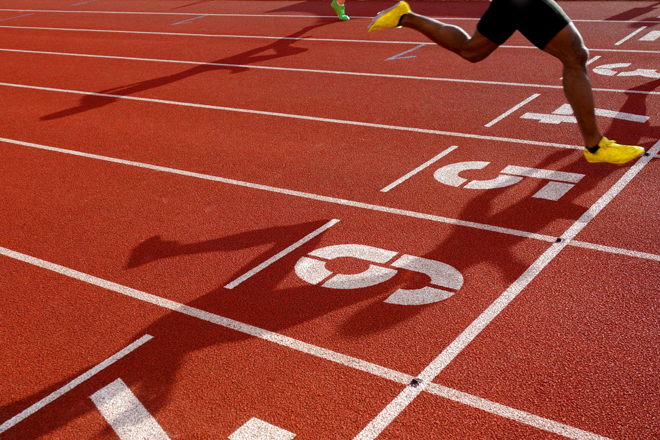 ​The dovish tilt to global monetary policy should be supportive of asset prices in the near term but portfolio managers Tom Ross and Seth Meyer observe that an extension of the credit cycle does not mean abandoning selectivity within high yield bonds.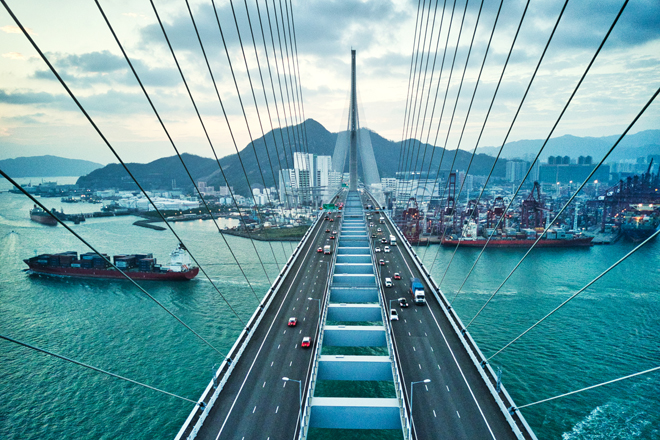 Nick Maroutsos, Co-Head of Global Bonds, sets out some of the reasons why Asia ex-Japan debt offers a potentially attractive destination for globally-minded bond investors.
As finding income in Europe becomes tougher, high yield bonds, which have historically generated attractive long term total returns, could become an interesting opportunity for investors. Tom Ross and Tim Winstone, Co Managers of the Euro High Yield strategy at Janus Henderson, explore this fascinating asset class.