John Bennett, Director of European Equities, shares his view on the outlook for European equities in 2021.
In this video Ben Lofthouse, Head of Global Equity Income, provides an update on some of the dividend trends that his team are seeing within the world of equity income and what they are doing to react to the COVID-19 pandemic.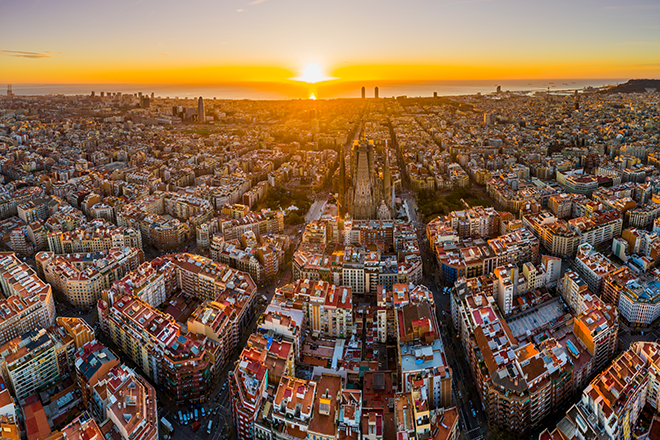 John Bennett, Director of European Equities, explains the potential turning point in markets that could propel European equities to compete with the long-running and seemingly invincible US bull market.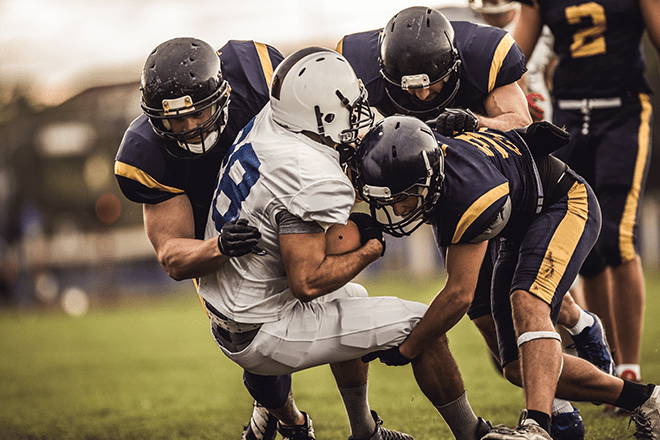 Portfolio Manager Justin Tugman discusses factors that may point to a leadership change from growth to value stocks. He also explores the potential a defensive-value based approach offers investors concerned with ongoing market volatility and lofty stock valuations.